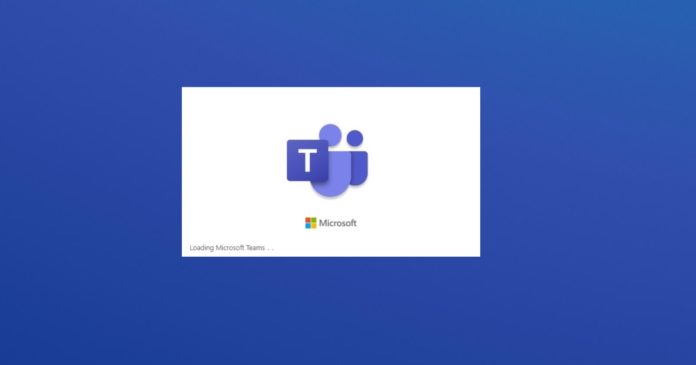 Microsoft Teams is getting a new update on Windows 10 and macOS with ability to open Teams apps like To-Do into separate windows and more.
This feature is already available for your meetings and Microsoft is now enabling support for separate windows for personal apps like Microsoft To-Do. After the update, you'll be able to pop out your apps or tools into a separate window and then resize, reposition or close the window without accessing the primary window of Teams.
Separate windows support makes multi-tasking easier when you are in a meeting and you want to use more than one app.
To use this feature, simply open the left navigation pane and right-click on your app like To-Do. When done properly, you'll see a context menu with a new option called 'pop up'. Click on the option and Microsoft Teams will open the apps in a separate window.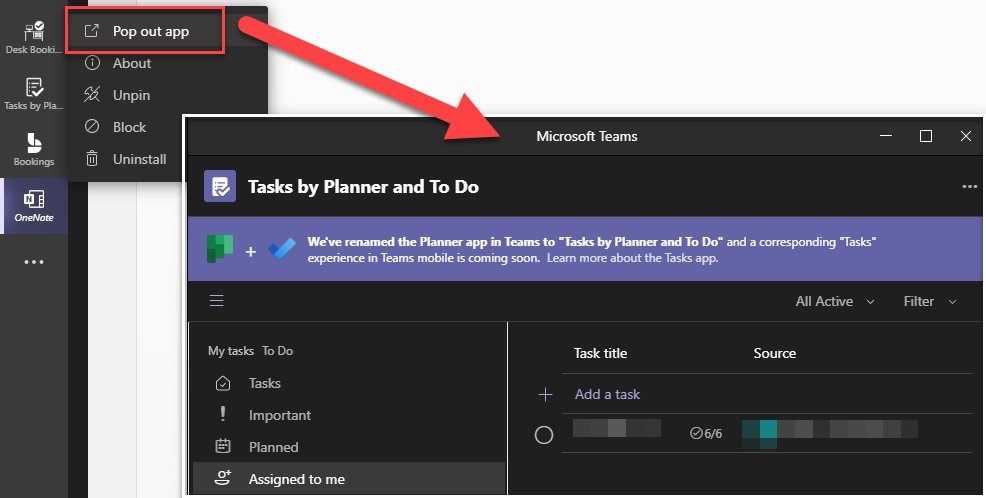 In addition, Microsoft is also rolling out support for customizable badges. This will allow users to create custom praise badges for users with name, photo, language, etc.
Better attendance report
Microsoft currently allows teachers to instantly download the attendance report from the meeting tab. In early 2021, Microsoft Teams will get enhancements for the attendance report feature, which includes additional data to better manage the attendance.
Emails integration
Microsoft has also updated its roadmap to confirm that it will add the ability to share your Outlook emails on Teams. This will allow you to share Outlook emails to chats and channels in Microsoft Teams. In addition to Outlook emails integration, you can now create a specific calendar for participants and sync it to the calendar.
Along with Outlook integration, Microsoft has recently rolled out support for breakout rooms, native notification support as well as support for LinkedIn-like reactions.