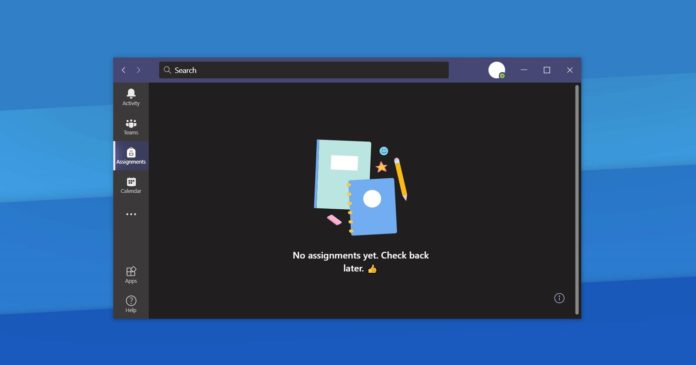 Microsoft Teams Breakout Rooms feature has started rolling out to some users in the Government Community Cloud (GCC) channel. This feature will only be available to select users/organizations at first, but it will begin rolling out to teachers, educators and those with a personal account in the coming weeks or months.
Breakout Rooms feature in Microsoft Teams will give the meeting administrators the ability to split users into smaller group to improve engagement and encourage teamwork.
To get the new breakout rooms option, make sure that you've access to Teams meeting settings and you've enabled "new meeting experience" within General settings of the desktop client. Once done, you should be able to view the 'rooms' icon in the menu.

Note that the rollout is being done in a controlled manner out and it's only available to Government Community Cloud users. Others will see the options soon.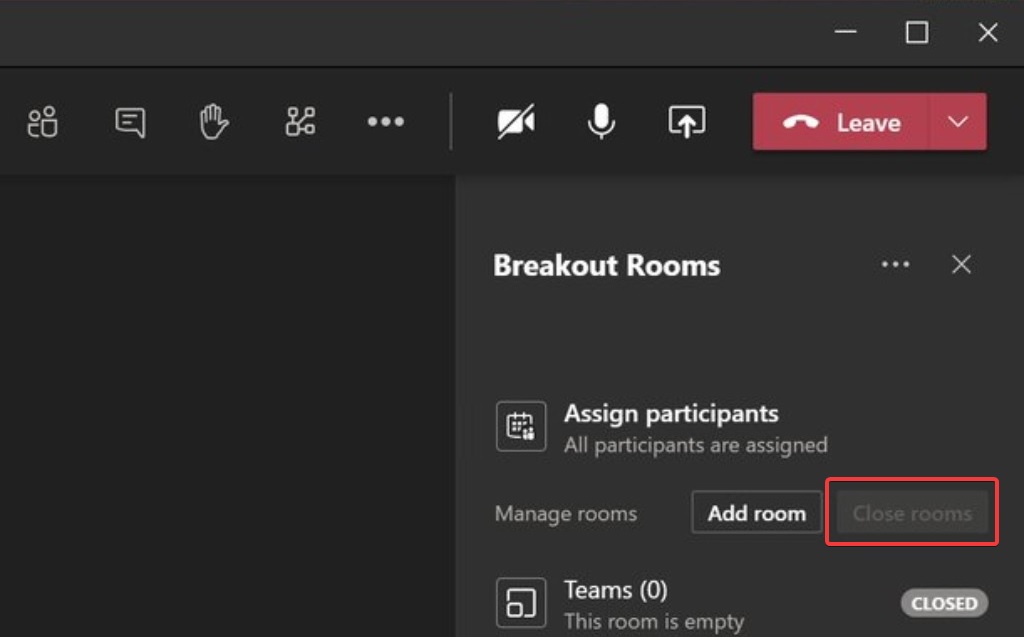 Microsoft will allow both organizers and participants to access the breakout rooms and up to 50 rooms can be created. Users can also create breakout rooms in scheduled private meetings and private meet now meetings, and organizers will be able to hop between the rooms anytime.
Features for organizers:
Allows organizers to configure room on the desktop client.
Manage rooms, visit the rooms, and switch between them seamlessly.
Organizers can add, remove, delete and rename rooms. Organizers can also reassign room participants before and during the meetings.
It's worth noting that rooms can be created from the desktop client only, but users should be able to join the calls from Windows, macOS, iOS, Android or web client.
According to the roadmap, Microsoft will allow users to set up breakout rooms from Android phones in March 2021.
Presenters in the breakout rooms will have access to Whiteboard, notes and other features, but the participants cannot add others to meeting chat.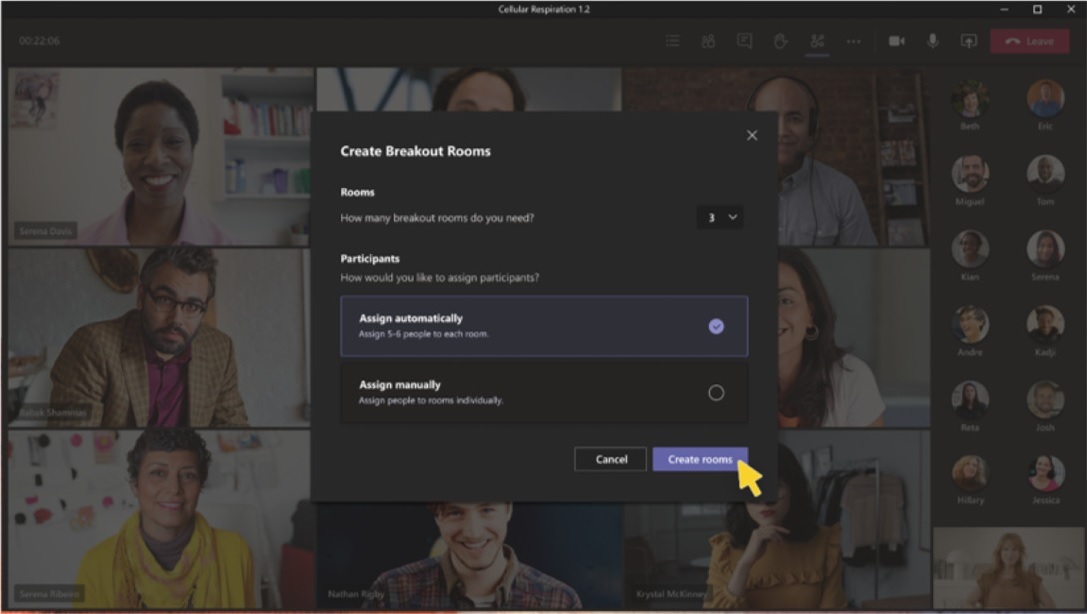 Microsoft Teams will block participants from navigating between the rooms and the only organizer will have access to this feature.
In addition, participants cannot join the breakout room when they try to content from multiple devices.
Later this month, Microsoft will also begin rolling out Together mode improvements including scenes mode to users.