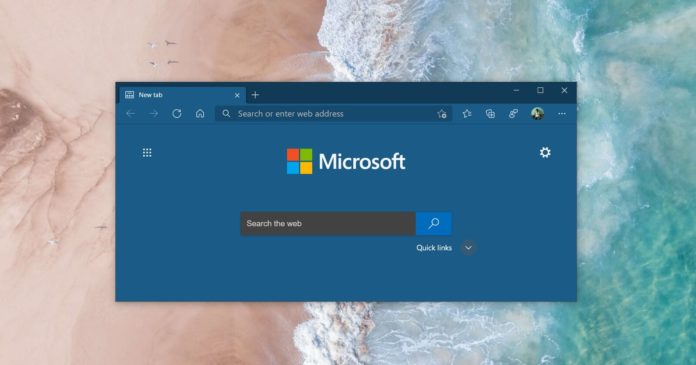 Like Google Chrome, Microsoft Edge (Chromium edition) also comes with support for themes via the Microsoft Store and Google Web Store. Browser themes are custom skins and they can give Chrome or Edge a whole new look with new colours, background images, and more.
Microsoft and Google are currently busy refining the official dark theme in the browser, but there's no need to wait for other improvements. Microsoft has now started rolling out a new feature that lets you create your own themes for a fresh look.
Traditional themes enable in-depth customization in Chromium-based browsers, but this new 'accent colour themes' support will help you adjust the browser's colour scheme.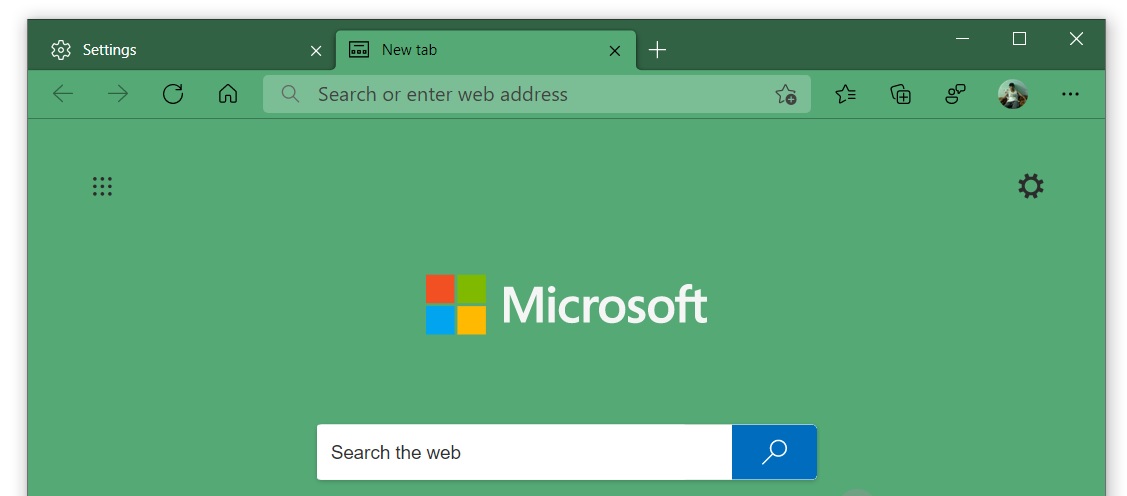 Microsoft has already added this feature to Edge Canary, but it needs to be enabled manually from the flags menu. To enable accent colour themes support in the browser, follow these steps:
Open Edge://flags
Search for Theme Picker.
Enable the flag and relaunch the browser.
Currently, Edge's new customization tool allows you to select a custom colour for the toolbar, Microsoft logo on the New Tab Page, and the browser window. A similar feature is also included in Google Chrome under the profile menu, but Microsoft's implementation appears to be better.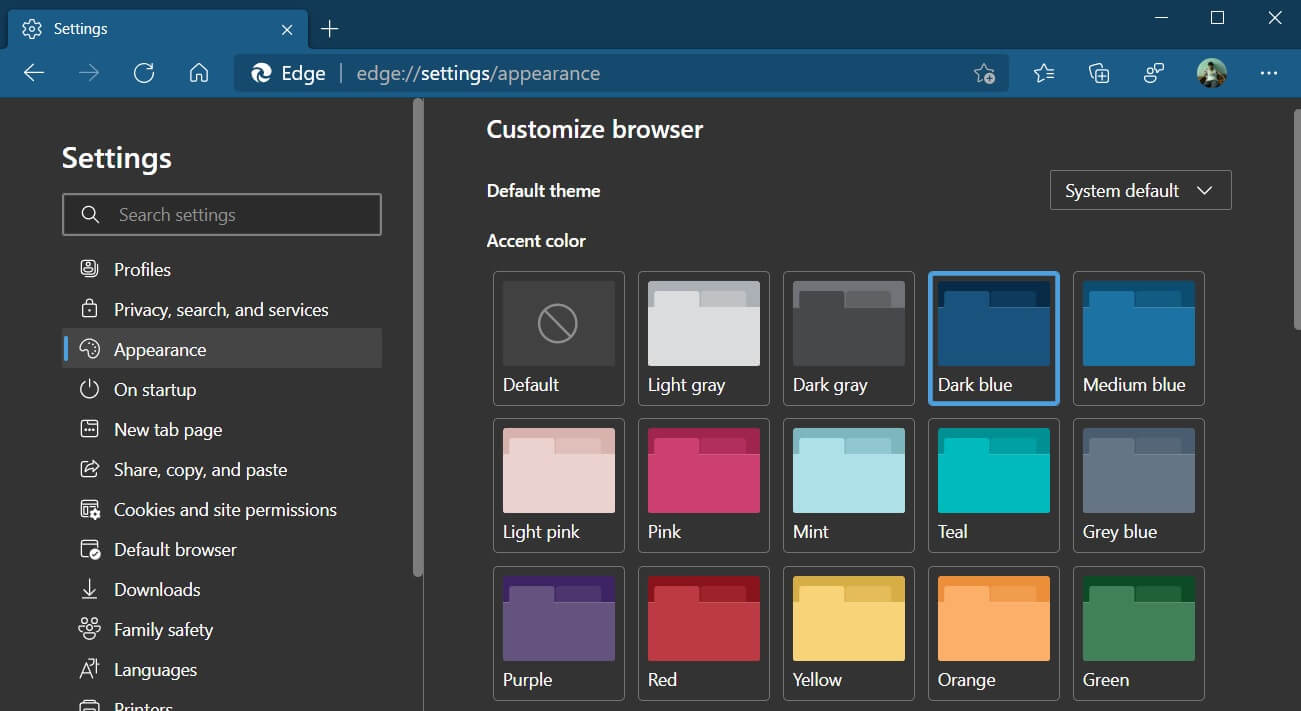 There are numerous pre-set colours options for you to choose from, but it's now only a matter of time until Microsoft starts working on a theme colour picker that you'll be able to use to select colour hue from your desktop or another app.
In future, you can manually select a colour base for your theme, and Microsoft will automatically take care of the preference.
Microsoft Edge's accent colour-based theme generation is live in Canary builds and the feature is expected to launch alongside the vertical tabs in Edge 88 or 89.