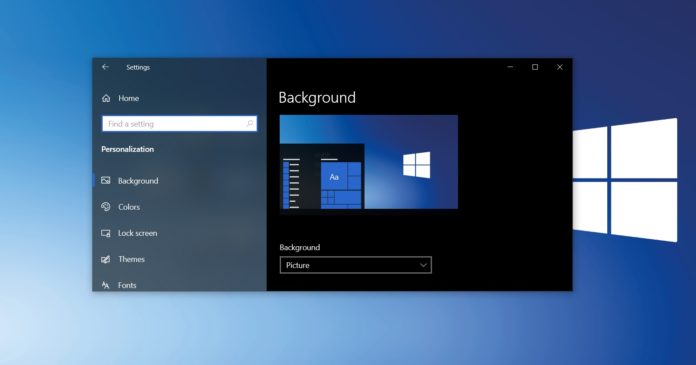 Windows 10 and Chrome's dark mode gives your eyes a welcome break when you're browsing the web at night. While Google Chrome's dark mode works fine and it also respects Windows 10's theme preference, it only changes the colour of the top-level UIs of the browser.
Google is working on a new update for Chrome on Windows 10 and macOS that will add the dark theme to almost every corner.
The update will apply a dark theme to more elements including the scrollbars.
Previously scrollbars always appeared light, even if a WebUI page was otherwise respecting dark mode. The upcoming "FormControlsDarkMode" feature allows webpages to specify whether scrollbars should follow the system's theme.
In a new commit, Google said that it's now updating WebUIs with complete support for dark mode. The feature is already live in Chrome Canary and you can test it by adding the following code to the command line:
–enable-features=WebUIDarkMode,CSSColorSchemeUARendering
–force-dark-mode
Google is also updating all internal pages of the browser with support for dark mode on the scrollbar. This includes settings, bookmarks, a history page, new tab page, and PDF printing screen.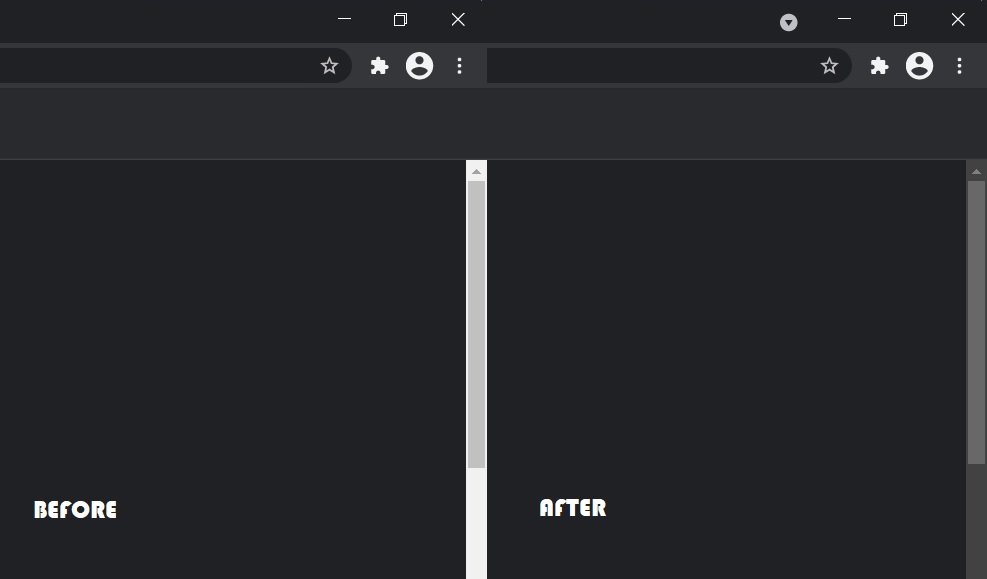 Unfortunately, YouTube still won't get a dark scrollbar, but Chrome engineers are already in touch with the YouTube team to fix the dark mode on Windows 10.
As we mentioned at the outset, Microsoft is also helping Google with dark mode improvements for Chrome. For instance, the company fixed an issue where the scrollbars on the page maintain their old colour scheme even when Windows 10's theme preference is changed.
The new design should go live with Chrome 88 next year and it might go through a few changes before it's added to the stable version.
Google also appears to be working on another update that will apply a dark theme to search results when the browser is in dark mode.
In addition, Google Chrome is expected to receive new scrolling improvements next year as part of a new project developed by Microsoft.