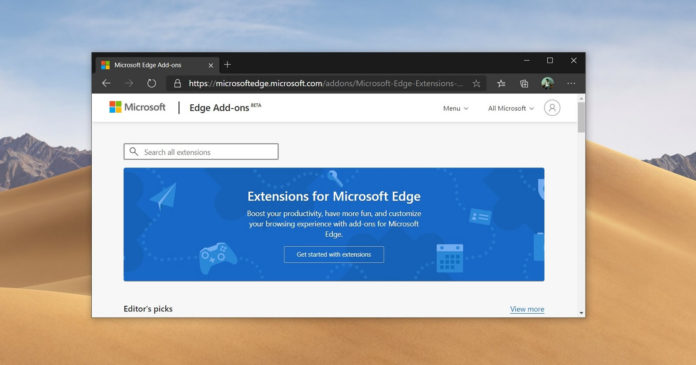 Like Google Chrome, Microsoft Edge now also lets you personalize your new tab page experience with themes and wallpapers of your own choice. To make things a little more fun, Microsoft is adding new themes to Edge's add-on store where you can download both extensions and themes.
Microsoft has released two new themes recently that change the way you look at the new tab page of Edge. According to the company's extension store, Microsoft has published two themes – Wonder Woman 1984 Theme and League of Legends.
When you install the first theme 'Wonder Woman', Microsoft says it will change the look and feel of Edge's homepage to create a visual experience that is directly inspired by the movie.
For example, you will notice wallpaper of the Wonder Women applied to the new tab page and Microsoft will also change the colour of the tab strip.
Likewise, if you install the second theme, Microsoft will add a Twitch streaming bar to the new tab page of Edge. You will also get access to new wallpapers for the frontpage.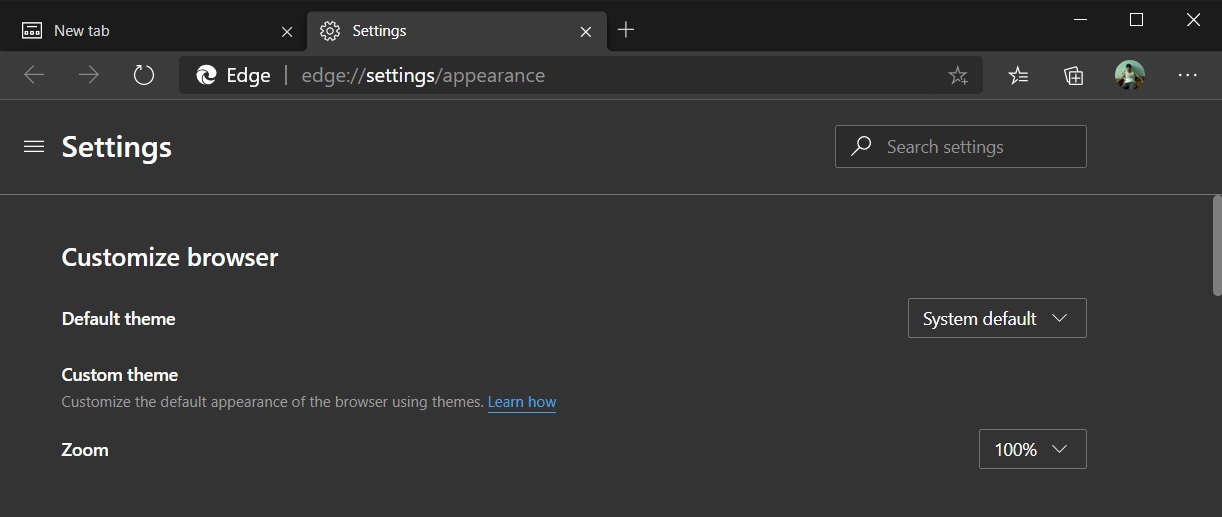 You can download these two themes by searching for them in the Edge extension store.
According to the official changelog, support for a custom image or wallpaper is included in Microsoft Edge 86, which was released last week.
Microsoft says users can add a custom image to the new tab page using a group policy as well. Administrators can manage this feature for all installations of Microsoft Edge by configuring group policy.
It's worth noting that support for official Edge themes is currently very limited, but Microsoft has already confirmed that users can also install themes from Google's Chrome store.
Since Edge is based on Chromium, you can download and apply any Chrome theme you'd like and it will work without any major issues.