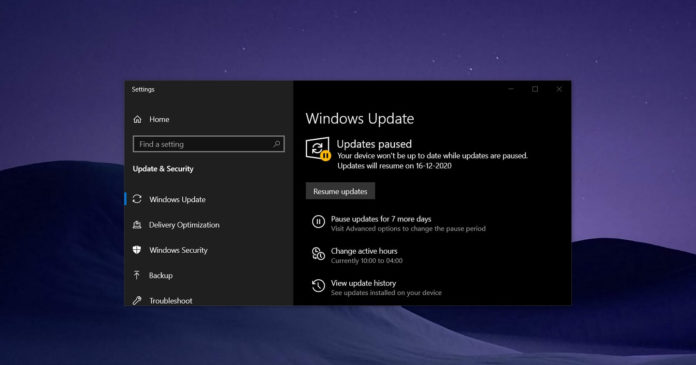 If you're still using Windows 10 version 1909 or version 1903, a new cumulative update is now available for your PC. The December patch for version 1909/1903 is out via WU and WSUS, but you can also download Windows 10 KB4592449 offline installers and manually apply the update.
Windows 10 KB4592449 includes a bunch of fixes for the reported vulnerabilities, but it doesn't come with any new feature or noticeable UI change. If you're looking for bigger improvements, consider upgrading to Windows 10 October 2020 Update.
Microsoft noted that the December patch for version 1909 will advance the systems to Windows 10 Build 18363.1256. Systems with version 1903 will also receive the same update, but the version number will advance to Windows 10 Build 18362.1256.
If you're on Windows 10 version 20H2/2004, you will get KB4592438 (Build 19042.685) with identical bug fixes.
Download Links for Windows 10 KB4592449
Windows 10 KB4592449 Direct Download Links: 64-bit and 32-bit (x86).
Windows 10 KB4592449 (Build 18363.1256) Full Changelog
This cumulative update appears to have fixed one long-standing bug where the Chromium-based Microsoft Edge will open in the background. Users reported that the browser would open automatically in the background when they switch between desktop and tablet mode, resulting in additional unwanted memory usage.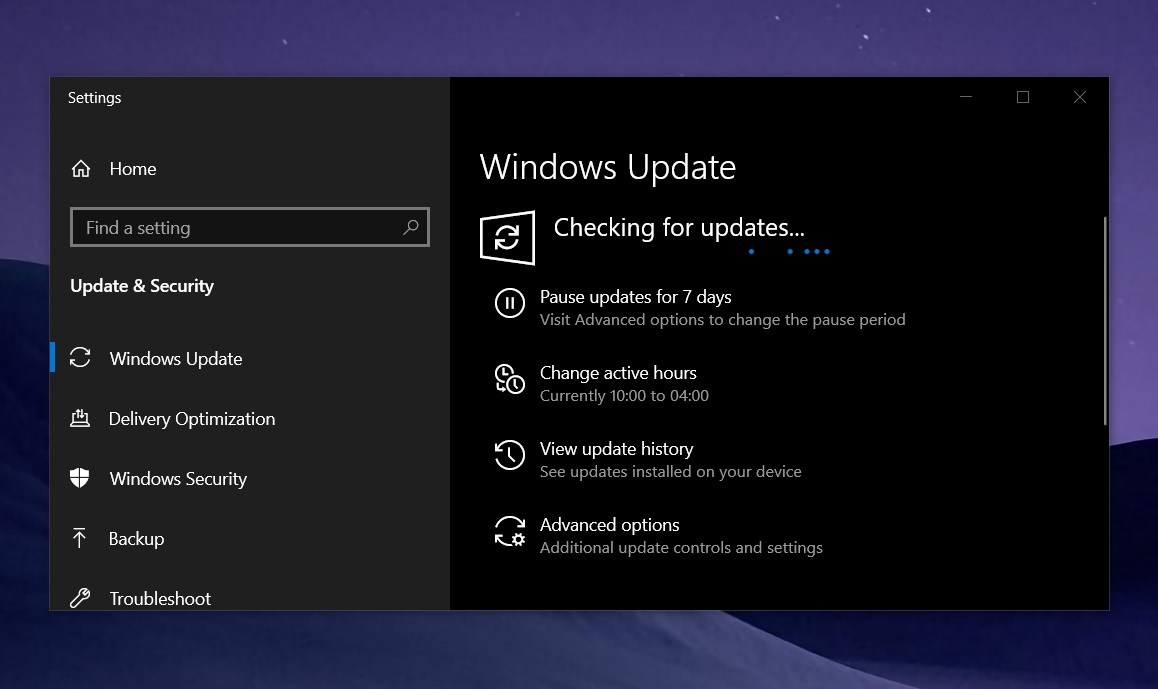 Microsoft has patched another issue that causes Windows 10 to change settings for IP-based cameras that are on the same network as your computer.
Another bug has been fixed where the Graphics Device Interface (GDI) causes unexpected behaviour in certain apps. When this problem is experienced, your favourite apps might render fonts incorrectly.
File Explorer has also received its own share of bug fixes in this patch. As per the changelog, Microsoft has fixed an issue where File Explorer might fail to display 'Open File' dialog box on certain systems excessive network traffic.
Windows 10 Build 18363.1256 also has a known issue. According to the changelog, users might experience certificate loss after applying the cumulative updates. Affected users will also get errors when browsing websites in any browser or apps.
Microsoft confirmed that it's already preparing a fix and devices using the business channel of Windows Update are not impacted.
It's also worth noting that this would be the last update for Windows 10 v1903. Later this month, Microsoft will begin force upgrading your older devices to the most recent version of the operating system, such as version 1909 or version 2004.