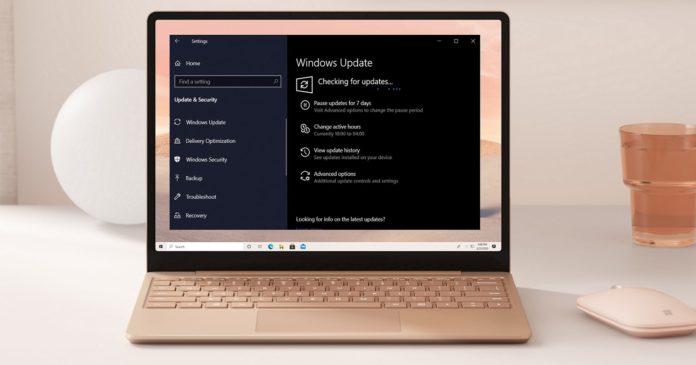 Microsoft has rolled out a new Windows 10 update that should resolve a frustrating and months-long issue that has been crashing some systems with Blue Screen of Death (BSOD) errors.
After the Windows 10 May 2020 Update and October 2020 Update, some users have had to deal with Blue Screen of Death. Microsoft acknowledged the problem and promised that it's working on a fix. After a long delay, a new patch is finally available with fixes for the critical issue.
In addition to the Blue Screen of Death error, Windows 10's latest cumulative updates have also fixed system crashes, system reboot loop and other bugs.
In the support document, which was updated earlier this week, Microsoft confirmed that it has addressed an issue where NVMe SSD storage drives might crash Windows 10 with the following error message:
DRIVER_VERIFIER_DMA_VIOLATION
This bug was only hitting devices with older/incompatible drivers and Thunderbolt port.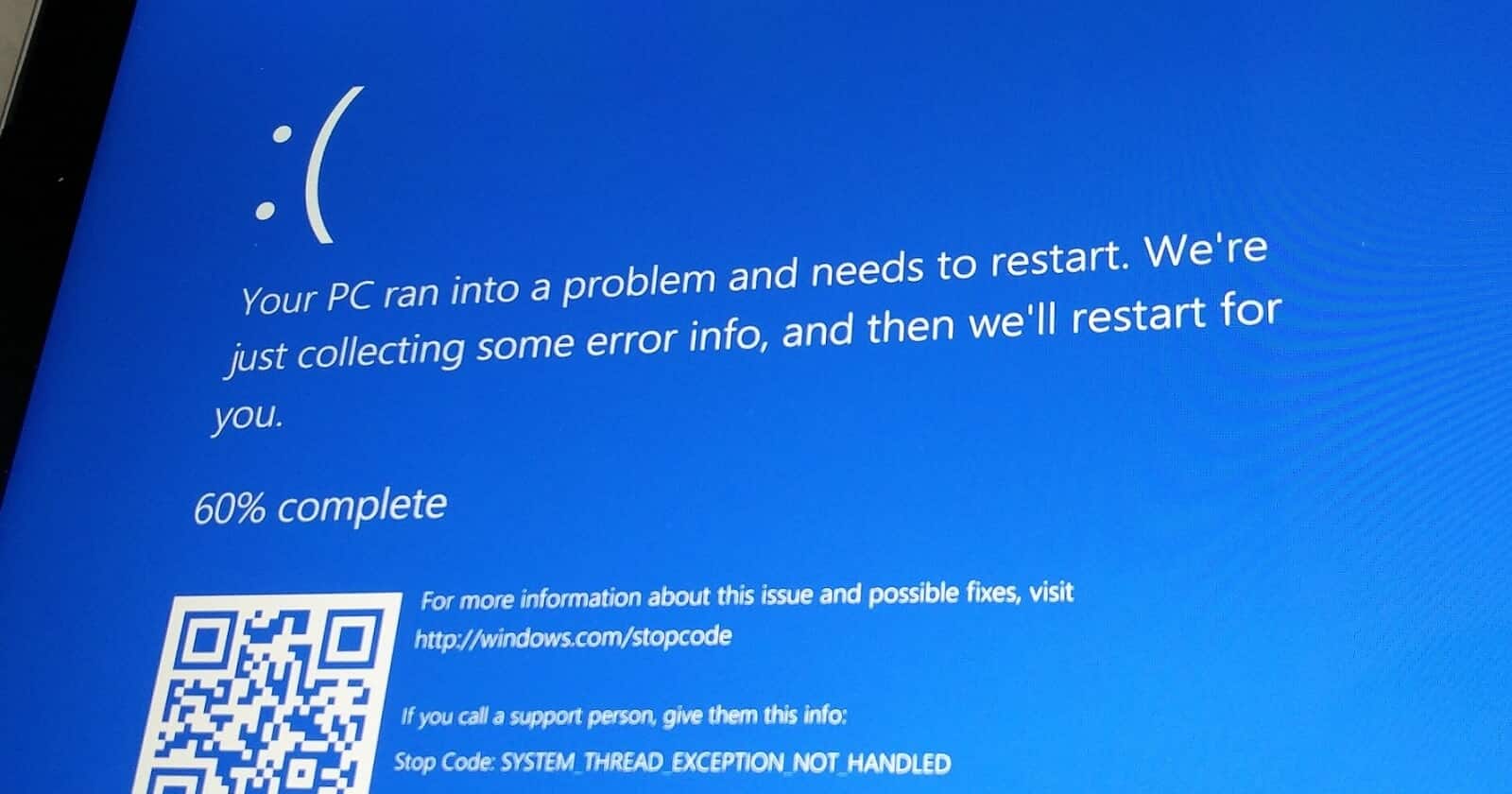 Microsoft noted that the bug is present in both Windows 10 October 2020 Update (20H2) and version 2004. However, it has been fixed with Windows 10 KB4586853, which is currently available for download via the new "Optional updates" section in the Windows Update.
If you don't want to install the optional patch, you can wait until the Tuesday when the company is expected to publish December security update with a fix for the Blue Screen and other bugs.
It's also worth noting that Microsoft is still blocking some users from downloading the newest feature upgrade due to compatibility issues with storage devices, but there are plans to lift the compatibility hold in mid-December.
In addition to the system crashes, users are also being subjected to a "password credentials" problem where Windows 10 automatically deletes the saved credentials.
Microsoft is still investigating the credential manager bug in the operating system and it is currently unclear how quickly Microsoft will be able to release cumulative updates with necessary fixes.