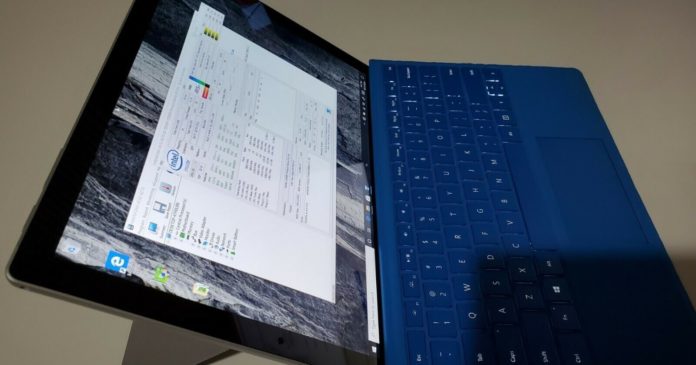 According to reports, Microsoft has pushed back the launch of Surface Pro 8 and Surface Laptop 4 due to the economic slowdown across the world.
Microsoft will hold a press event next year where it will introduce new Surface hardware updates including the next-gen Surface Pro with Intel's Iris Xe GPU.
Microsoft is most certainly going to ship a new Surface Pro hardware in 2021 with Intel's newly revealed Iris Xe graphics. Surface Pro 8 (or the next-gen Surface Pro) will use Intel Xe "Gen12" graphics, which has outperformed the Ryzen 4000-series Vega iGPU in early benchmarks.
Based on Intel's Xe-LP architecture, Iris Xe GPU promises better performance and reduced power requirements. It's unclear if the tech giant will offer the Surface Pro with Intel's Iris Xe Max GPUs.
This is would be the biggest changes the Microsoft Surface Pro (2021) is set to get under its chassis next year. It'll likely come in eighth-thread Core i5 and Core i7 variants of Intel's Tiger Lake processors.
Intel's new processors and graphics will offer better performance in single-core, multi-core clock speeds, and as well as improvements in gaming.
The most interesting part is the 12th-generation Intel Iris Xe graphics, which enables support for 1080p gaming at better frame rates. The new GPU will roughly double the graphics performance of the previous generation Surface Pro, which means Surface Pro 8 could be a great thin-and-light device for gaming, business, and general-use.
According to the leaked renders of the Surface Pro 8 and the eBay listing, Surface Pro (2021) will ship with unchanged design.
Assuming that Microsoft doesn't considerably up the price of its Surface Pro 8, we could be looking at a base model around $800 or less.