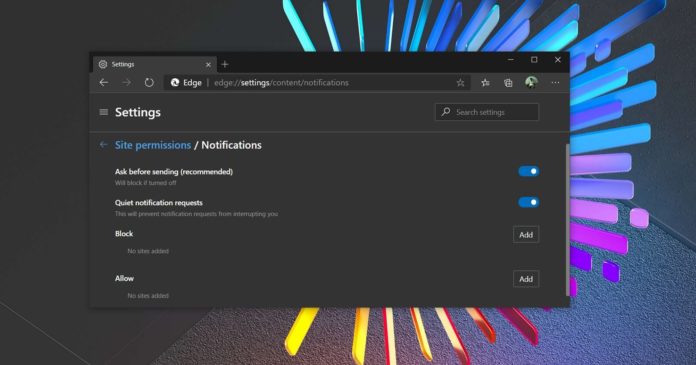 After the introduction of Progressive Web Apps (PWA), websites are becoming more and more like apps these days. Websites also come with the ability to send you alerts (notifications) which are supported in every browser including Chromium Edge.
Unfortunately, websites are also becoming more annoying after every news site started asking for your permission to send you notifications. Nobody needs all that noise and Microsoft already allows users to turn off notifications in Microsoft Edge.
With the next update, Microsoft plans to introduce a new feature on Windows 10 that will ensure users never miss out on the notifications. Currently, users miss out on notifications when the browsers are closed. This is because Chrome, Edge or Firefox are designed to alert you only when they're running in background.
When you finally launch the browser, you'll stumble across a bunch of notifications, and you can't progress until you dismiss all notifications manually.
The good news is Microsoft's new browser will finally support background notifications feature to deliver alerts in real time. Once enabled, websites won't annoy you with unwanted pop-up notification when you launch Microsoft Edge. Instead, you'll recieve the alerts as they arrive.
Microsoft is also enabling support for improved "badges" in Chromium Edge to show badges on the taskbar even when the browser is not open.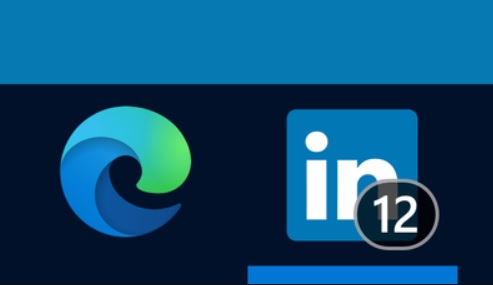 According to a Chromium commit, Microsoft is testing another feature for Chromium Edge that will improve its Action Center integration.
"Previously, the notification close event was fired periodically every 10 minutes for the notification no longer displayed in the action center. But when the notification is clicked, we should fire the notification click event only. This change update Chromium to not fired notification close event for notification click in the action center," Microsoft noted.
Chromium Edge's new notifications experience works only on Windows 10 version 20H2 or newer and it'll begin rolling out to users later this year.