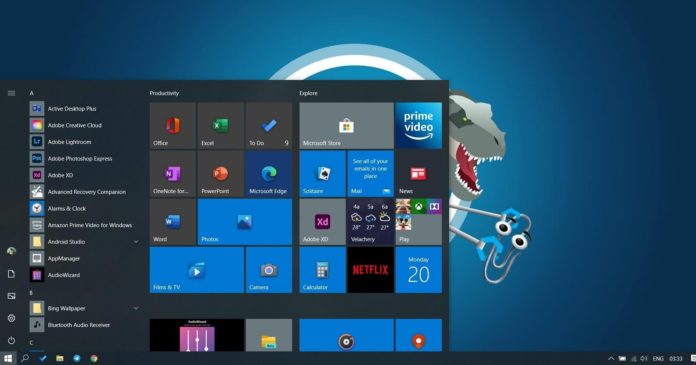 Microsoft has confirmed two new bugs in Windows 10 and promised that it has already started working on a fix.
As we recently reported, Windows 10 has got a nasty bug that's disrupting the internet connection of some folks when users launch Microsoft Store apps or enable VPN connection, which is obviously annoying.
This problem was caused by Windows 10 May 2020 Update and a cumulative update released in May. In some cases, Windows 10 bug broke internet connectivity and prevented important apps like Spotify, Office, Microsoft Store, and others from getting online.
Some reports suggested that the problem could be related to VPN or proxy usage, while others said Windows 10 update broke the "Network Connectivity Status Indicator (NCSI)".
It still not really clear exactly what the root of the network disconnection bug is, but Microsoft says it will fix a similar issue that prevents important apps from getting online.
In the changelog of Windows 10 KB4580364, Microsoft confirmed that it has resolved an issue with certain virtual private network (VPN) connections where an authentication dialog box incorrectly prompts for credentials and network disruption is observed.
The problem has been widely reported by users and it's finally getting fixed in the Patch Tuesday update, which is scheduled to arrive in two weeks.
In addition, Microsoft has finally acknowledged an annoying issue that could result in Start Menu with broken tiles. When this happens, you will notice that tiles are greyed out with an "app update in progress" progress bar.
It's unclear when Microsoft plans to resolve this particular bug, but the tech giant has already patched it in a preview build, which was released in September.
It's worth noting that Microsoft is also aware of other problems in Windows 10, including one issue where sleep mode doesn't work as intended and 'Reset this PC' feature fails to refresh the system image.