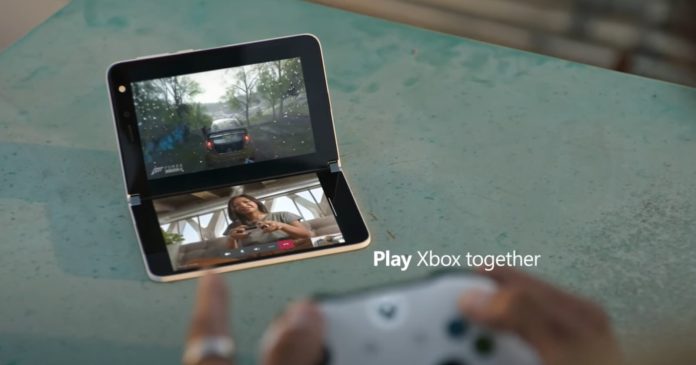 In August, Microsoft announced the availability and specs of the Surface Duo, its first dual-screen phone. While the idea of Surface Duo is impressive, some people hate the fact that it shipped with Google's Android.
Fortunately, Microsoft is working on a Windows 10X-powered dual-screen device called 'Surface Neo', but it has also been delayed until at least 2022.
Surface Neo is expected to go on sale in the United States in 2022, and other markets should get it at some point later on, but the fate of the Neo depends on the outcome of Windows 10X.
According to a new patent, Microsoft is also considering a foldable phone with multi-sided electromagnetic access in a reverse-closed position. The hinge mechanism is also included and it uses an S-shaped path internally when user place the displays in a tablet position (unfolded).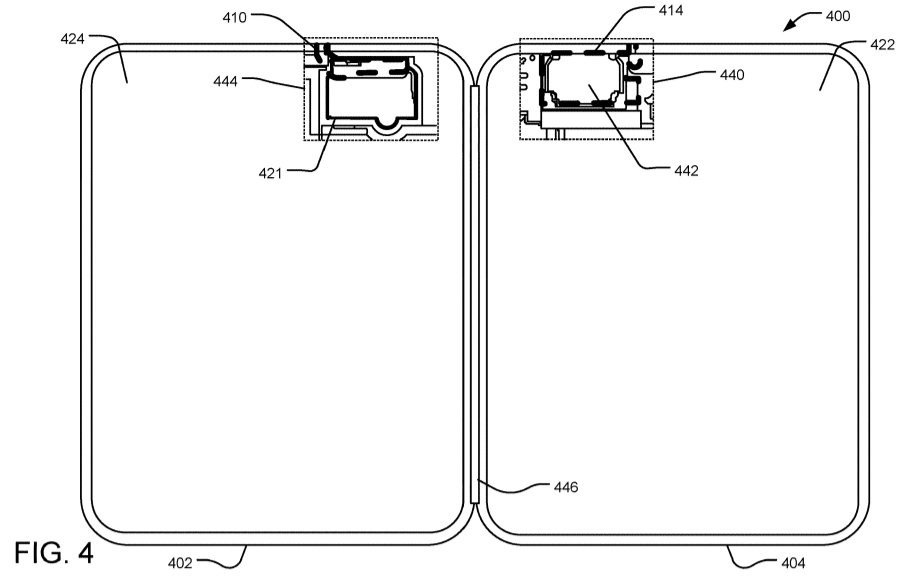 In the filing, which was published in August, Microsoft noted that the patented hardware runs Windows 10 and supports 360 degrees rotation with metal frames.
The device also comes with a feature called "plan view" that will hide the primary display under cover glass so that an edge of the computing device remains visible.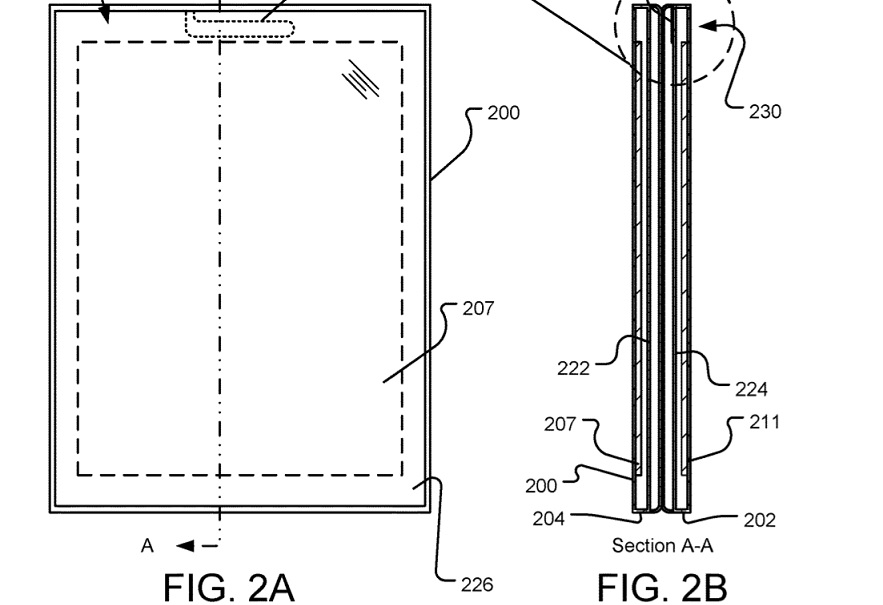 The small display on the outside could address some pain points with the Surface Duo's idea. The current generation Surface Duo comes with a peek feature, but there's no other way to view your notifications and camera. This is because the Duo doesn't come with a screen on the outside.
Surface Duo's peek feature could be improved with a single and edge display on the outside, which has been addressed in the patent application.
Again, it's worth noting that patented ideas may not convert into real products, but we can expect similar improvements in the upcoming versions of the Surface Duo and other dual-screen phones.