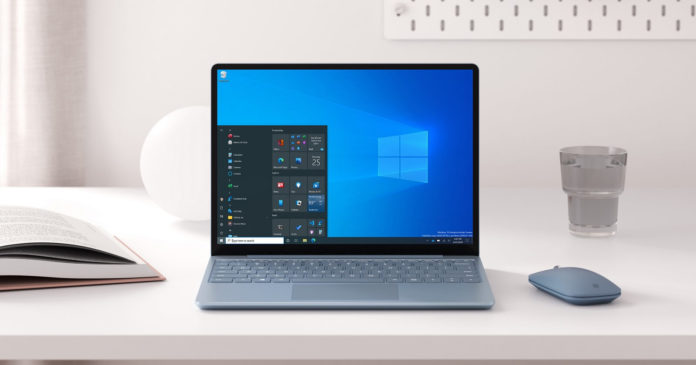 The next feature update for Windows 10 is arriving later this month, but it won't come with any major improvements. Microsoft appears to be working on multiple new features, UI tweaks and other improvements for the OS.
Microsoft is internally experimenting with multiple new features or tweaks for Windows 10, including a brand new web-based UI that will appear when you set up a new device or configure the current device after Windows Update.
Now that new preview builds of Windows 10 have been released, we have started digging through looking for smaller and bigger undocumented changes or upcoming features.
One small but potentially interesting tweak has been spotted: Windows 10 is now expanding the Fluent Design to other areas of the operating system, starting with the Task View or Windows Timeline.
Note that these features are unfinished and unannounced, but it could show up in some installations of Windows 10 Insider preview.
Fluent Design is expanding
It appears that key features of Windows 10 will be presented with a subtle interface change known as the Reveal effect of the Fluent Design System, previously called Project Neon.
Fluent Design is already available in Windows 10 as well as the recent builds of Microsoft apps, but reveal or transparency effects are missing.
In the next feature update, Microsoft is planning to add Fluent Design to the Windows Timeline or apps switcher screen, which can be accessed using Win+Tab shortcut.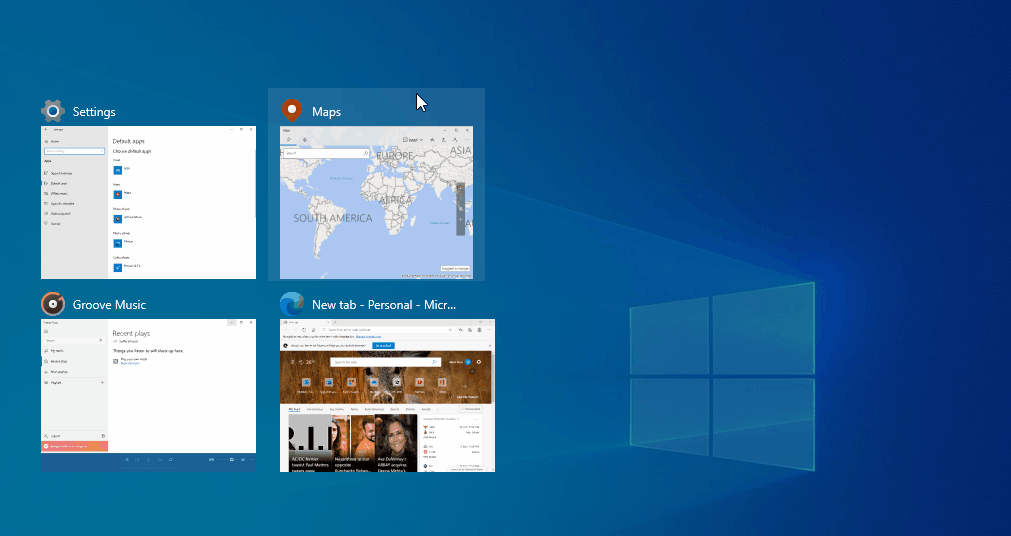 Look for similar effects in other areas of Windows 10 over time.
Recommended browser settings
Microsoft is adding a new option to the Windows 10's Default apps configuration page that will allow users to easily switch to the default browser settings.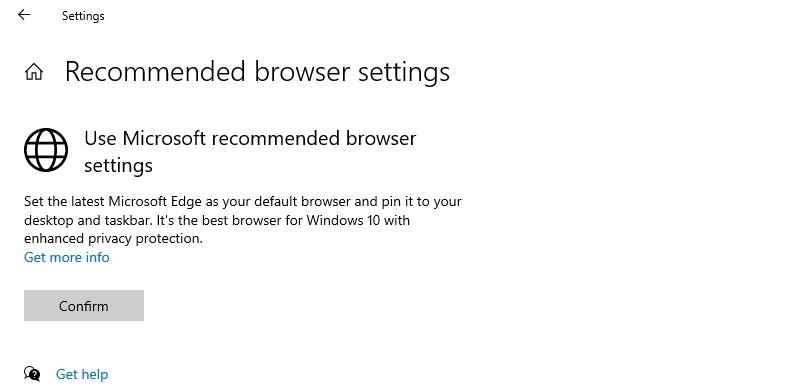 If you click on the confirm button, Microsoft says it will set Edge as the default browser and pin it to the taskbar and desktop.
In addition, you will be able to easily select the default apps for each file format and protocols using a new search box.
Web-based UI components
As we reported recently, Windows 10X OOBE screen is coming to Windows 10 and this new experience is based on web technologies.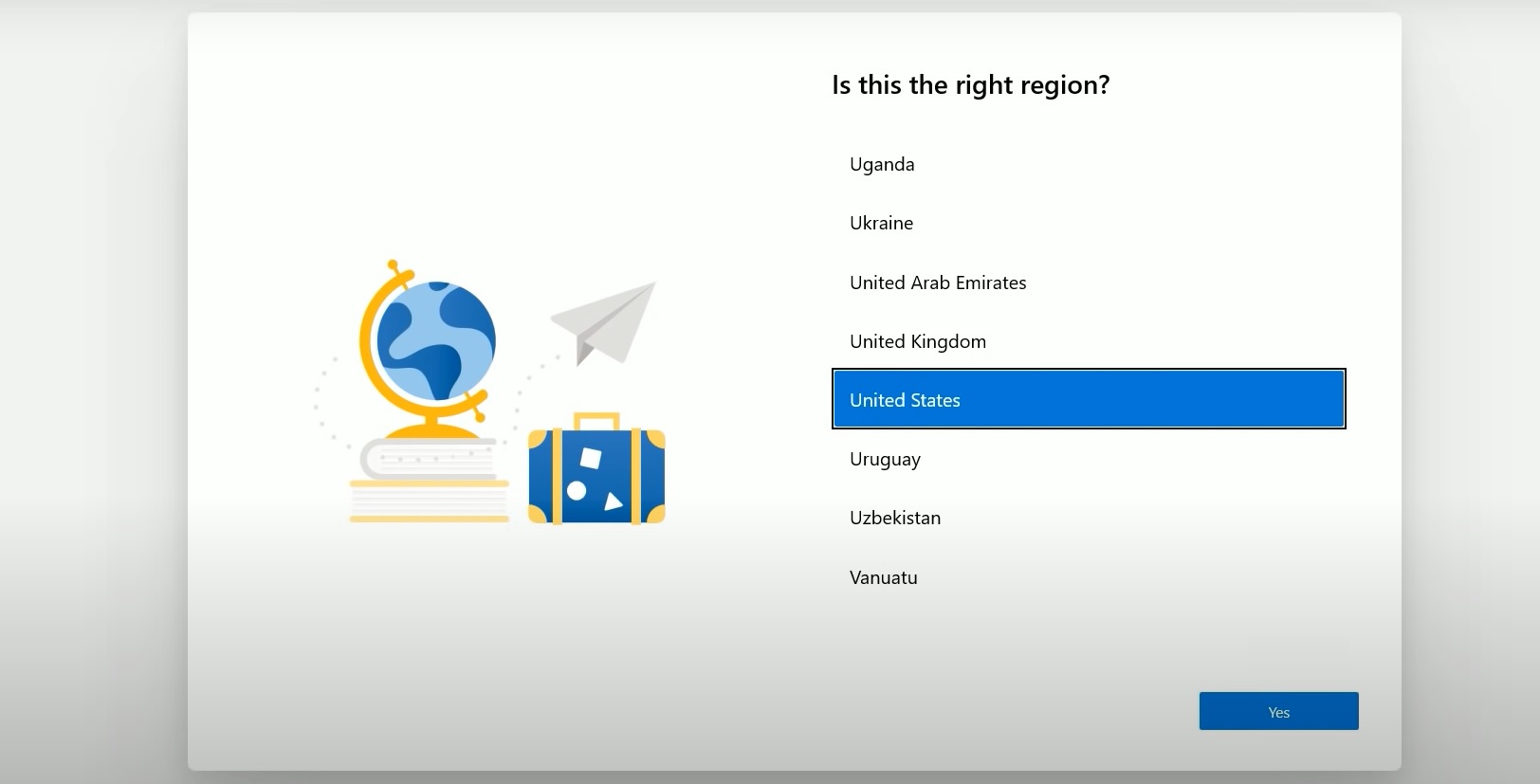 Microsoft is betting big on web tech for Windows 10 and OOBE is actually a web app with features pulled off entirely from Microsoft servers, but it works without the internet.
The company has also implemented WinUI-like user interface in the CloudExperienceHost to offer a native experience.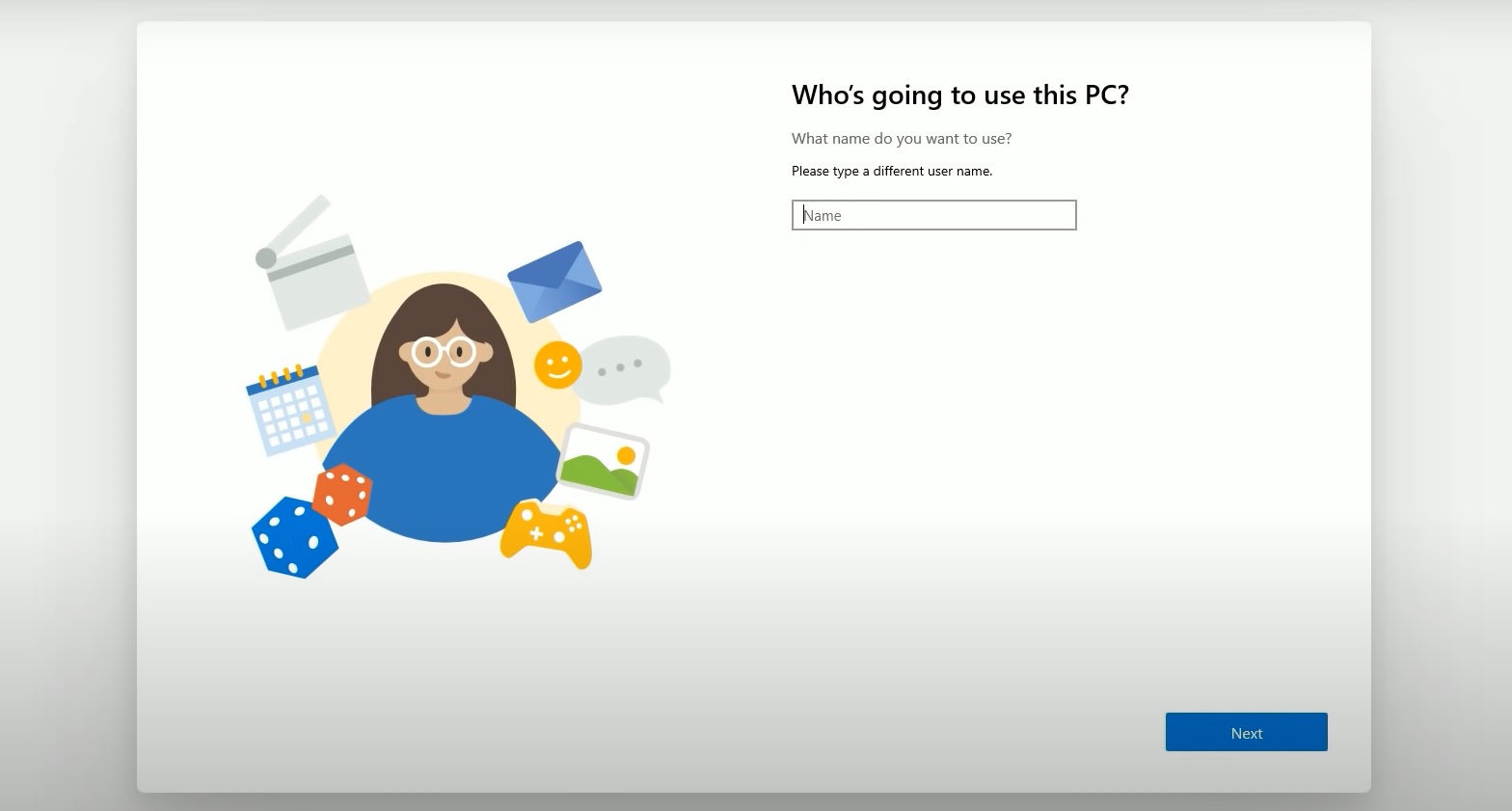 We're expecting more web-based UI components in Windows 10 as we get closer to the launch of the modular OS in the Spring (Q2/Q3) of 2021.
Spotlight
Microsoft is also bringing the Spotlight feature on Windows 10 to the desktop.
This will allow you to enable more wallpapers on the desktop and the experience is similar to lock screen spotlight, but Microsoft won't show suggestions, facts, or ads on the desktop when you use it.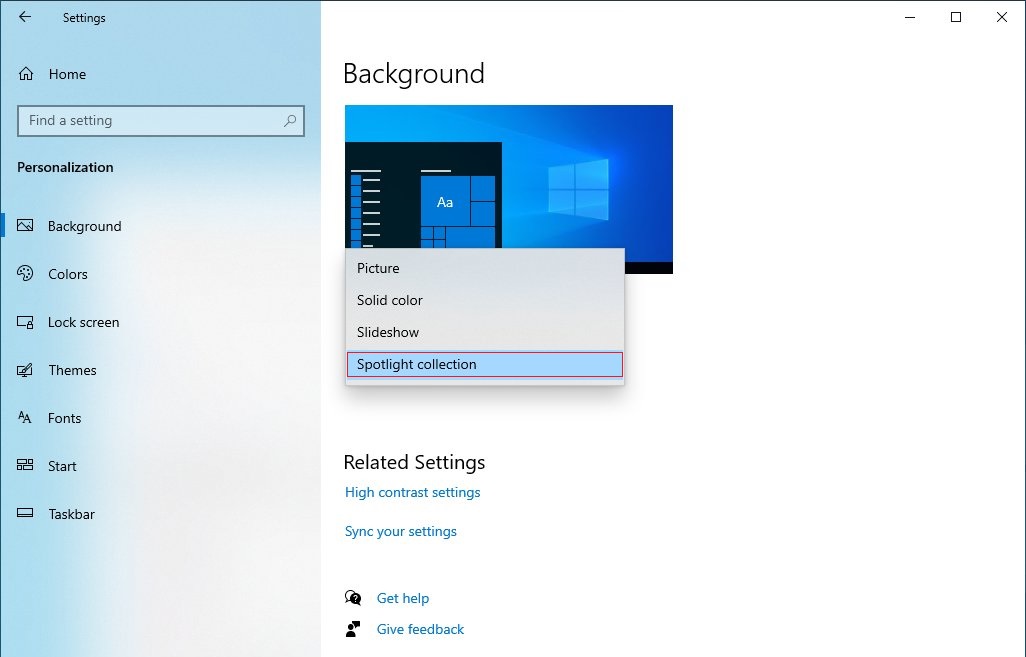 These are some small tweaks and may not be very intuitive for all users, but Microsoft could also introduce some other exciting changes, including Windows 10X-like Action Center in future.
Hopefully, Microsoft considers expanding the development of Windows 10 to bring all other 10X features, rather than just minor UI improvements.