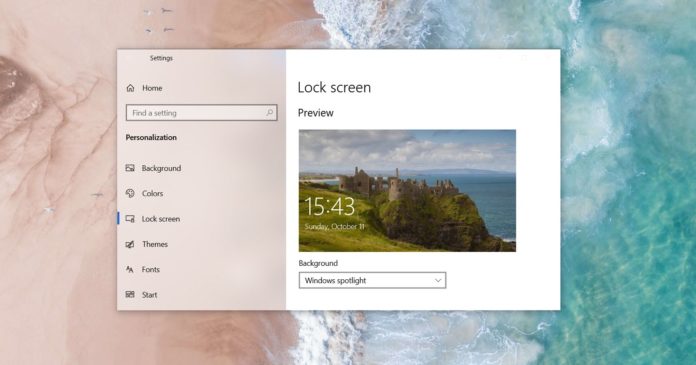 As you may already know, the next feature update 'October 2020 Update' for Windows 10 is going to be a minor release, which means that you won't get any exciting new features this year.
However, if you're still part of the Windows Insider program, you will soon be allowed to test multiple new features.
It's been rumoured for some time that Microsoft is working on UI and features consistency improvements for Windows 10, and we're now finally seeing some of that come true. In preview builds, Microsoft is hiding several features inside the operating system
Microsoft is now internally experimenting with two new features – Desktop Spotlight and theme aware splash screen.
Desktop Spotlight
One of the easiest ways to add some flair to your old Windows 10 desktop is by setting a custom wallpaper. Windows 10 currently allows you to download theme packs from the Microsoft Store, use a photo from your gallery, create a slideshow using your own photos, or download a cool wallpaper.
You can dive into your Windows 10 personalization settings to set a custom image, but the process for creating your own slideshow is still time-consuming as you need to choose photos manually.
In a future release of Windows 10, Microsoft is introducing support for 'Desktop Spotlight', which is a feature that would display Bing's gorgeous images as a slideshow. This feature is currently exclusive to lock screen, but it's finally coming to your desktop.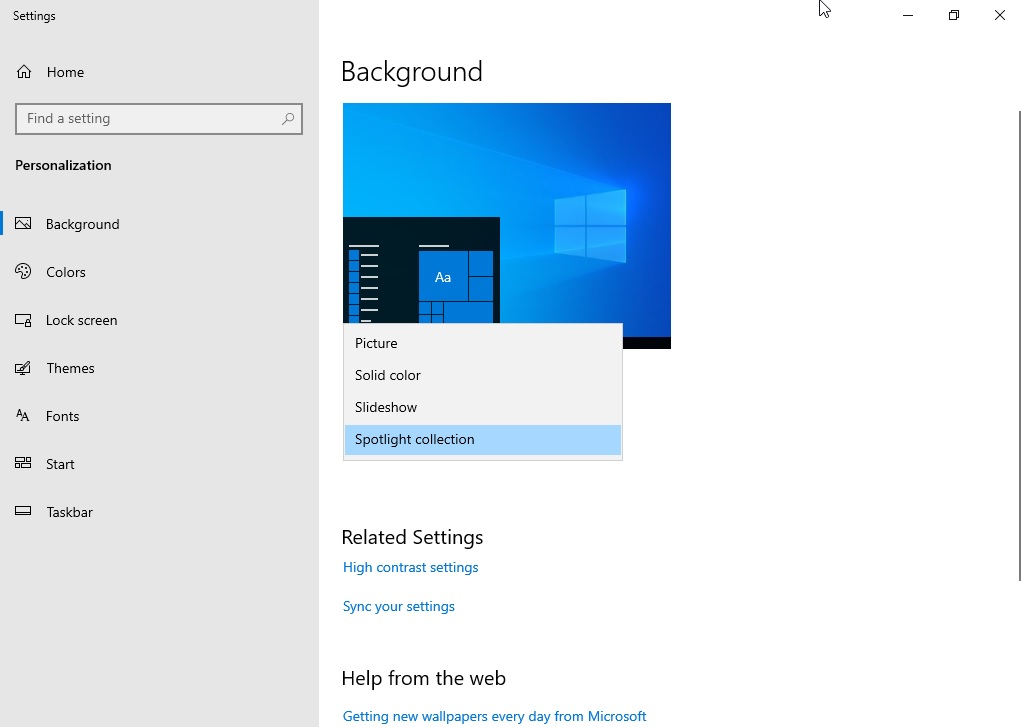 You'll be able to enable Spotlight feature by heading to Settings > Personalization > Background and selecting "Spotlight Collection" in the "Background" drop-down menu, as shown in the screenshot above.
That's it. This will allow you to have a Bing images slideshow going on your desktop and it works automatically.
Currently, the feature is not working in the preview builds, but Microsoft is expected to enable it sometime later this year.
Theme-aware splash screen
Windows 10 is getting support for the theme aware splash screen that will appear when a UWP program is launching. For example, you will notice the new theme-aware splash screen when launching Microsoft Store, Groove Music, Settings, etc.
Currently, the splash screen focuses on Windows 10's accent colour with the logo of the app in the center, but that will change soon.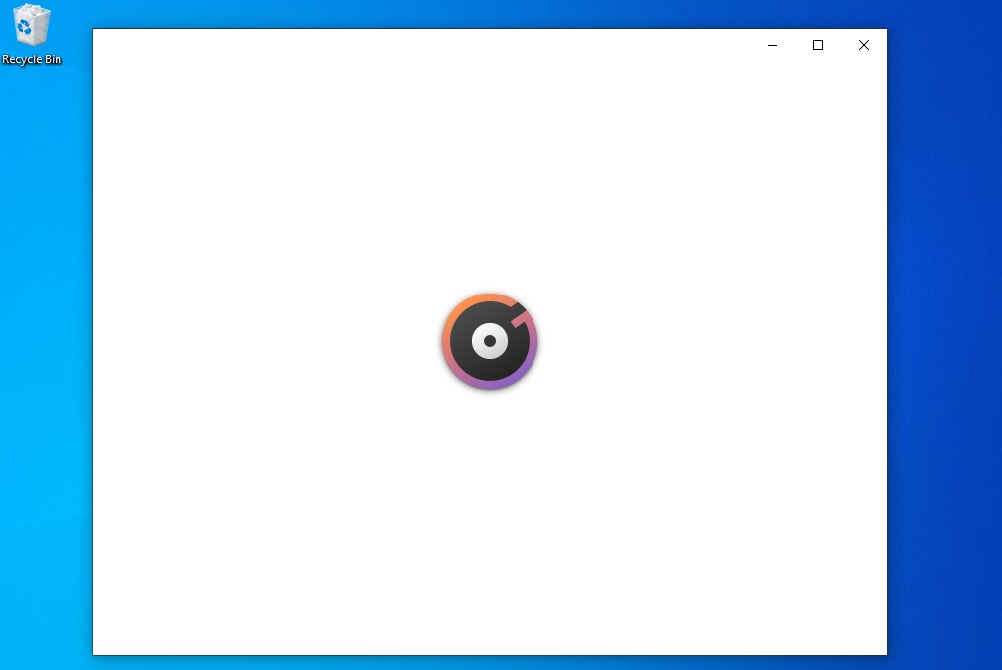 In a future release, modern apps will match the system theme (dark or light), which should make the apps launching experience itself look much cleaner and consistent when using light or dark mode.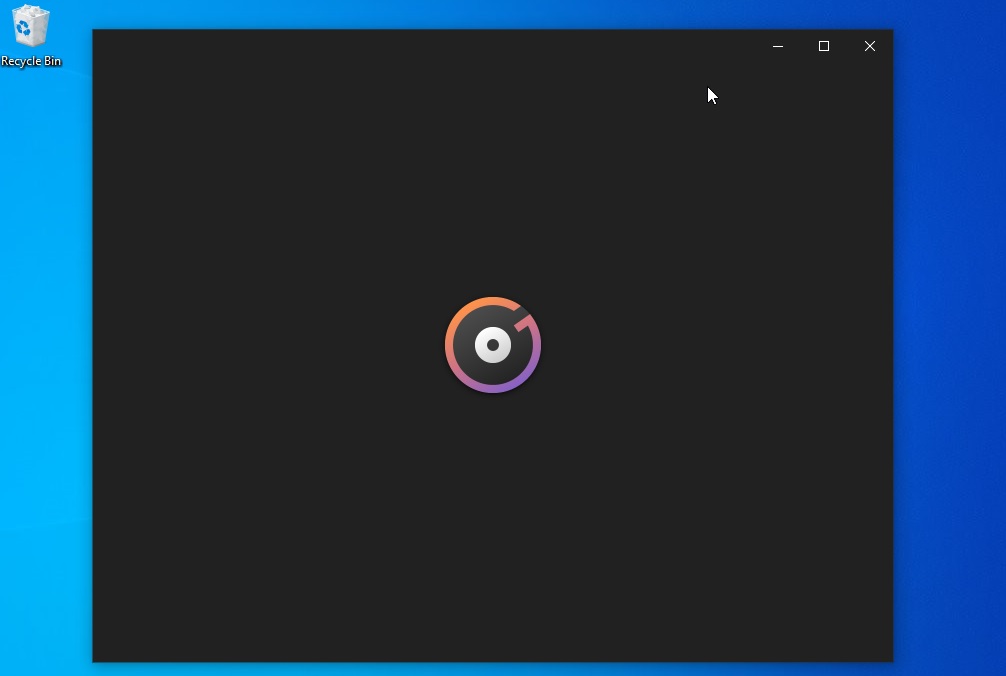 Microsoft has already enabled theme aware live tiles in the Windows 10 Start Menu and the feature is now heading to splash screen of your favourite apps.