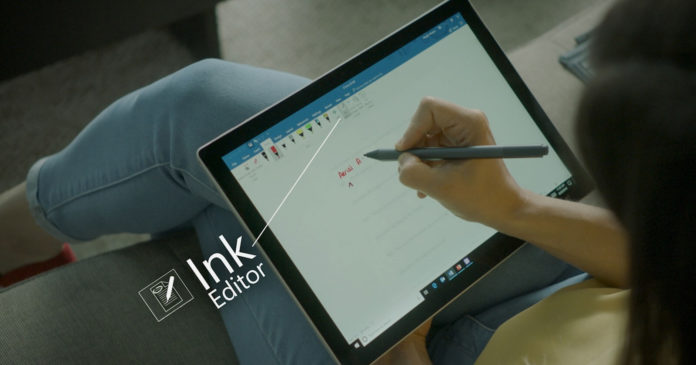 Microsoft is exploring new Surface Pen technology that could allow the stylus to quickly switch to inking mode using "zero force activation" feature.
This claim is based on a patent application published by WIPO on October 8 and filed by Microsoft in March 2020. The patent application talks about independent contact between a stylus and a surface, zero force activation, improved inking mode stylus detection events, and more.
The patent is simply titled "Stylus for zero force activation" and Microsoft says the stylus still uses a vibrating tip to determine when the contact with a surface occurs.
The patented Surface Pen also comes with a capsule that is designed to minimize the motion of the shaft and the shaft runs parallel to the length of the stylus.
The tip has two antennas and one is connected to the shaft using a track made of metal material. There's also a transmitter located in its tip and it can detect the position of the stylus tip, and then quickly switch to inking mode.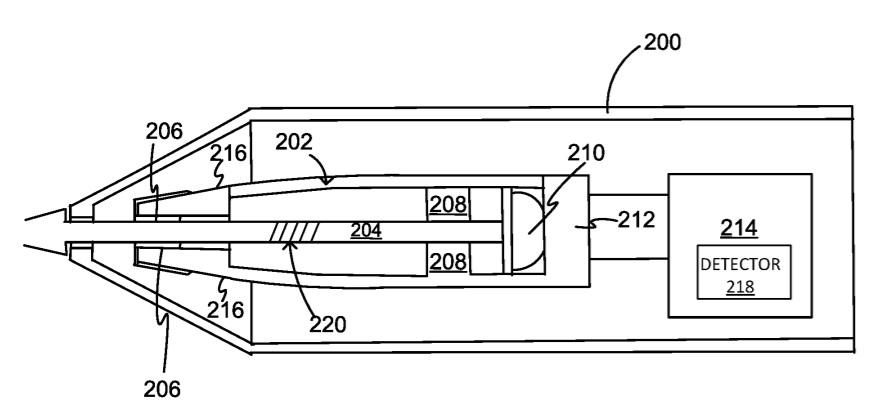 Microsoft is also pitching 'zero-force windows' as a solution to detect the presence of a laptop, 2-in-1 or tablets when they're in contact with the Surface Pen's tip.
In another example, Microsoft noted that the stylus will switch to inking mode on the basis of the data from the zero-force implementation. This allows Microsoft to address the reliability issues of the Surface Pen, such as the inability to enable inking mode when users take away the pen from the display.
Like every other Microsoft patents for different kind of technologies, we don't know if this would be plausible to implement and there's never any guarantee that the company's patented idea will be used for real products.
For example, Microsoft has a patent for solar panels on the Surface Pro, but this is yet to become a reality.
In fact, if you look at the history of the patents filed by Microsoft, you will notice that most patents are for devices that never get released.