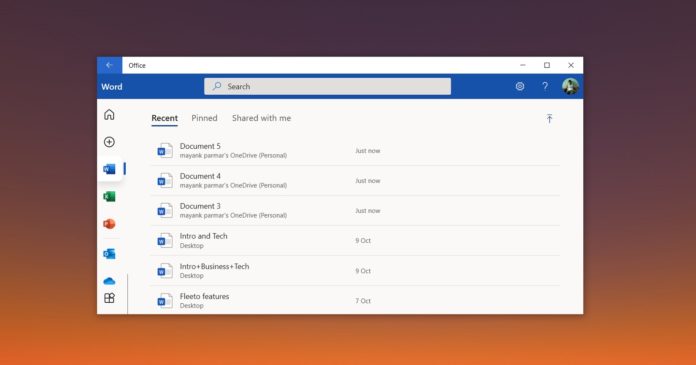 Similar to the Windows Insider program, Microsoft also allows users to become an "Office Insider". By joining the Office Insider program, you can check out upcoming versions of Office apps for Windows 10, such as Word, Excel, PowerPoint and OneNote.
Microsoft is testing several new features for Word, PowerPoint, Excel and Outlook. In the latest preview update for Insiders, Microsoft has introduced a new theme setting for Office apps that will allow Word, PowerPoint, Excel, etc to match Windows 10's system settings.
For example, Word will automatically switch to its native dark mode if you use Windows 10's built-in dark theme settings.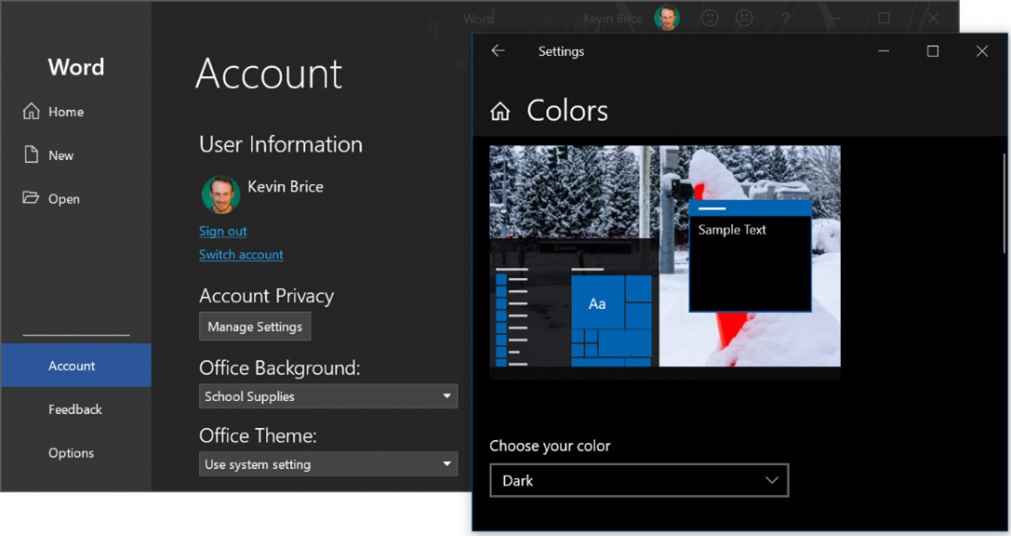 The update is also introducing support for a new feature that will allow you to save shapes as images, so you can easily copy and paste the converted images across your documents or presentations.
This means you can now use the "Save as Picture" option to save your charts, shapes, diagrams, and even text boxes. You can also copy the converted images to the clipboard and paste them in PowerPoint presentation. This feature is now available in Outlook, Word, and Excel.
In addition, Microsoft adding support for the new Editor pane in Microsoft Word that will give you greater control over spellcheck and grammar suggestions.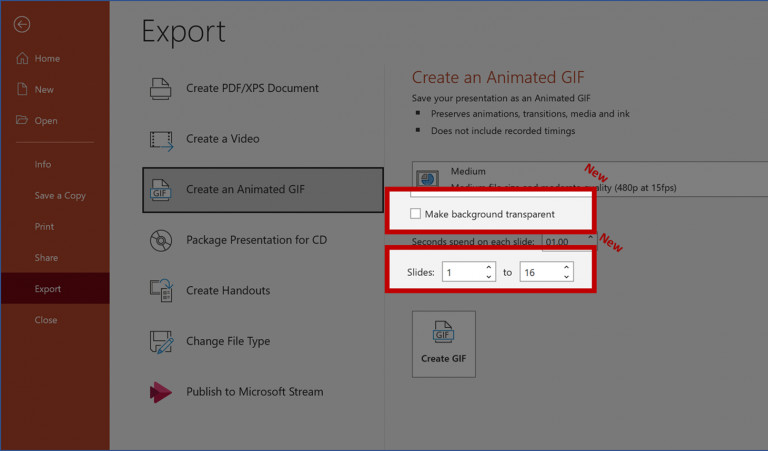 For PowerPoint, Microsoft is working on a new feature that will allow you to make the background transparent when you create a GIF within the presentation.
You can access the option from the Export panel where you need to select the new "Make Background Transparent" option.
Excel is receiving a new Data Visualizer add-in that will allow you to easily create flowcharts, org charts, etc using the Excel data. They can be viewed in Visio and you can use richer editing capabilities as well.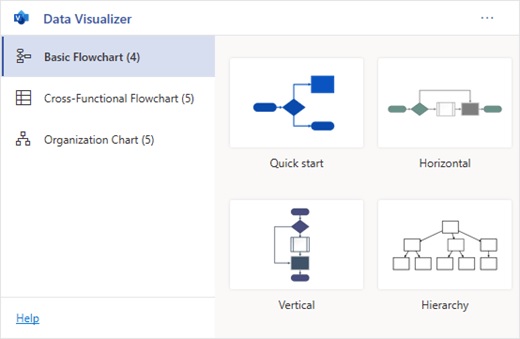 Outlook desktop is also getting a huge update with the following new features:
Built-in translator support.
Improved grammar and style suggestions.
Settings and Signatures in the cloud.
The online archive search feature is now expanding.
New profile card.
It's worth noting that Microsoft is also considering a major architecture upgrade for Outlook desktop app that will focus on web technologies.