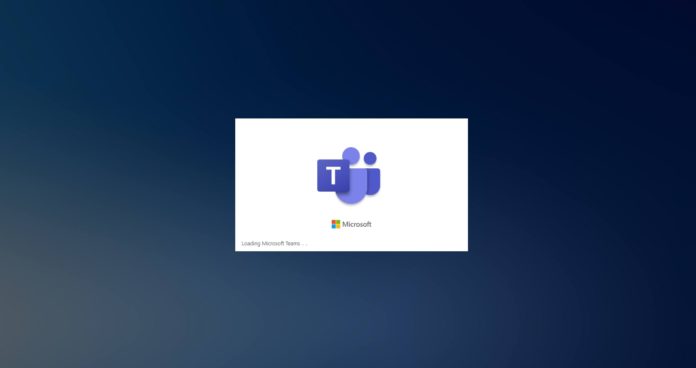 In the next feature update, Microsoft Teams will be getting support for new notifications system, privacy improvements, and more.
Microsoft Teams appears to be getting support for native Windows and macOS notifications to let you access the notifications directly via the notification center in a native fashion.
This feature is expected to hit general availability in September, and it has already started rolling out to those in the preview channel. You'll be able to enable support for native notifications by heading over to Settings > Notifications, and then selecting the option under the "Notification style" drop-down menu.
Privacy improvements
Microsoft is also working on a new feature that will give users better control over privacy by allowing them to disable messages previews during the meetings.
To facilitate this feature, Microsoft says it will add a new setting called "Show message preview" to help you easily turn off or on messages preview.
Support for pinned posts and replies in channels
Next up is support for pinning posts or replies in the channels. For example, you'll be able to pin a message on top of the channel window when you want to surface an important message in a conversation.
This feature is expected to begin rolling out later this year.