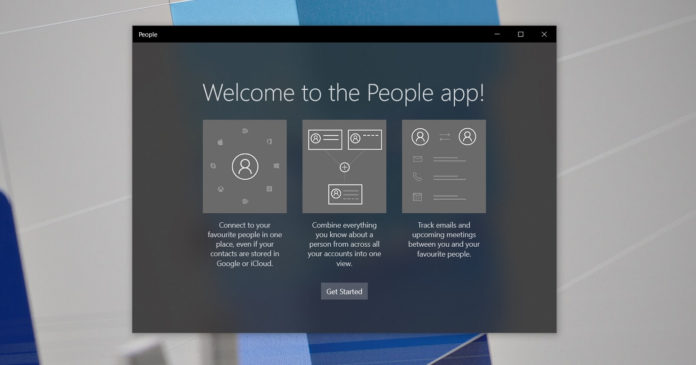 After Print 3D and other creative apps, you can now add People app to the list of apps that were never used. Microsoft is planning to kill off Windows 10's dedicated People app next year, but you can still access your contacts as long as they're synced to the cloud storage.
In the latest preview builds of Windows 10, Microsoft has quietly removed the People app, which normally lives in the Start Menu.
This suggests that the People app is no longer being developed and it will be removed in the next feature update for Windows 10. However, your contacts will live on within the operating system and you can still manage your contacts from the Mail and Calendar apps by clicking on the "People" button.
Microsoft usually removes features from Windows 10 that weren't being widely used. Last year, Microsoft also killed off the taskbar-based My People feature, which allowed users to quickly contact friends or family members using email and Skype.
In this case, it appears that Microsoft decided to hide People app in the Start Menu after they observed more launches of the app from the Mail and Calendar programs.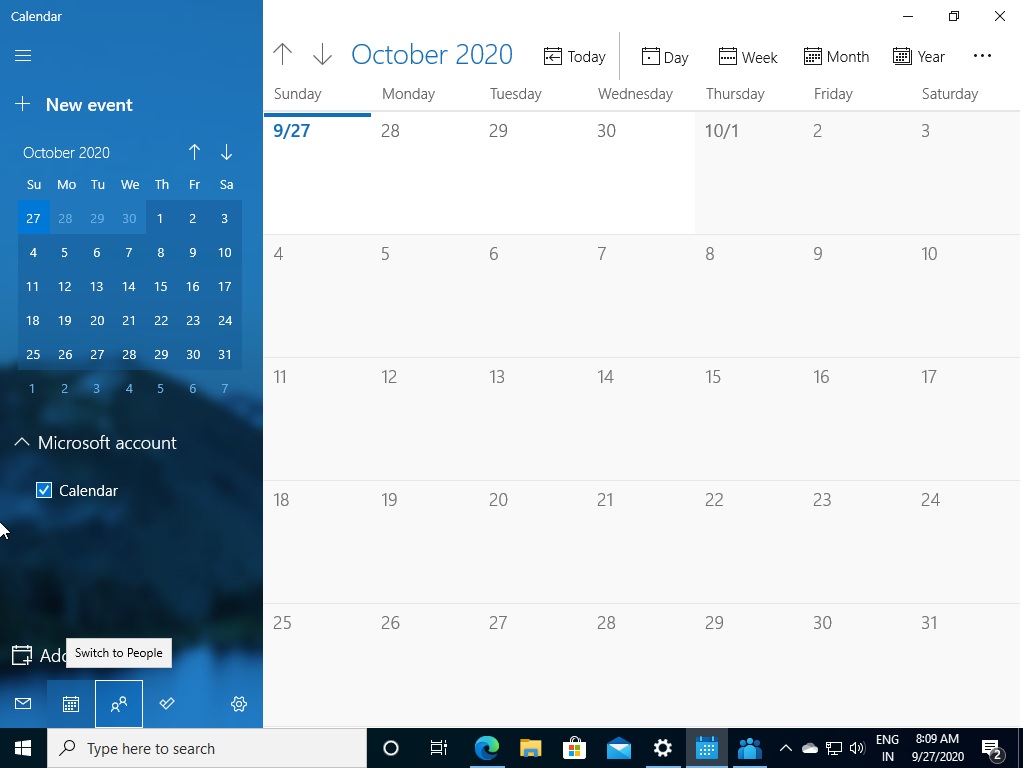 As you can see in the above screenshot, Windows Calendar app comes with a dedicated button to launch the People app. If you click on the People app button, you can still access all your contacts synced to the email accounts.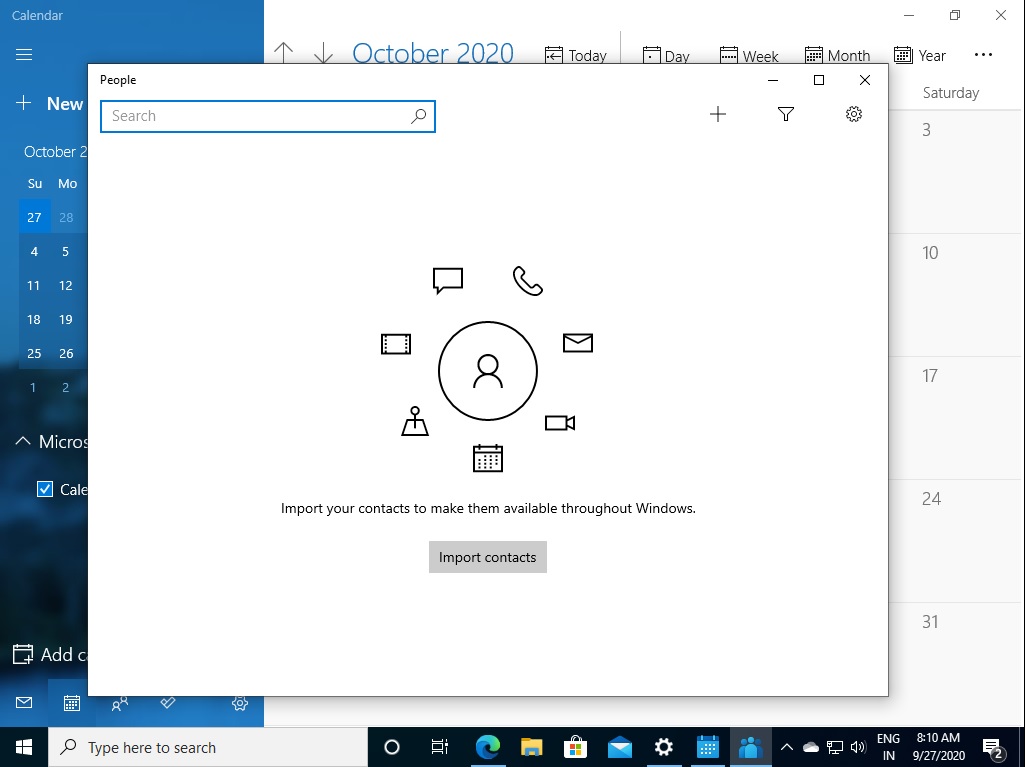 However, you can no longer access the same People app if you search for it in Start Menu and Windows Search.
Microsoft will begin hiding the People app in a future version of Windows 10, which is expected to arrive in the second half of 2021.
Windows 10 People app was introduced along with Mail and Calendar apps to help you organize your contacts. In the People app, you can find your actual contact, but the accuracy depends on where you store your contacts in the cloud.
It's safe to assume that Microsoft will not create another People app. Instead, the company will offer the same functionality via its inbox apps, starting with Mail and Calendar.