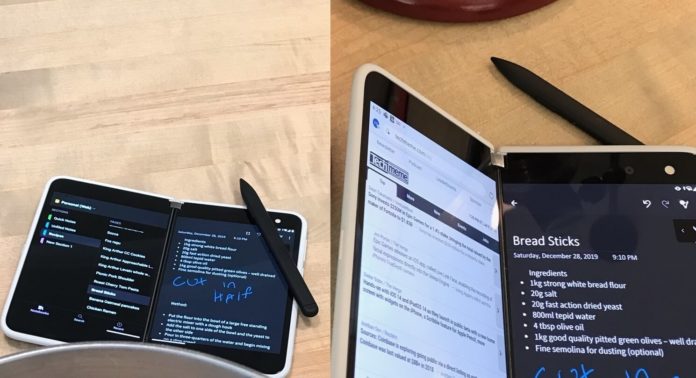 The Microsoft Surface Duo, with its dual-screen and folding design, is one of the most expensive phone ever released by the tech giant. Surface Duo starts at $1,399 and it's a durable phone, but you'll still need to take extra special care when using the hinge-based hardware.
Unlike Galaxy Fold, Surface Duo comes with two screens and it offers a unique design that makes finding a case for this phone quite difficult. Fortunately, it appears that Microsoft was aware of this, so the phone ships with one bumper case out of the box and there are plans to sell colourful cases next month.
There are a few third-party Surface Duo cases you can now buy if you would like to protect and enhance the look or capability of the Surface Duo. Thanks to a new Microsoft Store listing, we now have our first look at one of the best Surface Duo cases.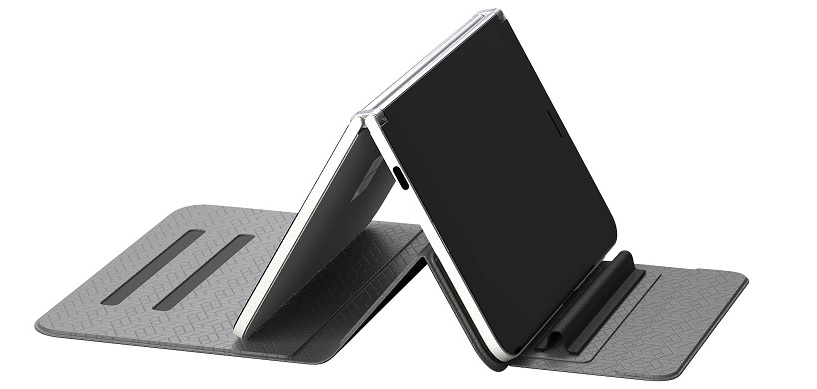 OtterBox's new folio case for Surface Duo aims to protect the dual-screen hardware and this product is a part of the company's theorem series.
Otterbox claims that this durable case protects your Surface Duo and adds support for multiple stand angles to the device. With this case, you'll be able to use the Surface Duo for watching multimedia content without holding the device.
You can also use it for gaming by adjusting the stand angles.
It also comes with a Surface Pen holder, which is missing on the Surface Duo and its bumper case.
In addition, this $69 case matches the Duo's unique design and it should hold the device firmly, according to the company.
If you're looking for another way to keep your Duo safe and get the most out of it, you can purchase this product from the Microsoft Store.