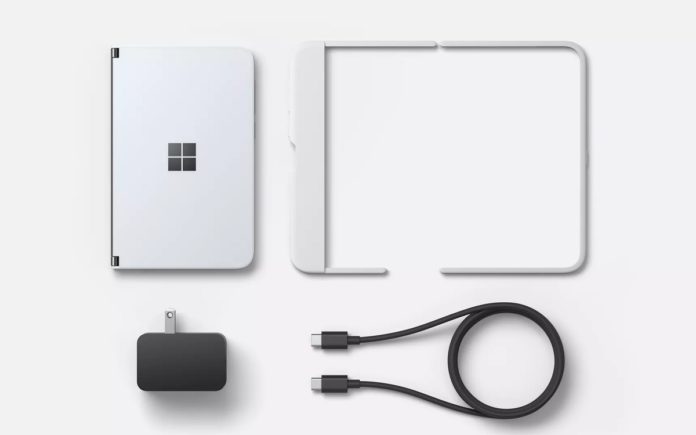 Microsoft has already started shipping the all-new Surface Duo, the company's first Android phone that was announced last year.
Surface Duo was supposed to launch in December, but Microsoft rushed the development of the dual-screen device and it was finalized in August 2020. On September 10, the company started shipping the phone to those who pre-ordered it last month.
The $1,399 Surface Duo also ships with a bumper case in glacier colour. The bumper case has two parts with an adhesive strip on both and Microsoft has already confirmed that cases are designed to be attached one time.
Apparently, removing the SIM card or inserting a new one would require you to detach the case, and it looks like you won't be able to use case again if you repeatedly take it out and put it back.
Fortunately, Microsoft plans to sell cases separately for at least $40 in the United States, and we now have our first look at these colourful bumpers.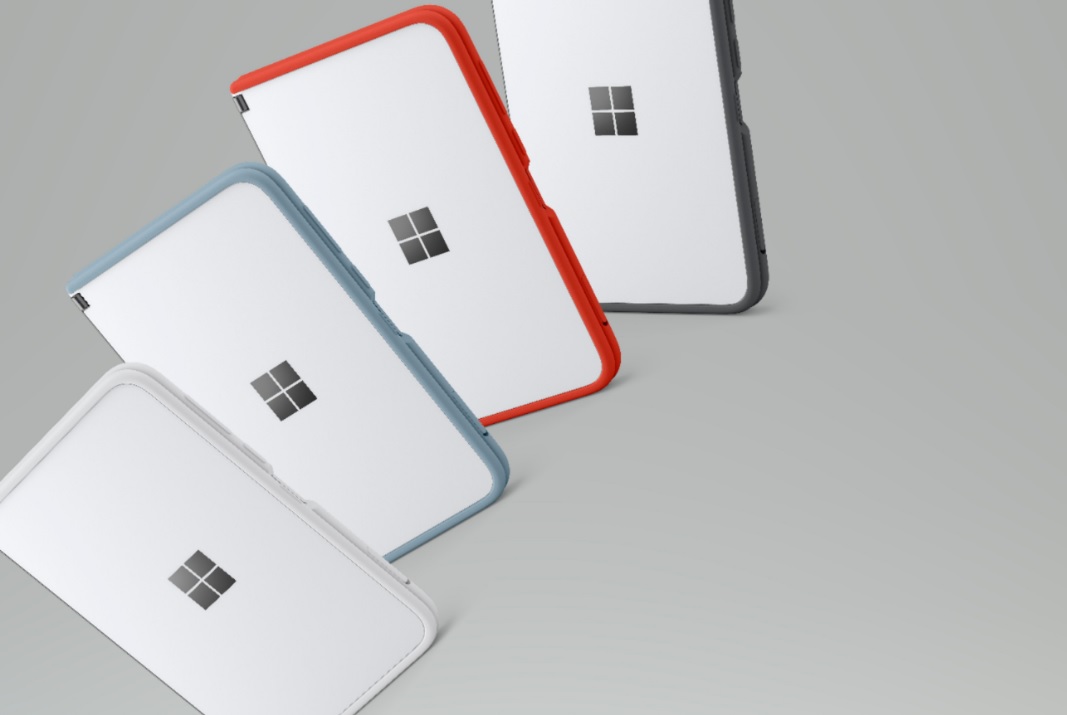 Over the weekend, Best Buy has quietly updated its Surface Duo bumper listing to include three new colour options – Ice Blue, Graphite, and Emember.
It's worth noting that Microsoft is yet to discuss these cases officially, but it's likely that more details will be shared by the end of next month.
With these official bumper cases, which are priced at $39, Microsoft plans to provide you with the opportunity to replace the Glacier bumper cases included with the phone.
To use the bumper case, Microsoft says you'll first need to insert or remove your SIM because you will no longer have access to the SIM tray once you apply the adhesive-based case.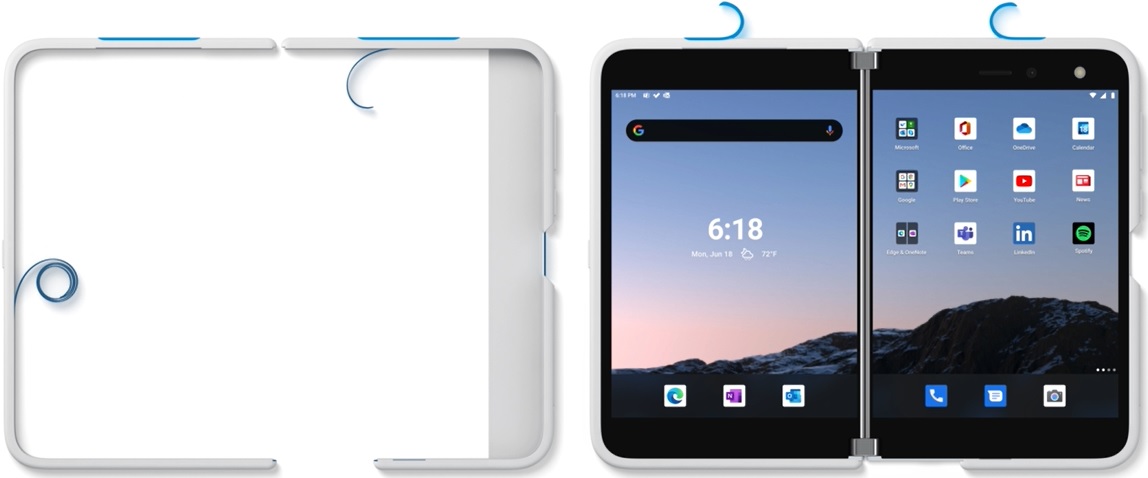 As highlighted in the screenshot above, Surface Duo owners are supposed to peel two labels from the adhesive strip and then attach the bumper to the device.