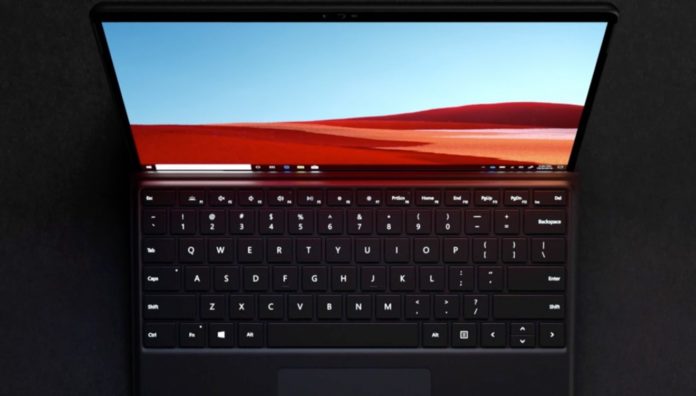 As we reported recently, Microsoft is simplifying and enhancing the Windows Update process by combining servicing stack and cumulative updates into a single package. This move is expected to make Windows 10 patches more reliable, at least for some users or those who skip servicing stack updates.
Microsoft has now shared more details on this new 'single package' design that could fix Windows 10's patches.
Servicing stack and Windows 10's monthly updates are typically installed together when you use Windows Updates. In some cases, if a specific version of the SSU is missing, you won't be able to install the latest cumulative update automatically.
For example, if a device does not have the required SSU installed, your cumulative update will fail to install with generic error messages.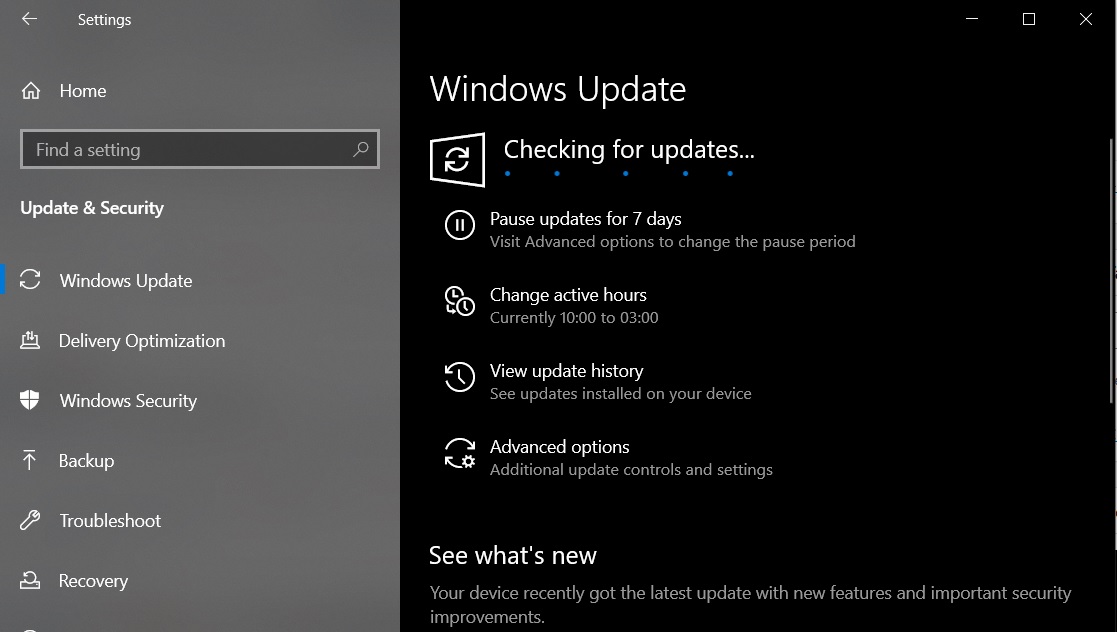 This happens usually when you update your devices manually using Microsoft Update Catalog and skip servicing stack updates. Likewise, IT administrators who manage devices are also required to select and deploy the servicing stack update with the latest cumulative update to ensure seamless update experience.
To address problems with Windows Update, Microsoft is introducing a "single package design" for Windows Update that will provide a more seamless experience for those managing monthly updates manually.
"Our upcoming changes will ensure that the SSU and LCU are provided together under a single payload to both Windows Server Update Services (WSUS) and Microsoft Catalog," Microsoft said.
If you use Windows Update, Configuration Manager, Microsoft Update Catalog or any tools backed by WSUS, Microsoft will apply the servicing stack update automatically and your Windows Updates installation won't fail often.
Microsoft says these changes are not yet live for consumers or businesses using any production version of Windows 10.
It's also worth noting that the single design package requires your device to run September 2020 servicing stack and cumulative update or later. If you don't install the September patches, you won't be able to benefit from this single update package design in future.