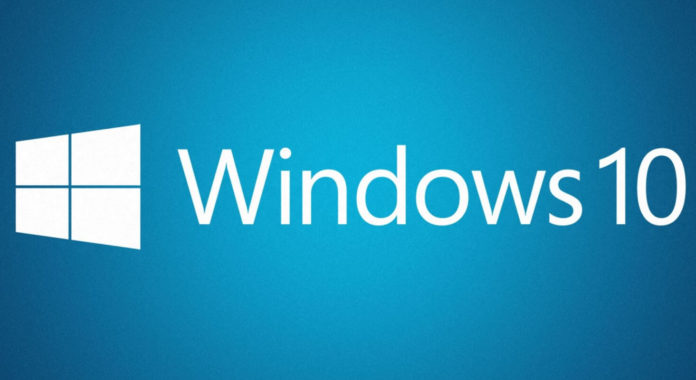 Whether you manage a single PC or hundreds of enterprise PCs, your challenges for managing Windows 10 updates are the same if you want to install monthly patches promptly and prevent updates from breaking Windows Update itself.
As you know, there are monthly mandatory cumulative and security updates that are delivered on the second Tuesday of each month. This is officially known is Patch Tuesday release or 'B' update.
The Patch Tuesday rollout also includes the Servicing stack update, Compatibility update, and Windows Defender patch. Microsoft says servicing stack update should be installed before other updates because it may include critical fixes for the component that manages Windows Update process on your device.
Servicing stack also contains "component-based servicing stack", a key component for several Windows 10 features, such as SFC (System File Checker), DISM (Deployment Image Servicing and Management), and other command line-based features.
As we mentioned above, Microsoft "strongly recommends" users to install its latest servicing stack update before installing monthly cumulative updates.
Traditionally, SSUs have been periodic updates released once in a while to update the software stack for Windows. Fixes included in the SSUs are necessary for the reliability of the update process, or to address issues that prevent patching of Windows 10. If you don't install the SSUs, you might face issues with installation of future Windows Updates.
SSUs are offered separately, but starting with September 2020 cumulative update, Microsoft says it'll finally combine SSUs and latest cumulative updates into a "single-package design".
By combining the SSU and LCU, Microsoft is hoping to address the problems users encounter with Windows Update and offer a "seamless installation experience".
This change will apply to your computer after you install Windows 10's September servicing stack.
Microsoft says this month's SSU is also offered automatically and it doesn't require a system reboot. To get the update, go to Windows Update settings and check for updates.