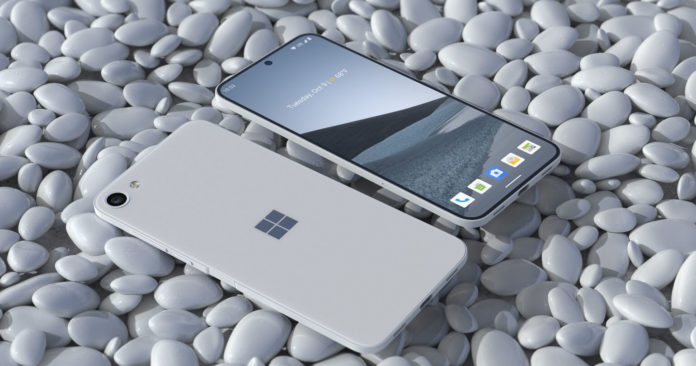 Surface Duo has finally started shipping in the United States and early reviews of the dual-screen device praise it for the hardware. There are reports of underlying software issues on the Surface Duo, including app crashes, but it's likely that the performance problems will be fixed with future firmware updates.
Surface Duo is a device with a very unique dual-screen form factor, and it comes with Google's Android. The device is fully bootloader unlockable, it allows you to get custom ROMs up and running, and hackers might even port Microsoft's desktop operating system in future.
It features flagship hardware from 2019, including 6GB of RAM, Snapdragon 855 chipset, 256GB of storage, and one 11-megapixel camera that fails to impress in low light conditions.
While Surface Duo specs sheet may look a bit dated, Microsoft says its new device may change the way you use your smartphone.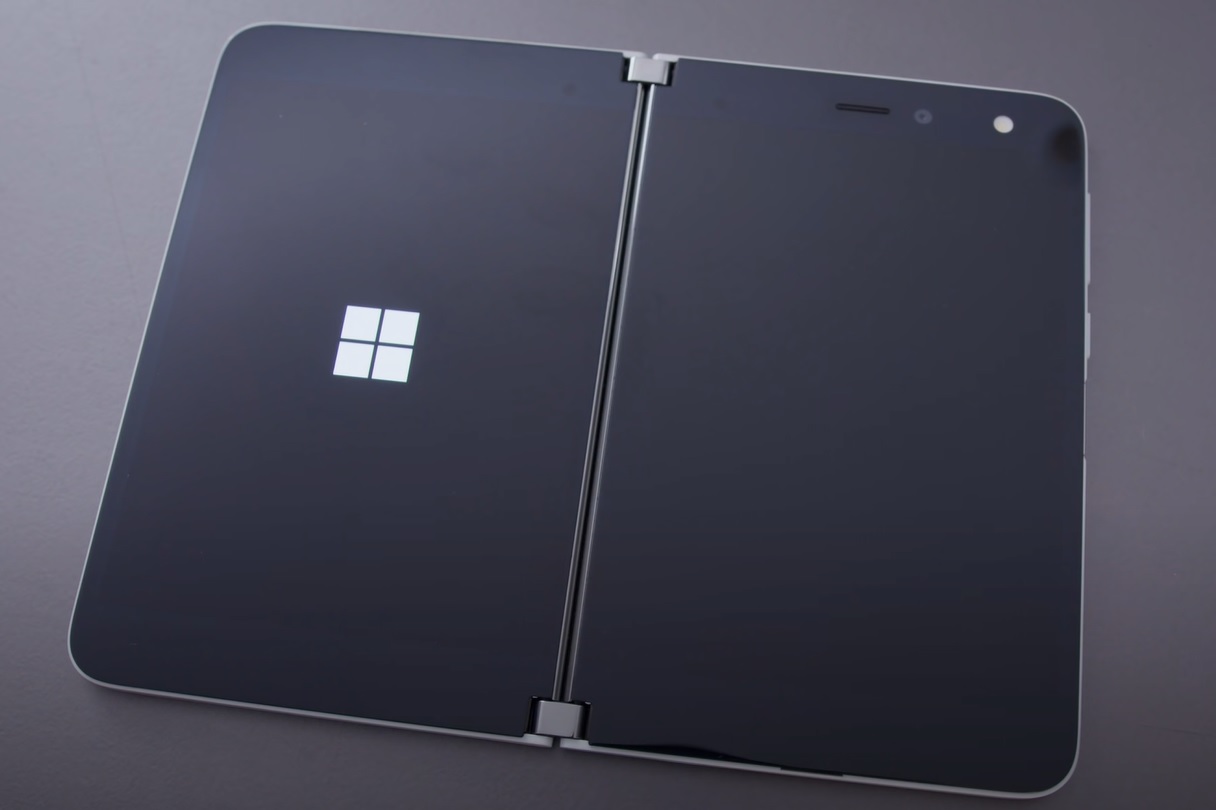 Surface Duo is not a typical phone and we don't know if Microsoft is working on a traditional Android phone, but concept designer Jonas Daehnert is back with a fantastic concept that imagines how Microsoft could create an Android smartphone with Surface Duo's sleek design.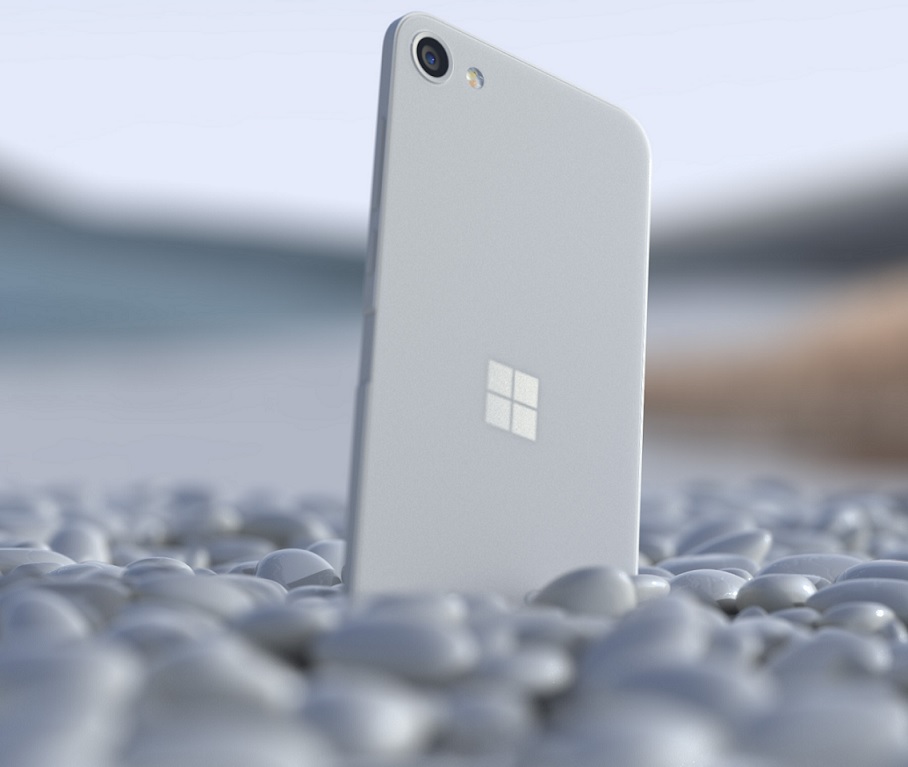 With Microsoft's apps for Android becoming increasingly popular, it's fair to say that Microsoft could make a great Android 'Surface Phone'. Over the past few years, Microsoft has created apps like the Chromium Edge, Microsoft Launcher, and Your Phone to offer first-class experiences on all Android smartphones around the world.
Windows Phone is a thing of the past and while a Surface phone running Android would never sell like a hotcake, Microsoft could utilize its own hardware to showcase the best of Microsoft's Android efforts in typical mobile hardware.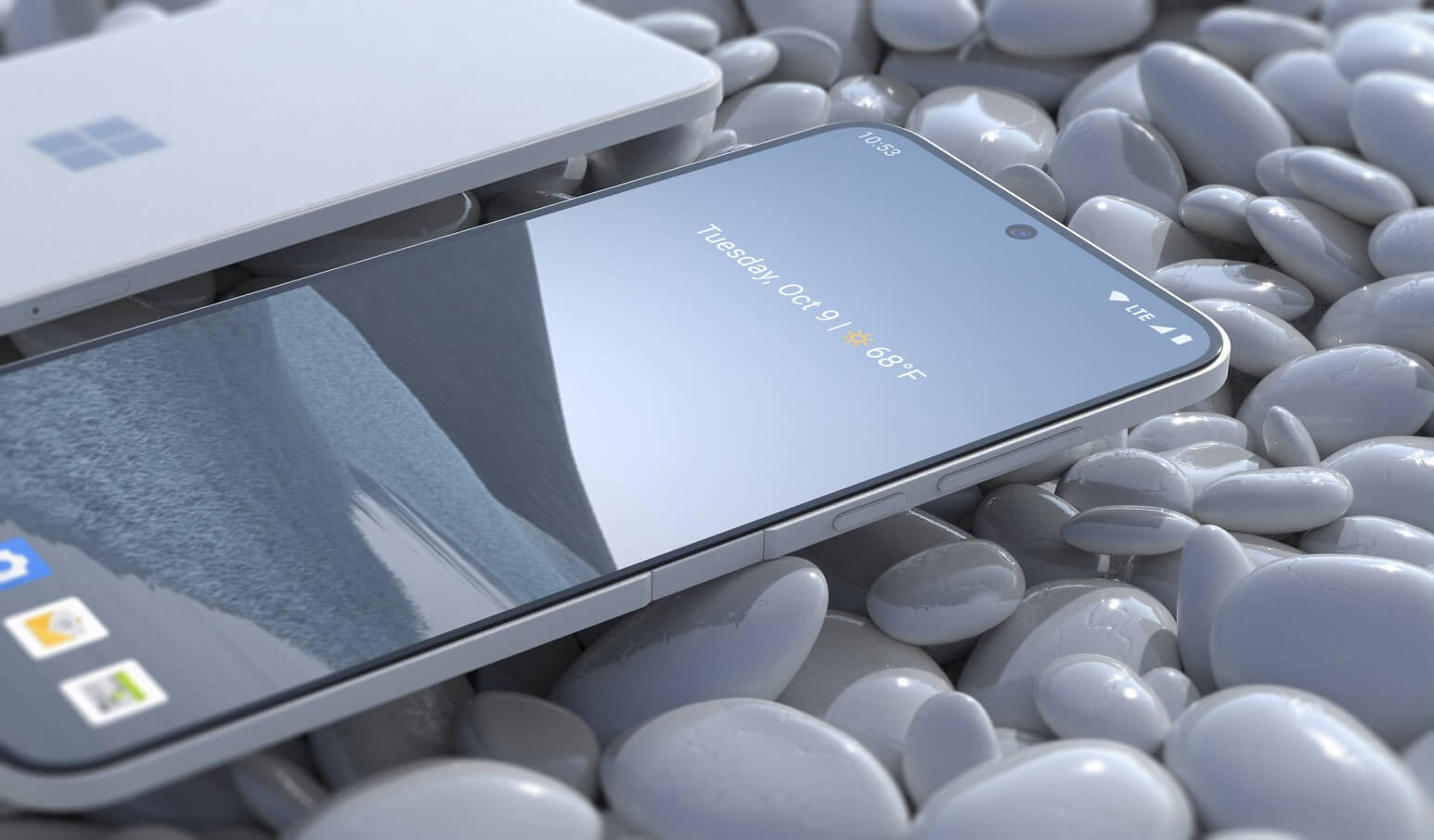 It certainly makes sense to think that Microsoft should have a typical smartphone and that's where Jonas Daehnert's concept comes in to thrill our imagination.
The concept shows Surface Solo with a single screen while it keeps the essence of Surface Duo's sleek, compact, and slim design.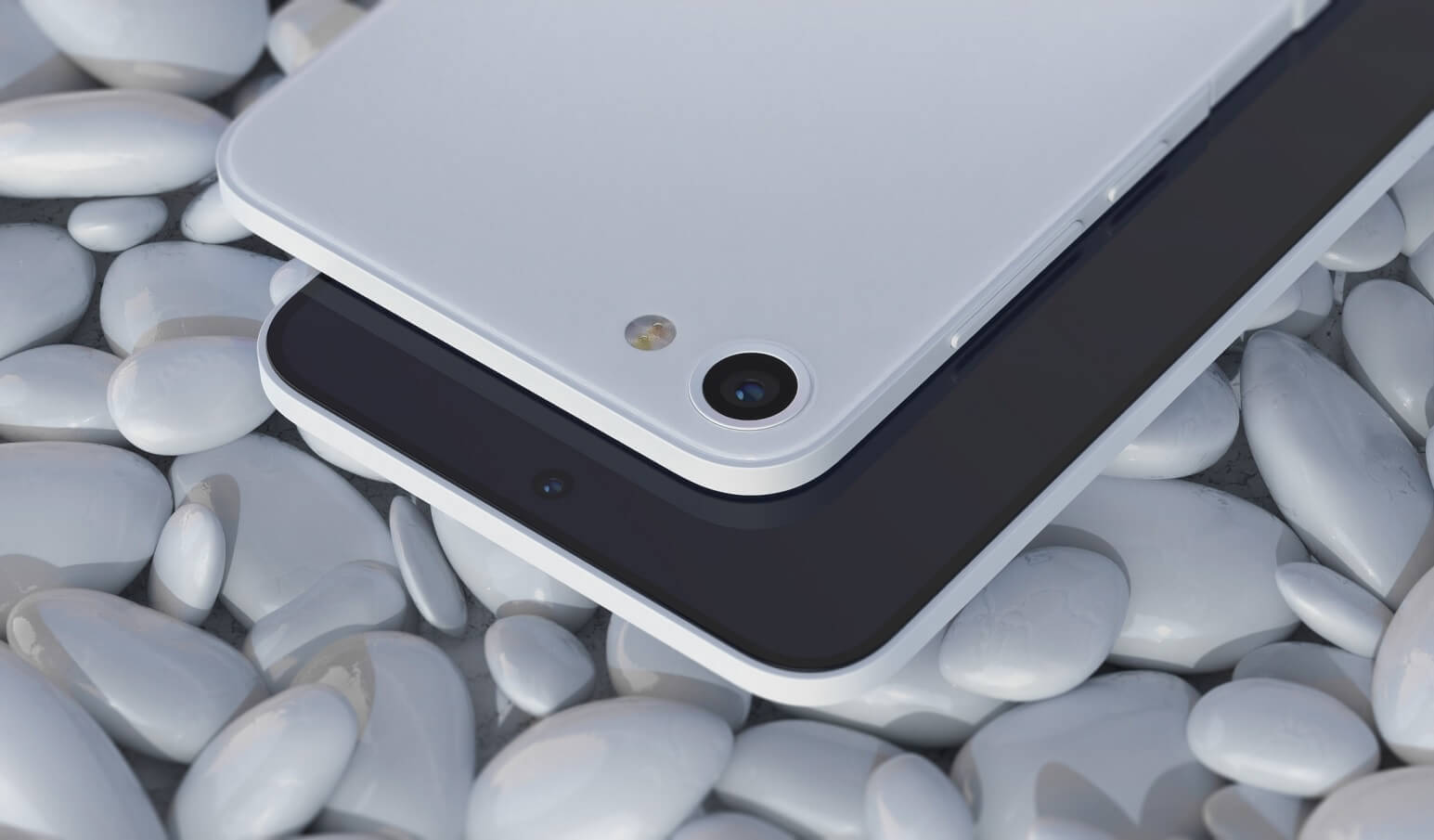 What do you think of the idea of Surface Solo (a typical Android phone)? Let us know in the comments section below.