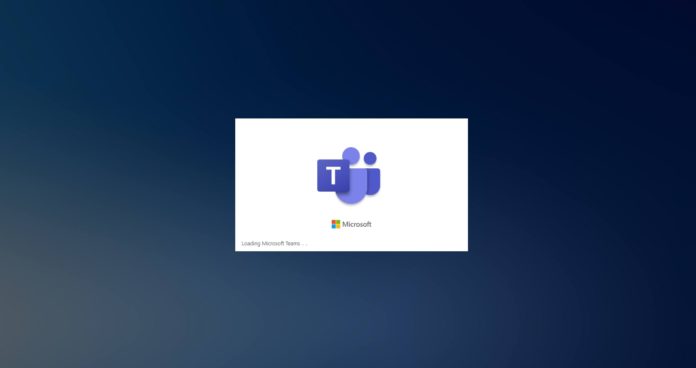 Microsoft has released a new beta update for its revamped PowerToys utilities for Windows 10, containing a new useful feature called "Video Conference Mute".
PowerToys is Microsoft's collection of extremely handy tools to help users get more out of their Windows 10 computers. PowerToys was originally introduced with Windows 95 and Microsoft relaunched the same tool with a different set of features specifically for Windows 10.
PowerToys for Windows 10 originally shipped with two features called ShortcutGuide and Fancy Zones. The first feature allows you to see a comprehensive list of available keyboard shortcuts, while the second feature lets you create custom window layouts for multi-tasking.
Earlier this year, PowerToys also picked up support for macOS spotlight-like search bar for Windows 10 and a new tool to resize your images.
The latest update, PowerToys v0.22.0 doesn't add too many new features, but it contains one interesting feature that will make your life easier if you share your video or audio during online meetings or classes.
This new utility will mute your audio and video with a single keystroke when you're in a video conference. Microsoft allows you to manage the setting for audio and video separately, but you can mute both if you want.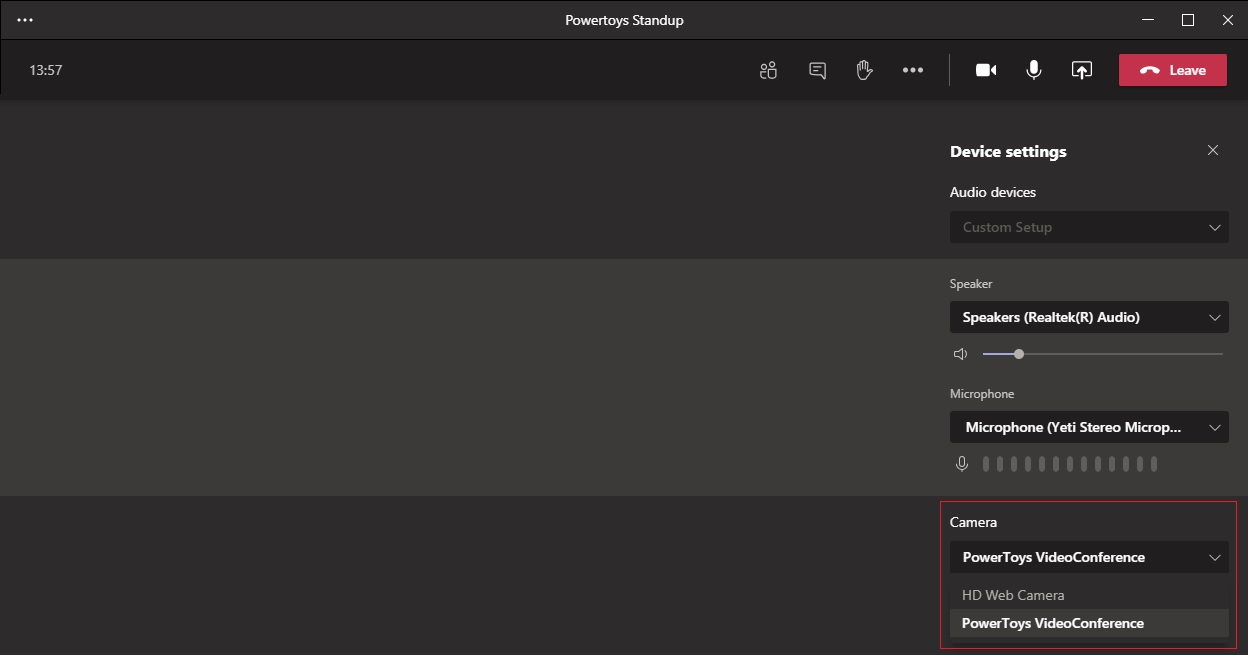 PowerToys will use global microphone mute API in Windows and it will also route the video through its own driver and back to the meeting app, such as Microsoft Teams.
When the feature is enabled and your camera or microphone is in use, you'll see a dialog box on Windows 10 that will help you know the current status.

To use the feature, Microsoft says you need to try one of the following keyboard shortcuts:
Win+N if you want to turn off/on both audio and video.
Win+Shift+O if you want to turn off/on your video.
Win+Shift+A if you want to turn off/on your microphone
For example, when you use the keyboard shortcut to invoke the mute action for both audio and video, PowerToys will stop broadcasting your video and audio. When you turn off the feature using the same shortcut, the driver will stop injecting black and you'll be able to show your face again.
Microsoft says its team started working on this great solution in summer and it's finally ready for beta testing. Basically, with the new utility, Microsoft says it will quickly allow you to mute your microphone, camera, or both, with a keystroke.
You can try it yourself by downloading the update from Github.