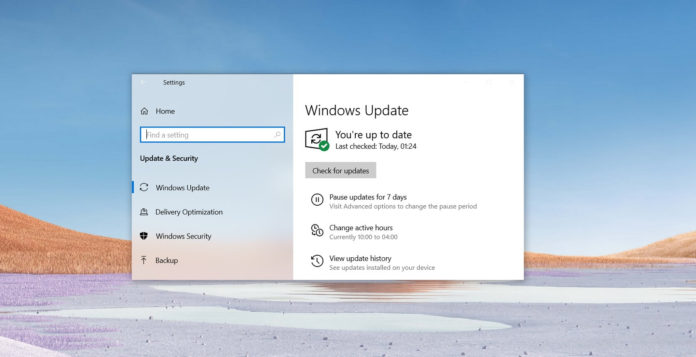 Microsoft has confirmed that this fall's feature upgrade for Windows 10 will be identical to the already-available May 2020 Update (version 2004).
If the typical upgrade scheduled is followed again, we'll see Windows 10 21H1 update in the Spring of 2021, but rumours suggest that 21H1 won't arrive until the second half of the next year because Microsoft has internally switched focus to Windows 10X.
Microsoft is currently testing builds from the Iron development branch, and the Iron is the codename for Windows 10 21H1. According to Microsoft, new features that you'll see in preview builds aren't specifically tied to this release, so there is no guarantee that these features will appear in the final version of 21H1 update.
What's new in Windows 10 version 21H1
Based on the changelog of development builds, here's everything you need to know about the update that will eventually become the 21H1.
Windows 10 will list unused files and apps you can remove
Windows 10 includes quick ways to free up space. For example, the Storage Sense feature in Windows 10 allows you to delete unnecessary and temporary files to optimize the storage when the hard drive fills up.
You can also use the Disk Cleanup tool to reclaim space to store more important files, but you may not notice the unused apps, files or documents during the cleanup process.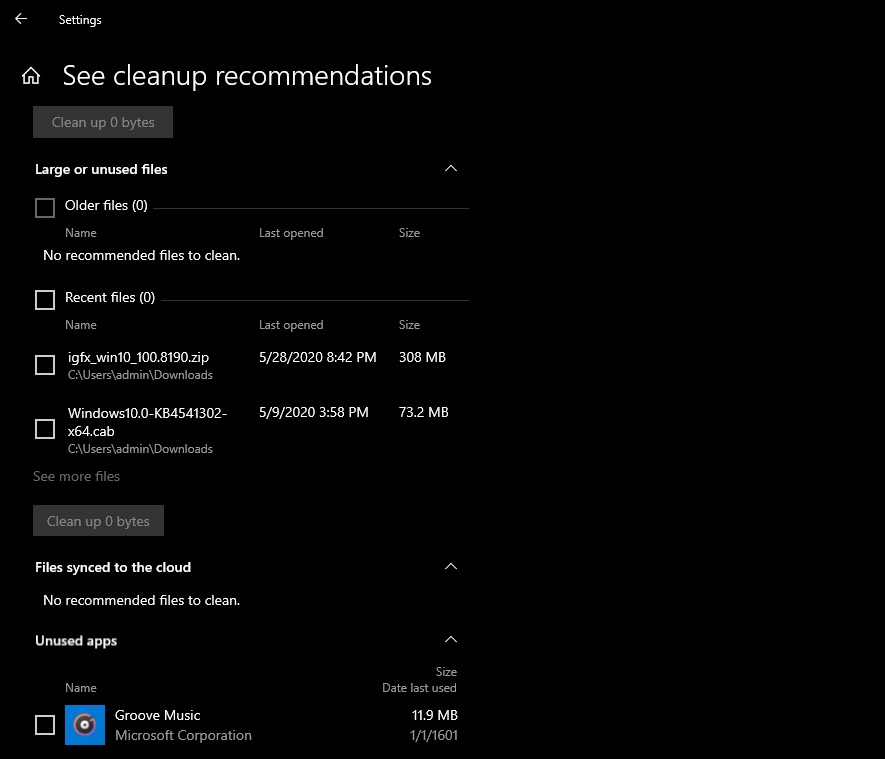 With Windows 10 21H1 update, Microsoft has added a feature called "User cleanup recommendations". This feature, which is currently part of the Storage settings, will create a list of apps, files, personal data that you don't use frequently.
You can sort the list by the date and easily decide if you need large files, apps or not.
Offloading of apps
Windows 10 is also getting a new feature that will allow you to offload apps that you don't use frequently.
This feature will automatically archive your apps but your data and settings will be saved. Once you try to reopen an app that's been archived, Windows will automatically download and restore the app again from the Microsoft Store (if it's available).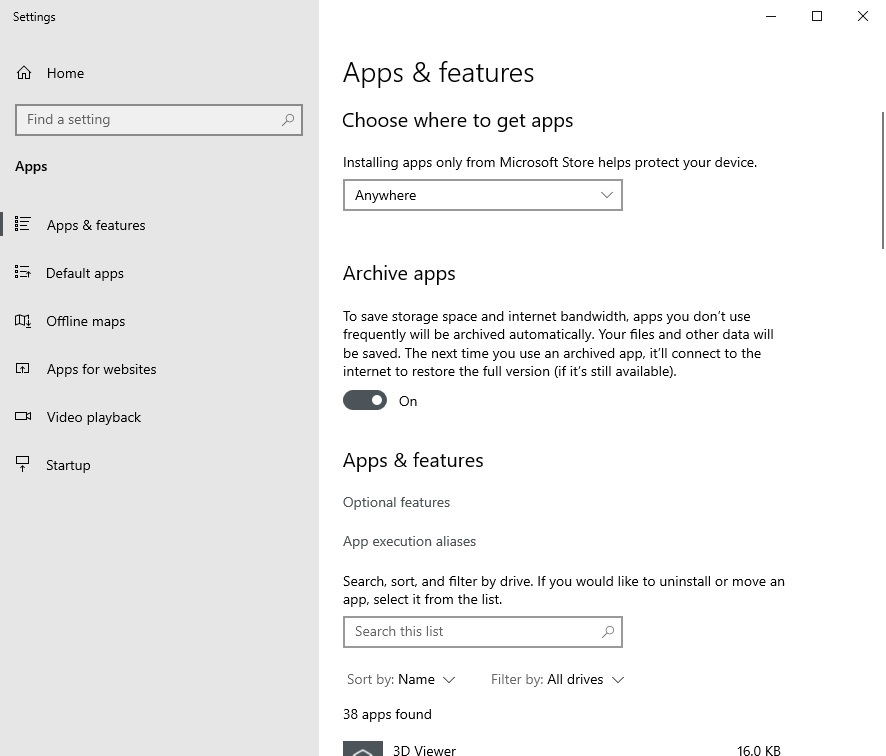 The 'Archive' apps feature is currently available in preview builds and is expected to arrive with Windows 10 version 21H1.
Disk Management
One preview build, available in the Dev Channel, comes with a more intuitive way of managing your computer's disks and partitions.
With this feature update, Microsoft is expected to modernize its Disk Management tool for users. Unlike the classic Disk Management tool, this new modern experience follows UWP principles and beginners can easily view or understand disk information or create/format volumes.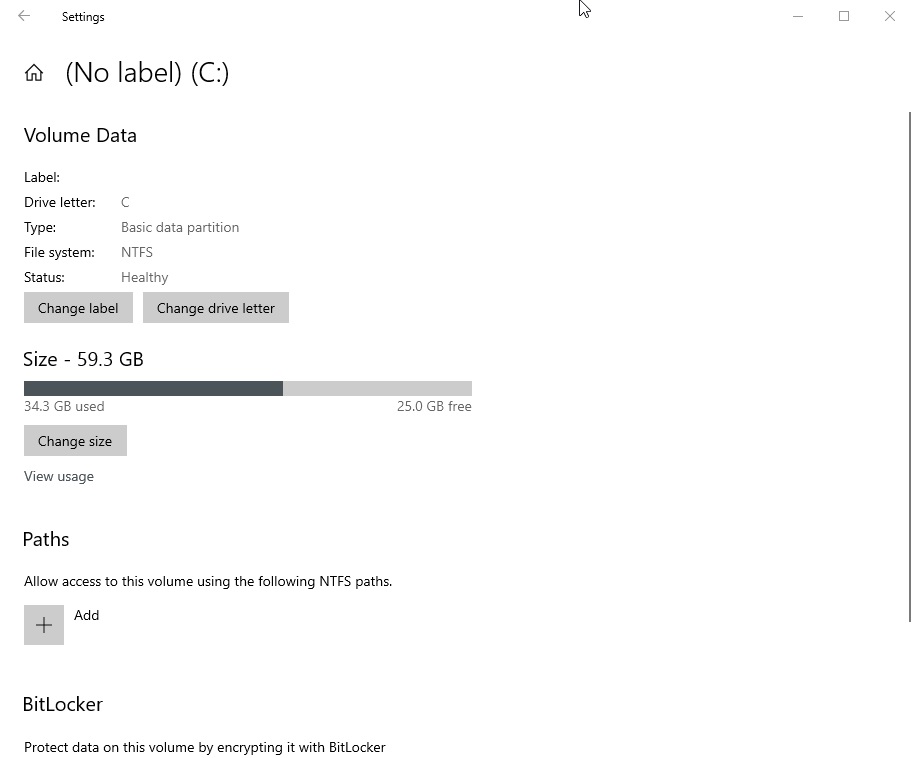 For advanced users, Microsoft says it will continue to offer the traditional 'snap-in' Disk Management MMC console.
Sound Device Settings
Microsoft is also improving the modern Sound Device Settings. The Sound Device tab in the Settings app can now tell you which sound device is your default player and you can also click on a device to set it as default.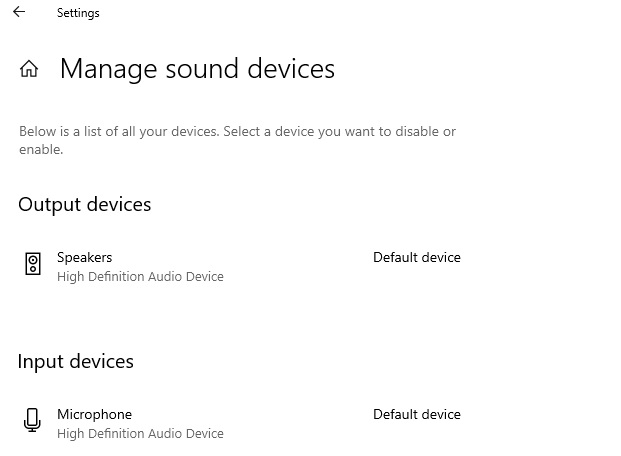 Likewise, Microsoft has updated the classic Volume Mixer with a new link that opens the Settings app's per-app sound screen.
Task Manager
Task Manager is getting a new column called "Architecture" that will show you the architecture (x64, x86, xARM64) of each running process.
DNS configuration
Windows 10 now lets you configure the DNS directly from the Settings app. This feature was previously accessible via the Control Panel.
DNS Over HTTPS
DNS over HTTPS (DoH) is designed to make your web browsing more secure and private by blocking outsiders from discovering the websites your computer is accessing.
Preview build adds a build-in DoH setting to Windows 10 that will enable DNS over HTTPS for all apps and browsers running on your PC. This includes Microsoft Edge, Chrome, and Firefox.
Built-in DoH support is incredibly handy as you no longer need to configure each browser's DoH settings individually.
Apparently, Windows 10's DoH feature is currently only available to testers and is expected to be included in the next year's update. If you want access to the system-level DoH in Windows 10 preview builds, simply head to the network settings and configure the DNS.
This article is based on the changelog of Build 20201, which was released on August 26, 2020. We'll update the article when new builds are available with improvements or features.