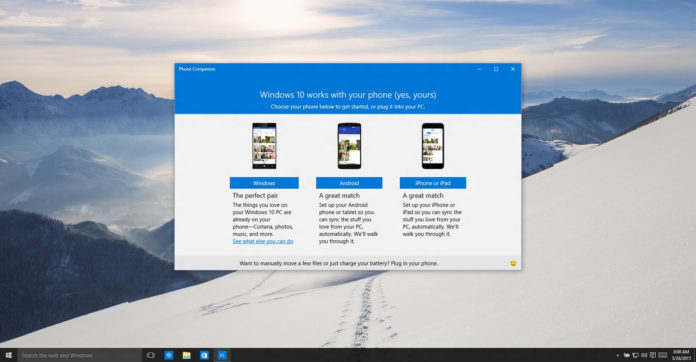 When you install a Microsoft Store app on your Windows 10 device, you either keep it or remove it. Uninstalling an app would cause Windows 10 to prompt you with a warning that all associated data on your device would also be removed. This is a standard process that's also followed on mobile operating systems, such as iOS and Android.
With iOS 11, Apple introduced a feature called 'offloaded apps' that removes apps and reduces storage burden, but any associated documents and data remain on the device, which allows users to quickly reinstall the app when they need it without having to reconfigure it.
To save your storage and internet bandwidth, Windows 10 is also getting a new feature that will archive your infrequently used apps. This feature, which is currently available in some installations of Windows 10 preview builds, removes little-used apps but keeps their documents and data.
We understand that the achieved apps will appear somewhere on Windows 10, and can be reinstalled with a tap.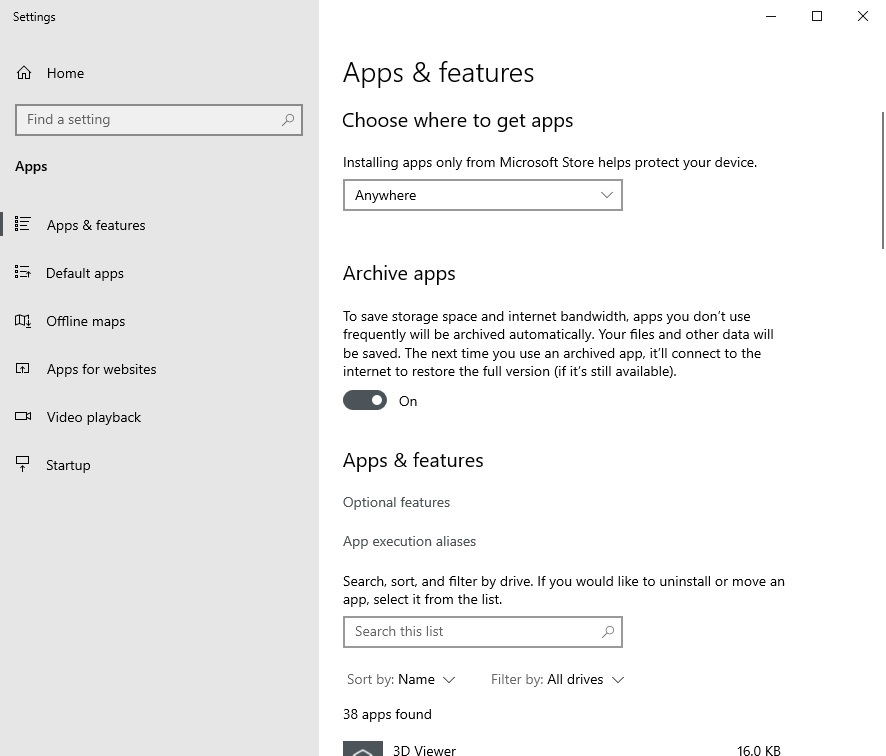 The feature is enabled by default and it works automatically in the background, but users can disable it and block Windows 10 from offloading the unused apps.
"To save storage space and Internet bandwidth, apps you don't use frequently will be archived automatically. Your files and other data will be saved. The next time you use an archived app, it'll connect to the internet to restore the full version (if it's still available)," the description of the feature reads.
Microsoft Store apps can take up a lot of storage space on your computer, so achieving the ones you don't use often is an easy way to free up more space quickly without going through the burden of backups.
This could be especially convenient because achieving apps retain any data associated with the app, like your files and other settings configuration, just in case you want to reinstall it from the Microsoft Store again.