A patch has been re-released for Windows 10 and it's apparently designed to help users upgrade to Windows 10 May 2020 Update or newer. The patch in the question is KB4023057 and it has been pushed out to some machines running Windows 10 October 2018 Update or newer, including the November 2019 Update.
Microsoft says the patch comes with reliability improvements for Windows Update itself. In addition, it has been designed to free up disk space on your computer by compressing files in your user directory, which is a common practice.
When you install the reliability update, it will make more room for Windows Updates and prepare your computer for future releases. This includes the May 2020 Update or beyond.
Windows 10 KB4023057 was first released in 2018 and this particular update has been pushed out by Microsoft several times in the past. Earlier this week, Microsoft modified the update package and re-released the patch to consumers with changes to these components:
Expediteupdater.exe
Qualityupdateassistant.dll
Sedplugins.dll
Uhssvc.exe
Unifiedinstaller.dll
After applying this update, you'll see a new notification for cleaning up disk space. You can also fix the storage problem by manually selecting "Free up space now" in Settings. This update is designed to compress files and free up storage space before a major feature update is installed.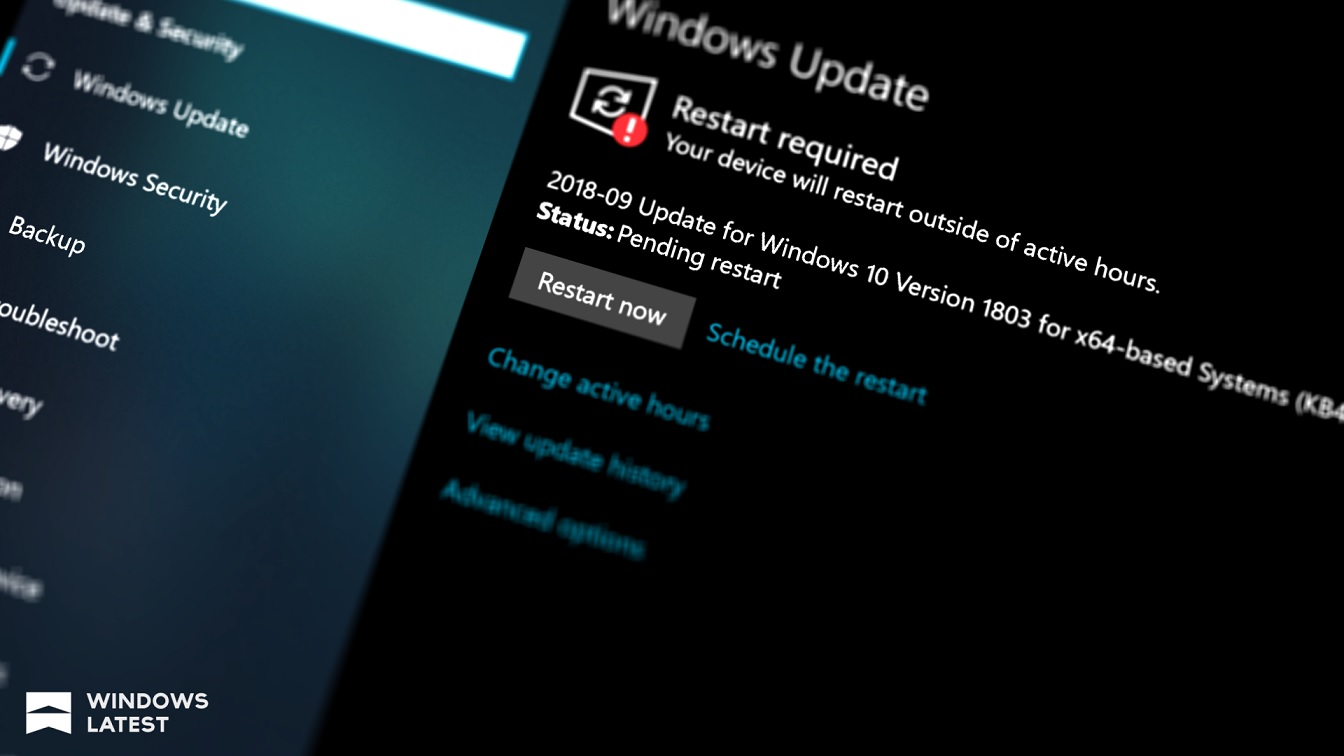 If you get errors when installing the patch from Windows Update, one solution is to simply uninstall the KB4023057 patch if you've already installed, and then the refreshed update will install successfully.
At any rate, if you don't want to install this patch and it's getting forced on your computer, another solution is to hide it using Microsoft's Show & Hide updates tool.
As we mentioned, Microsoft is rolling out this update to prepare more machines for Windows 10 version 2004 and upcoming version 20H2.
According to AdDuplex data, Windows 10 May 2020 Update is finally starting to roll out more broadly and its market share increased from 11.6% to 24.1% in August.