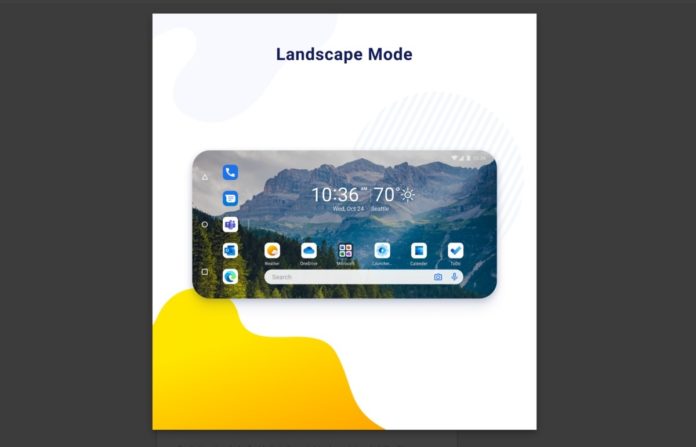 Microsoft is rolling out a new update for its Microsoft Launcher on the Google Play Store for Android phones. This update for Microsoft Launcher bumps the software version to 6.2 and adds support for landscape mode, new feed design, and more for everyone.
Microsoft has already published these improvements for users with what you might call a "preview" version of Microsoft Launcher to the Play Store.
After the launch of Surface Duo, Microsoft has discontinued preview program, which was designed as a testing ground for new features and UI elements on the dual-screen phone.
This stable version of Microsoft Launcher features a full landscape mode and Microsoft Launcher boots up faster than ever before as it uses a lot less memory.
Not to mention that you'll notice Microsoft Launcher now comes with a new set of wallpapers. If you want to give your phone a fresh look, head to Settings and apply the new wallpapers included in Microsoft Launcher update.
Finally, there are some much needed under-the-hood improvements that should enhance the launcher experience. For example, Microsoft now allows you to add up to three rows in Dock. This feature works only when you have enabled the Docks support in the launcher.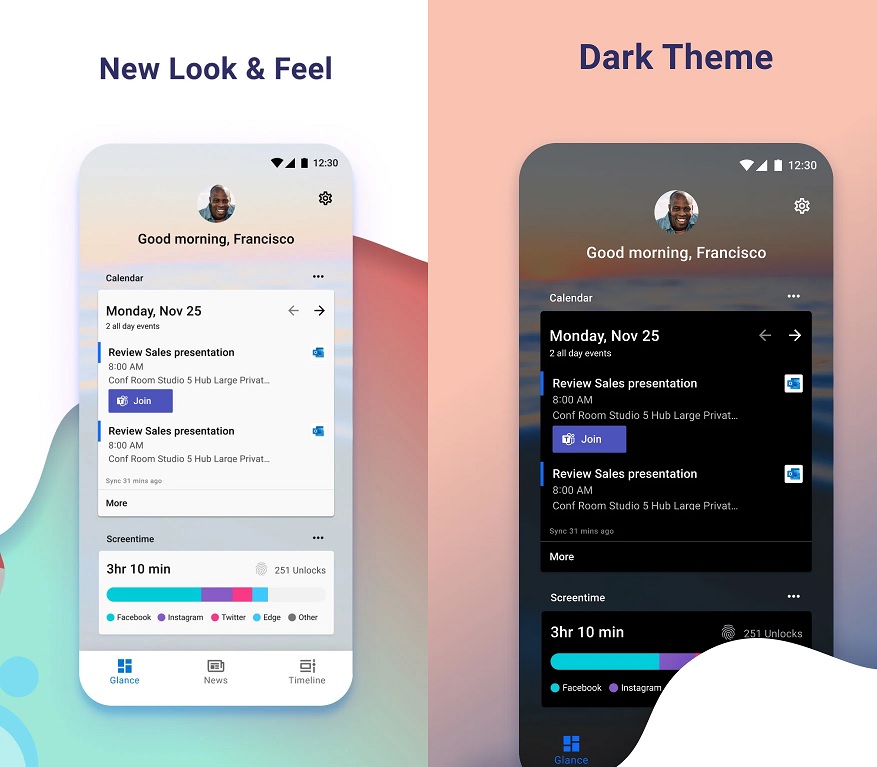 You can also organize your app drawer with folders. With folders, you can combine multiple apps to appear under one umbrella. To create folders, tap and hold the app icon that you want to add in a folder and select multiple items from the menu.
The update also allows you to double-tap on the screen to lock the phone (this feature requires special permissions). In addition, Microsoft says it has improved the Bing-powered app search feature and fixed several unmentioned bugs.
As we noted at the outset, Microsoft Launcher will boot up faster than ever, use a lot less memory, and battery usage will drop too after applying the update.