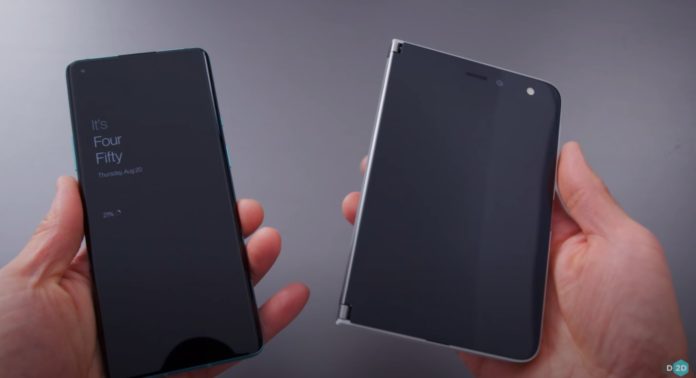 The Surface Duo has always been one of the more intriguing devices and customers can already preorder it. Unlike the Galaxy Fold, Z Flip or LG V60, Surface Duo is a more practical solution to dual-screen or foldable form factor and Microsoft is hoping to revolutionize the way creatives and professionals work on the go with this new device.
Surface devices have always carried a high premium because of the premium hardware, and Surface Duo is no exception.
Microsoft is asking for $1,399 (roughly £1,070 or AU$1,960) for the Surface Duo and those who preorder it today will receive the dual-screen hardware on September 10.
Tech reviewers will be getting their units soon, but YouTuber Dave Lee received a Surface Duo engineering sample and shared his thoughts on the revolutionary device in a new video.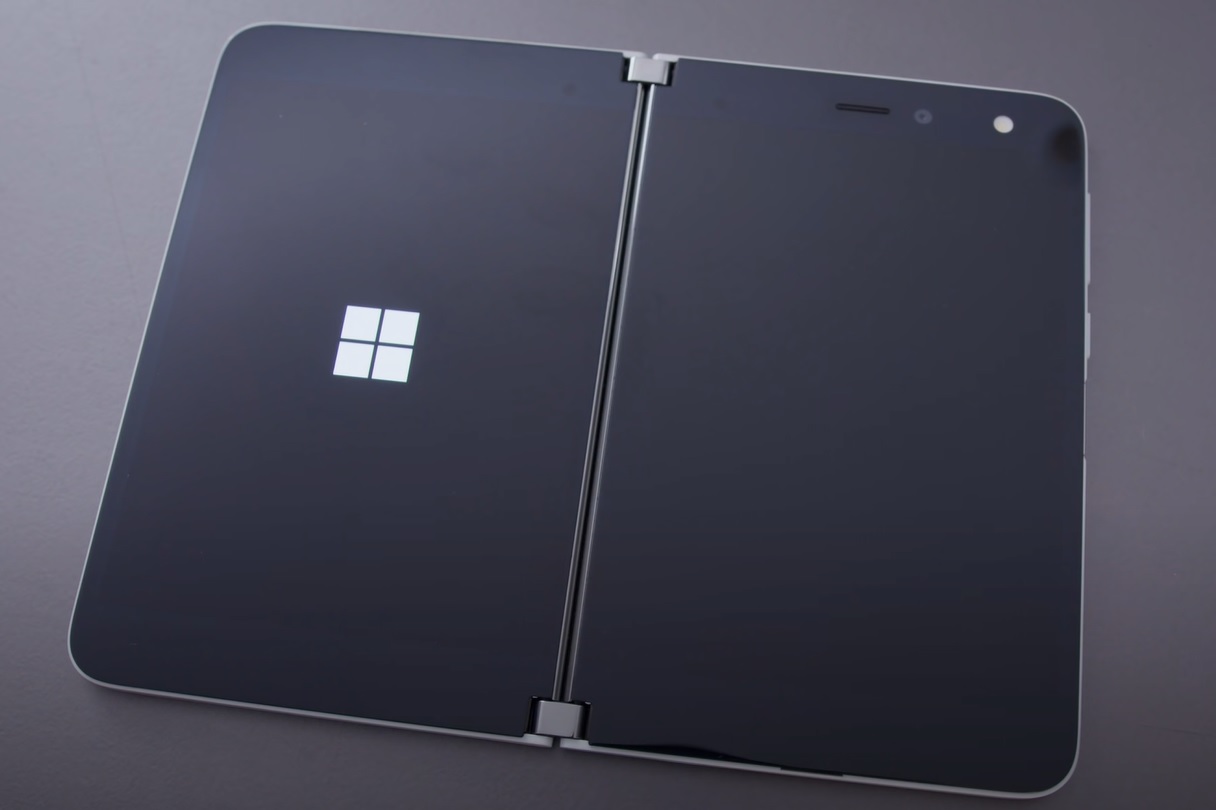 "One of the things that I've never loved about foldable phones is that they never really brought anything that I wanted to do with my phone and this is just from personal experience. I feel like this [Surface Duo] kind of goes beyond," Dave noted in his video, and his Surface Duo's first impressions are fairly positive.
As we mentioned at the outset, those who preordered the new dual-screen phone are expected to receive it on September 10. In the meantime, if you just can't wait, you can visit nearby Microsoft partners stores, and try out the Surface Duo without buying the phone.
Microsoft has confirmed that some units of the Surface Duo are already on display at Best Buy stores. AT&T, which is also selling the Surface Duo, can provide you with a demo unit beginning August 28," according to a Microsoft representative.
Surface Duo is rocking last year's Qualcomm Snapdragon 855 and Microsoft's dual-screen hardware has already managed to outperform the Galaxy Fold, Z Flip, and Motorola Razr in early benchmarks.