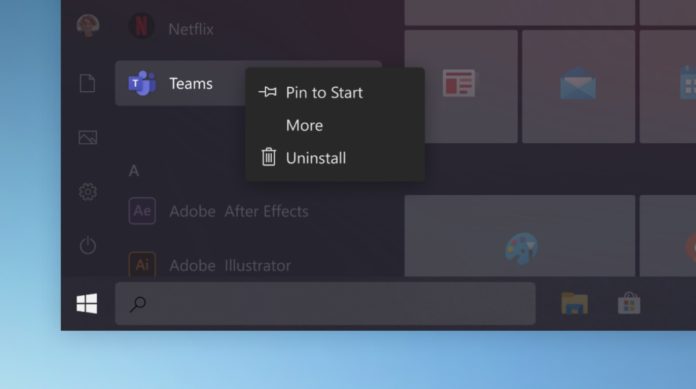 It looks like Microsoft is finally planning a subtle change to the design of future versions of Windows 10, with the recent development suggesting that rounded corners are coming back to focus.
In an effort to make Windows 10's interface consistent with web and app-style direction, Microsoft will be cutting corners of the Start Menu in the next major release of its operating system.
We've already seen that Microsoft has been experimenting with rounded corners in the operating system. Last year, Microsoft published a proposal to update default control styles with rounder corners in XAML-based apps to make them easy to customize for developers.
Rather than sharp and square corners, Microsoft is now looking at an updated design that will have curved or rounded corners for context menu. In a popup posted on Microsoft's Tips & Tricks page, a new screenshot has been spotted revealing that rounded corners might be coming to Start Menu and taskbar search bar.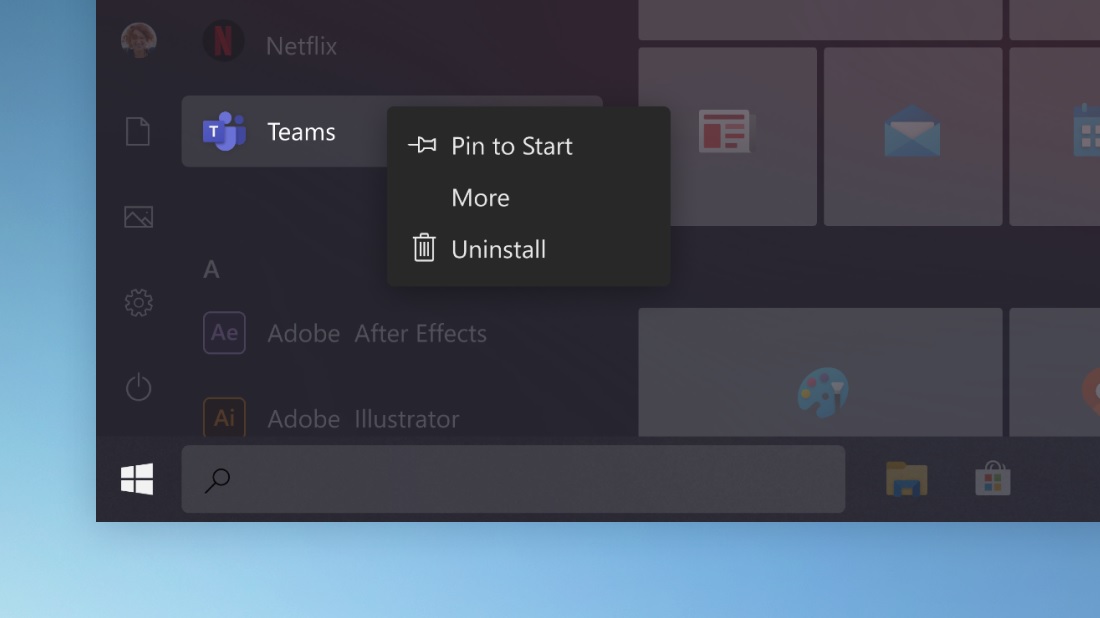 If you look closely at the above screenshot, the corners of the context menu and Windows Search bar are rounded. While this is just a minor aesthetic and unannounced change, it does bring a more modern feel to Windows 10's Start Menu and Taskbar.
It's worth noting that previous versions of Windows including Windows 7 and Windows Vista have had rounded corners (sort of), but with Windows 8 and Windows 10's Metro user interface, Microsoft ditched Windows 7's aero-based rounded corners for sharp and square corners on Windows 10.
The board aim is to unify the common controls across apps and the operating system to achieve more overall consistency.
In addition to the round corners, Microsoft is also working on new theme-aware live tiles for Start Menu.
Remember that this is the first design mockup for rounded corners posted by Microsoft and a new look for the interface is still very much at the development, so we don't know when it will actually be implemented in Windows 10.