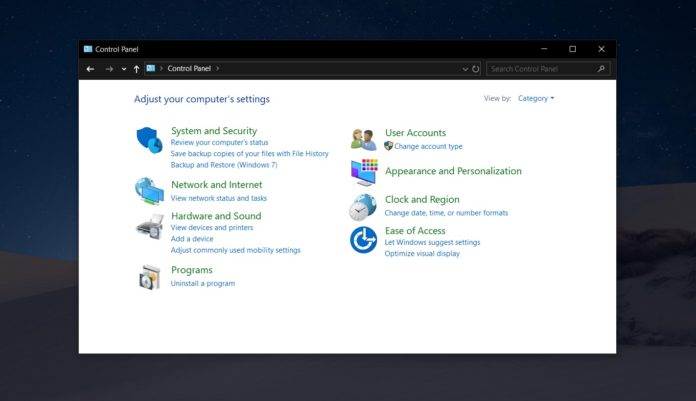 Ever since Windows 8, Microsoft has included two methods of changing system settings – Control Panel and modern Settings. Over the past few years, Settings app has slowly become more functional and it's also getting more of Control Panel's capabilities, including the Windows 7-like optional updates experience.
On Windows 10, there are many methods available to format a hard drive, but the pre-installed Disk Management is considered to be one of the best options for most users. In a future Windows 10 update, Disk Management will finally become available through the main Settings menu.
Disk Management is currently integrated into the Control Panel and it is now joining the Settings menu as Microsoft continues the work of bringing more elements that used to be found only in the Control Panel into the Settings.
In Windows 10 Build 20197, Disk Management is now available in the Settings too and the tool has been completely rewritten on UWP (Universal Windows Platform) principles.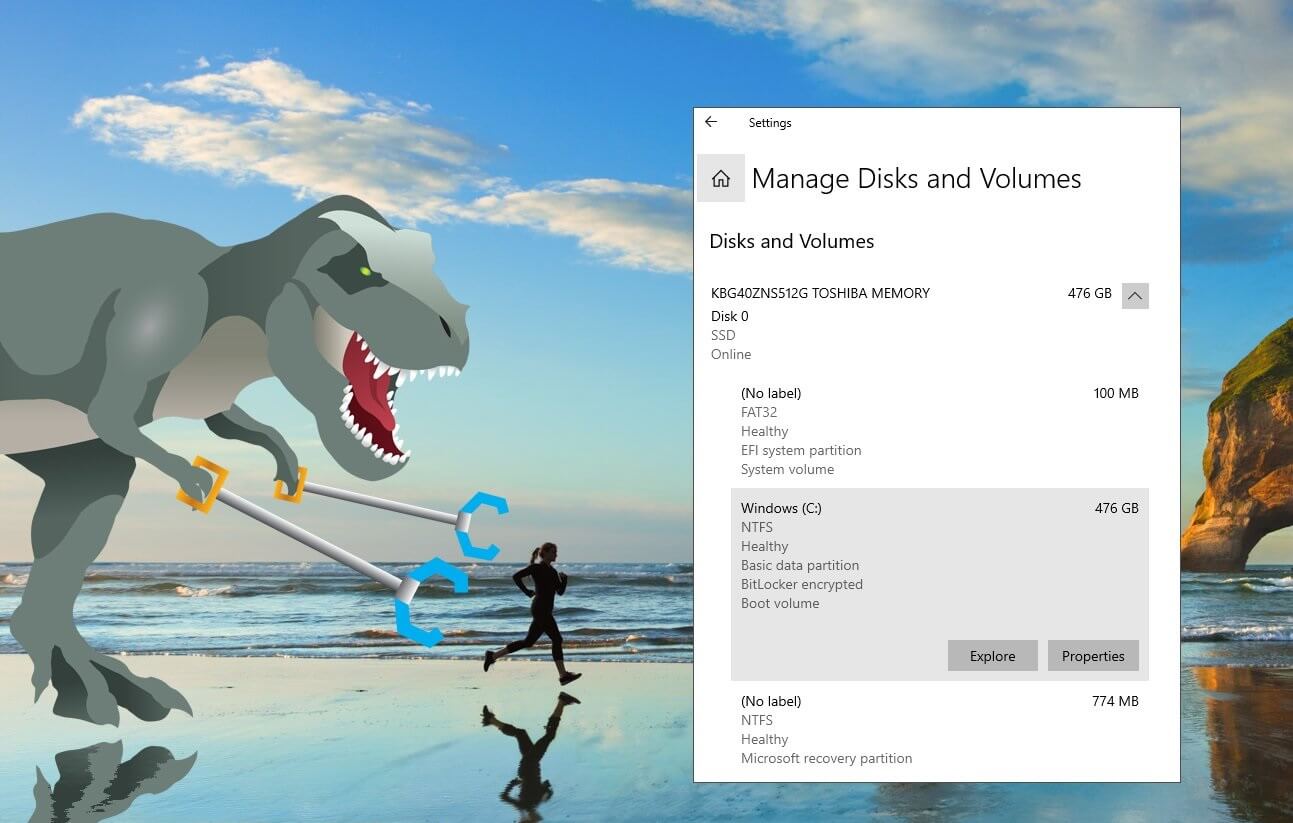 The new Disk Management tool can be accessed from Settings > System > Storage > Manage Disks and Volumes. Microsoft says this modern experience was built from the ground up and it works well on both touch and non-touch hardware.
It also brings better integration with Storage Spaces and Windows 10's built-in Storage Sense settings. At the moment, Windows 10's new disk manager is still under development and a lot of advanced features are currently missing, including the detailed graphical representation of the partitions layout.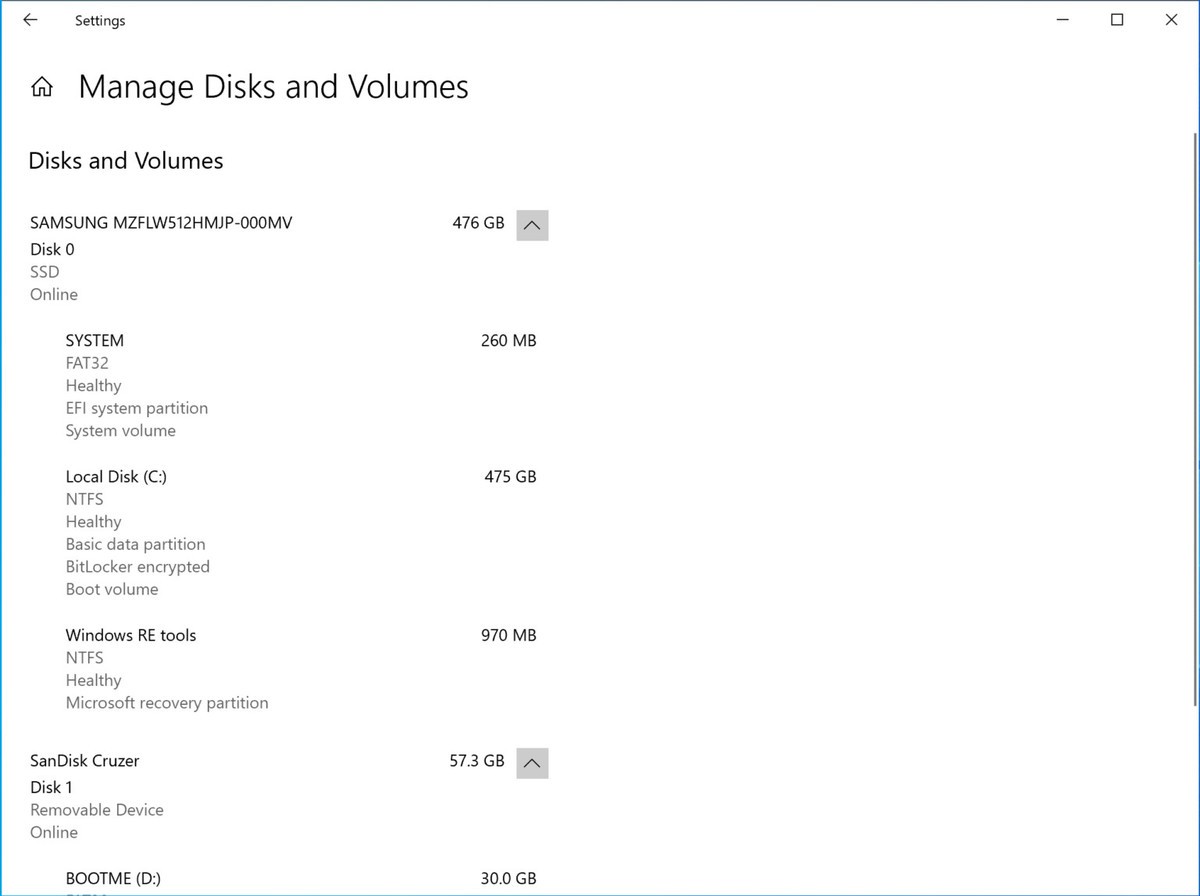 This tool currently allows you to create, format volumes, assign drive letters, and view disk information.
Fortunately, Microsoft confirmed that the existing Disk Management is still available in Control Panel for those who need it and there are no plans to retire the legacy tool.