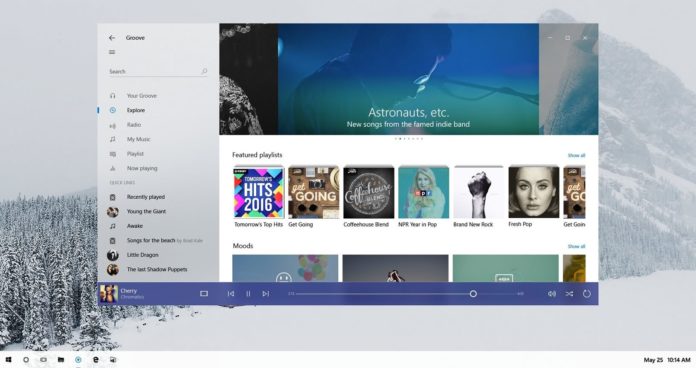 Windows 10 version 20H2 is a service pack-style upgrade and Microsoft has again confirmed that this update will be rolled out via an enablement package. The update won't just offer minor changes, but some bigger improvements too, including the theme-aware Start Menu.
Windows 10 20H2 preview builds come with the streamlined design for the Start menu, which modifies the live tiles so they carry the same background colour and respect the system-wide theme, as opposed to the block of colours.
In a new post addressing the enterprise customers, Microsoft confirmed that it plans to offer version 20H2 as an enablement package to devices already running Windows 10 May 2020 Update (version 2004). According to Microsoft, Windows 10 20H2 will also require June 2020 monthly quality update.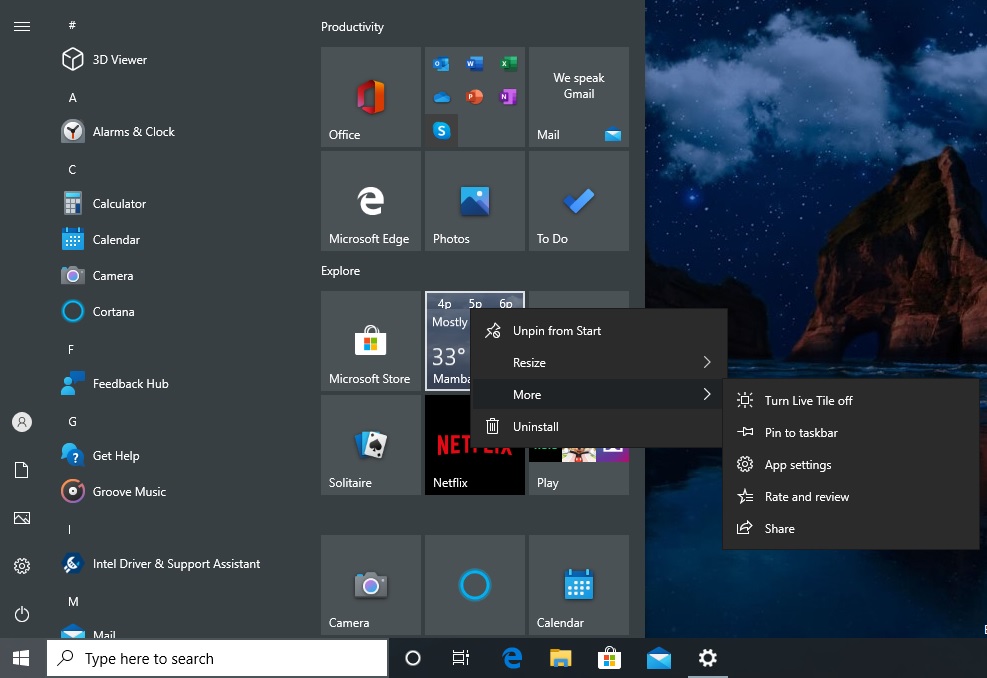 For devices still running version 1909 or 1903, Microsoft says it will offer version 20H2 to those users as a full feature update.
Starting August 20, Windows 10's version 20H2 update is now available for enterprises or commercial customers for testing and validation before the general availability.
In other words, the fall 2020 update for Windows 10 is just around the corner and it is now being feature-locked as Microsoft prepares the final touches for the major upgrade.
Microsoft is now working on stabilising the version 20H2 and resolving bugs ahead of the general availability. Naturally, Windows 10 20H2 will reach the Release Preview Channel of the Windows Insiders for testing soon enough, ahead of a likely public release in October/November.
As we first reported in January, Microsoft has been planning to release the 20H2 update as a followup to the May 2020 Update (codenamed 20H1). Unlike May 2020 Update, this update is a minor release, but there are some nifty improvements, including new Start Menu, improved Alt-Tab experience, and Chromium Edge.