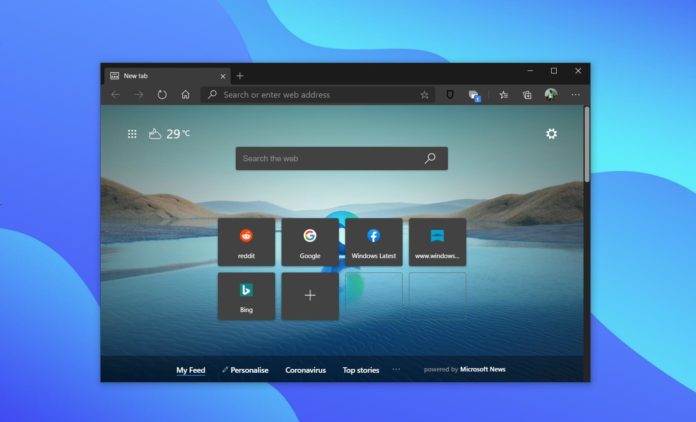 Microsoft killed off the Internet Explorer brand nearly five years ago for Microsoft Edge, which was introduced as a modern browser with Windows 10 in 2015. Even as the market share of Windows 10 continued to climb on the expense of Windows 7, traffic from Microsoft Edge dropped rapidly.
That effort failed because of a series of strategic mistakes and Microsoft later decided to dump its own homegrown EdgeHTML for Google-funded Chromium open-source platform.
In January 2020, Microsoft formally announced the new Chromium-based Edge browser and Microsoft also introduced a bunch of new features, including support for Chrome extensions, themes and vertical tabs, which were missing in the older version, now known as 'legacy edge'.
Chromium Edge is also no longer tied into Windows 10's biannual updates and features for the new browser are released on a 6-week cycle (approximately.)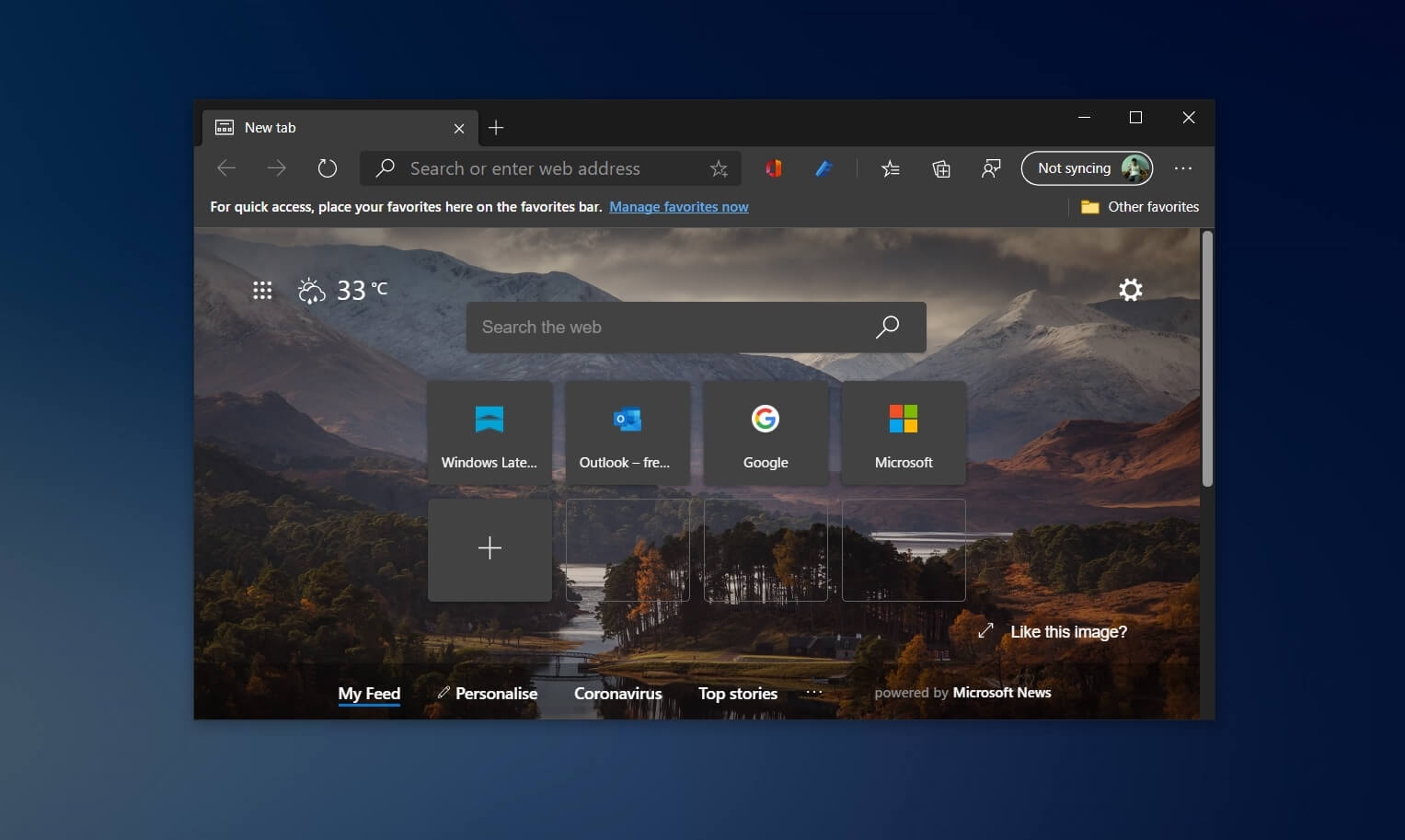 Today, Microsoft confirmed that it will no longer support that browser with security or bug-fixing updates next year.
The company is currently planning to drop support for the UWP-based classic Edge browser on March 9, 2021.
In addition, Microsoft also confirmed that it will phase out support for the Internet Explorer 11 on Microsoft 365 in a year. Microsoft will drop support for Teams in Internet Explorer on November 30, while the rest of the services will stop supporting the browser from August 17, 2021.
If you continue to use Internet Explorer after a year from today, you'll get a degraded or broken experience on Microsoft 365 services, including Microsoft Teams.
Microsoft Edge rollout is expanding
Chromium-based Edge is being gradually deployed by Windows Update to PCs which are running Windows 10 version 1709 or newer. Earlier this month, Microsoft also started feeding the browser to education and business devices.
In addition, Microsoft said that Windows 10 version 20H2, which is scheduled to begin rolling out later this year, will come pre-installed with the new browser for the first time.
By March 2021, when Microsoft plans to drop support for classic Edge, it is likely that the active user-base will migrate manually or automatically to the Chromium Edge.