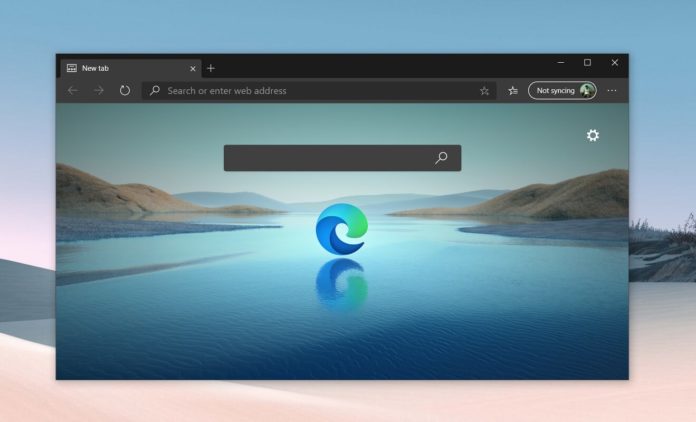 Earlier this week, Microsoft announced that the legacy Edge is no longer being developed on Windows 10. On June 3, 2020, Microsoft has finally started rolling out its Chromium-based Edge browser to Windows 10 via the built-in Windows Update.
The Chromium-based Edge was announced back in December 2018 and the stable builds of the company's new browser started shipping in January. The browser was made available for download on Windows and macOS, but until now, users were required to manually download and install the new Edge.
Starting today, Chromium-based Edge is rolling out via Windows Update and it'll replace the legacy Edge when you download and install the update package.
According to the support document, Microsoft has started rolling out the update for all supported editions of Windows 10 including version 1803 and newer:
KB4559309 – Windows 10 version 1903, 1909 and 2004.
KB4541301 – Windows 10 version 1803 and 1809.
The new Edge update for Windows 10 appears to be rolling out in phases and it'll first show up on Windows 10 version 1803 and 1809 before heading to Windows 10 version 2004, version 1909 or 1903.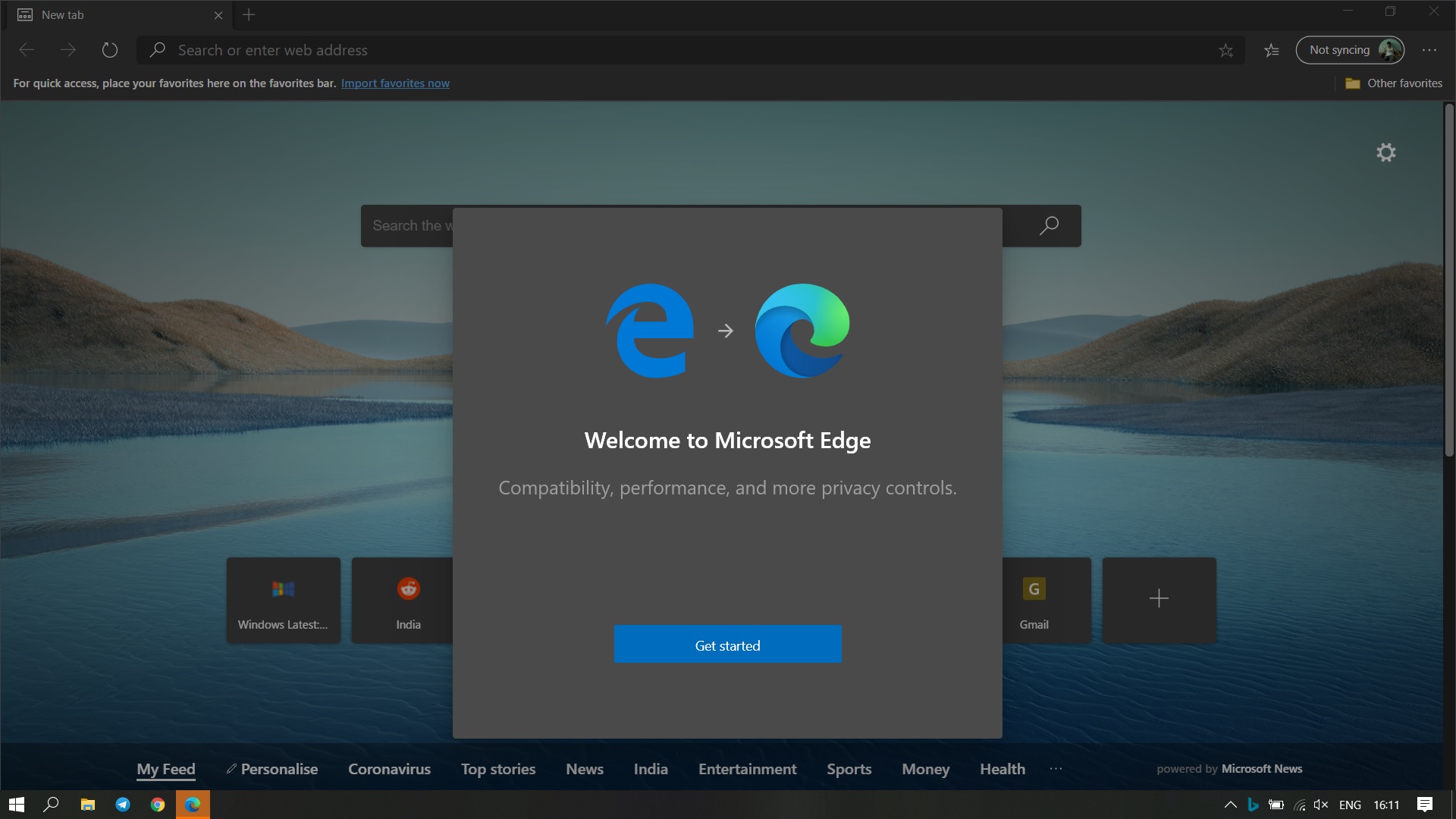 Microsoft says that upgrade to the new Edge will replace legacy Edge and your browser data including passwords, favourites and even open tabs will be automatically transferred to the new browser. The Windows Update will replace legacy Edge shortcuts including Start menu pins, tiles, additional shortcuts, and the browser will also get pinned to the taskbar.
While the update is being forced on consumers, Microsoft is allowing enterprise organizations to use the Edge Blocker Toolkit to block the update if necessary.
Microsoft explains that the legacy version of the browser would be hidden and you won't be able to remove the new Chromium Edge once it's installed via Windows Update.
The new Chromium-based Edge is officially supported on Windows 10, Windows 8, Windows 10, and macOS. At Build 2020 conference, Microsoft showed off Edge for Linux, which is expected to launch later this year or early next year.