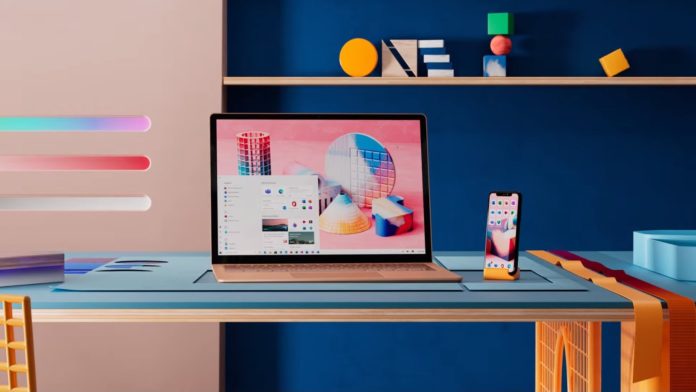 Windows 10 appears to be in the process of design overhaul with modern icons, improved Start Menu, and more Fluent Design goodness.
Windows 10 has officially received the new modern icons and the company has released a video in celebration of this milestone. In the same video, Microsoft is also showing off the changes coming to the Windows 10 Start Menu interface.
It shows off the new Start menu with flashy animations along with other improvements to the operating system.
A popup posted to Microsoft's Tips & Tricks page recently suggested that Microsoft will smooth out the corners of Start Menu tiles and get rid of the sharp edges. Now, it appears that Microsoft is exploring another aesthetic update for the Start Menu, according to a new concept posted by Microsoft's design group.
In a new GIF (embedded above), Microsoft showed off a concept of what the Start Menu could look like if Fluent Design's flashy rainbow effects were implemented around the Live Tiles.
This new official concept also uses Microsoft's new icons and another design of the Start Menu features a slight drop shadow effect that helps the icons pop.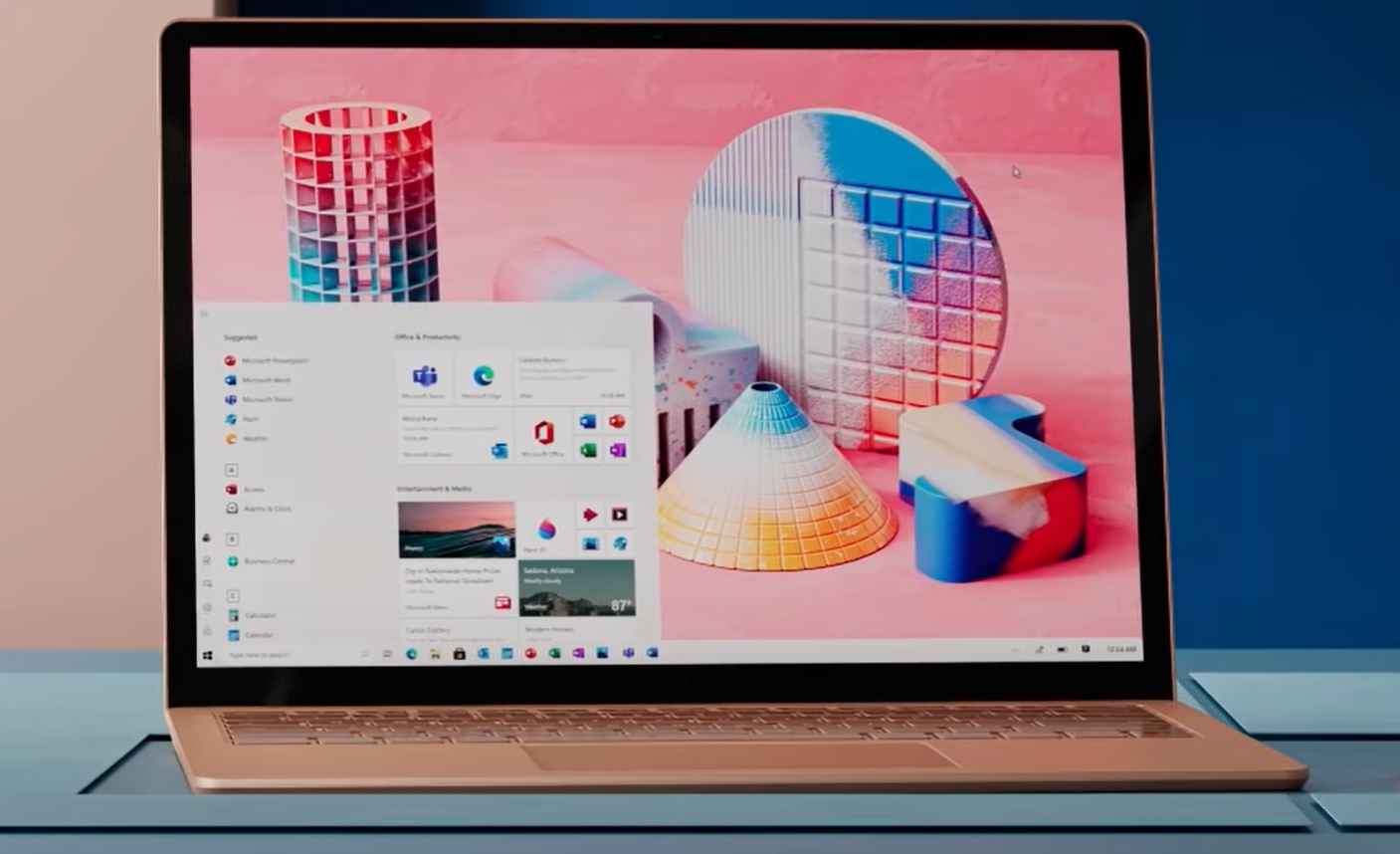 In addition, Microsoft has also teased a new icon for notifications (Action Center) button on the taskbar.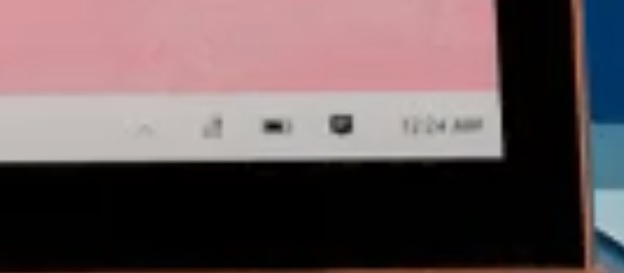 It's worth noting that these are official concepts from Microsoft's designers and this Start Menu isn't intended to be a final product. At the moment, Microsoft is exploring design ideas for Start Menu for making the new icons fit better with the tile interface on Windows 10.
One of the explorations includes implementing flashy rainbow effect behind the transparent tiles on light or dark mode.
Microsoft has already started rolling out the theme-aware Start Menu that allows Live Tile backgrounds to match your Windows 10 theme of choice (light or dark). We could possibly see more improvements for Start Menu sometime in 2021.
While these updates are subtle, it's part of Microsoft plan to add an attractive interface that better utilizes Fluent design language.