In July, Microsoft hired a number of engineers and designers from global design services company based in Romania. According to reports, an internal team has been formed in Microsoft Devices division to shape the future of Surface Duo and its software.
Surface Duo, which will be based on Android 10 (with Android 11 support coming later this year), is expected to begin shipping in the last week of August. Rumours have previously suggested that the work has already begun on Surface Duo 2 and Microsoft has now started expanding the internal team.
According to multiple job posts, Microsoft's Surface Post Launch Software team is on a journey to hire engineers and shape the future of Surface Duo. In the job post, Microsoft explained that the team is the face of in-market products with the goal of delivering great customer experience.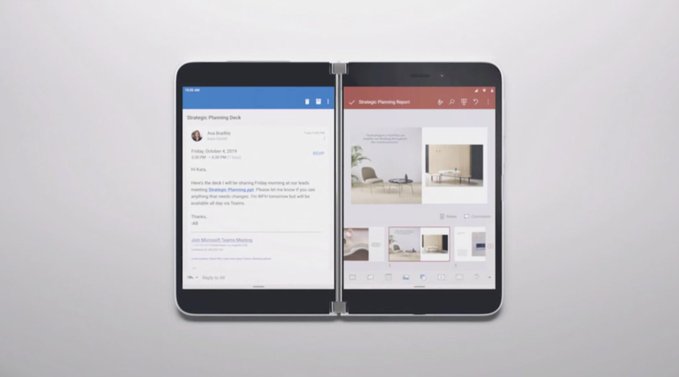 Microsoft says the senior software developer is required to have a strong background in shipping consumer devices and they should be familiar with Linux kernel, firmware, Android Framework and Android apps.
Microsoft has also published other job posts that appear suggest Microsoft is working on multiple dual-screen devices. While a sequel to the Surface Duo is apparently already in the cards, it's unlikely to arrive in 2020.
Surface Duo OS development
Until June, development of the Surface Duo's Android OS was outsourced to third-party outfits, including a Romanian based company called Movial. Last month, Microsoft hired engineers who were previously working on Surface Duo OS for its new internal team.
The plan to hire more staff for the future of the dual-screen devices does indicate that Microsoft is serious about Surface Duo-like mobile device or pocket-sized computer.
The first-generation Surface Duo with Snapdragon 855, 6GB of RAM, 256GB of internal storage, and the 11-megapixel front camera will reportedly begin shipping the week of August 24.