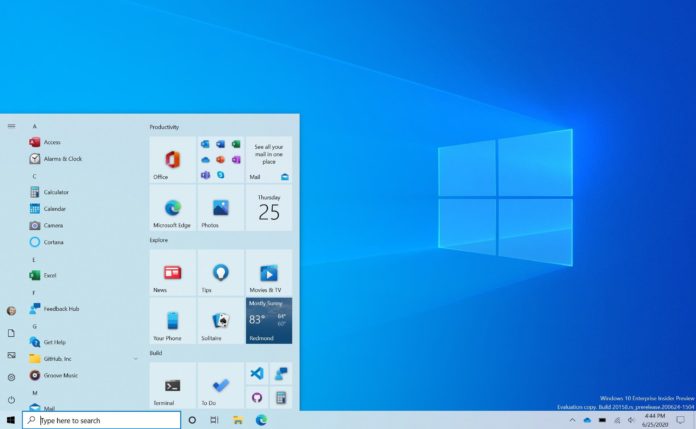 Windows 10 Build 20161 has been released to the testers in the Dev channel of the Windows Insider program. The preview build includes a new look for the Start Menu, alongside some other tweaks to notifications behaviour and taskbar in certain configurations.
Microsoft says that the new Start Menu redesign won't show up for every Windows Insider and the company is gradually rolling it out to the testers.
Overview
First and foremost, Start Menu's new design isn't a massive change but more work is in the pipeline.
As far as I know, Microsoft wants to make the interface of Windows 10 look more cleaner and uniform. Microsoft is also internally testing other UI changes that will bring the OS in line with Windows 10X, which is a new operating system for dual and screen hardware.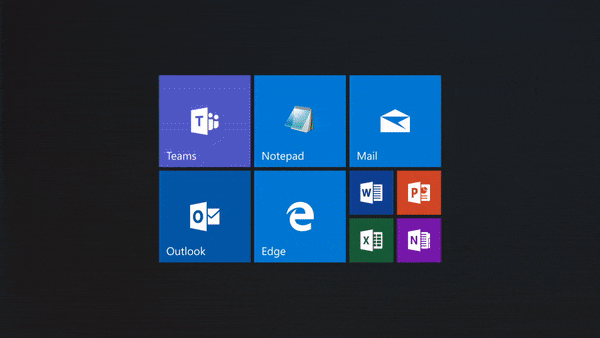 Microsoft is not planning a radical design overhaul for the operating system. In future, you can expect subtle changes to the Action Center, taskbar, and even File Explorer.
Start Menu
Start Menu is being altered to remove hotchpotch of different colours for a more uniform appearance. The Live Tiles are still part of the operating system, but the static tiles will now carry the same colour background for an appearance that matches light or dark theme.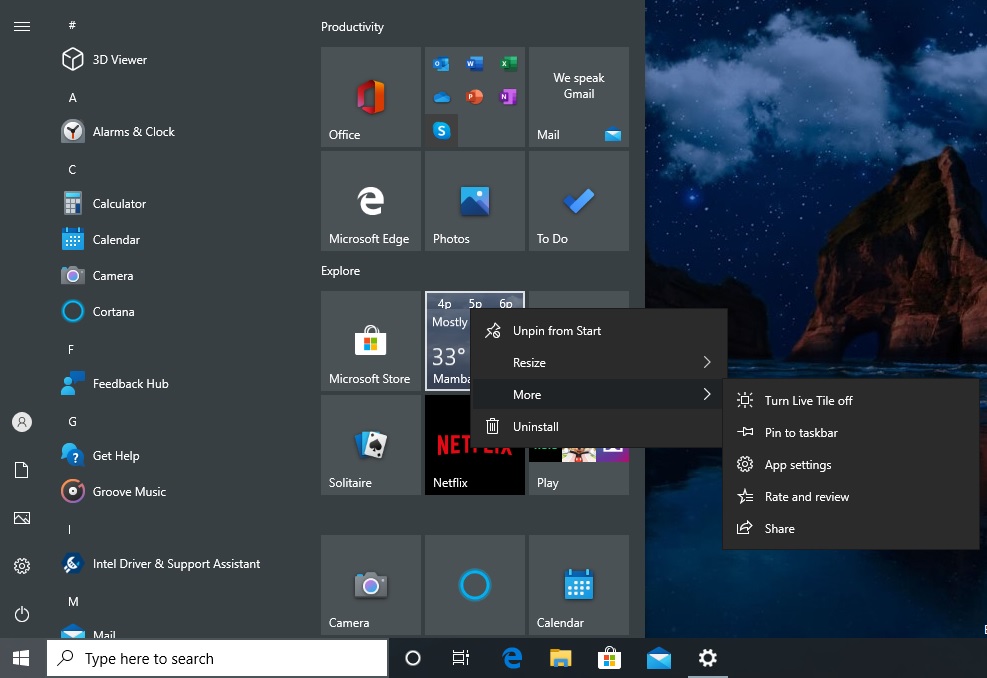 The new experience is called "theme-aware tiles" that removes the colour backplates behind the app icons and either use a transparent light, dark or accent backplate.
The above screenshot compares the default look of the Start menu. As you can see, Microsoft has also removed the backgrounds of the icons on the recent apps list for a cleaner overall look.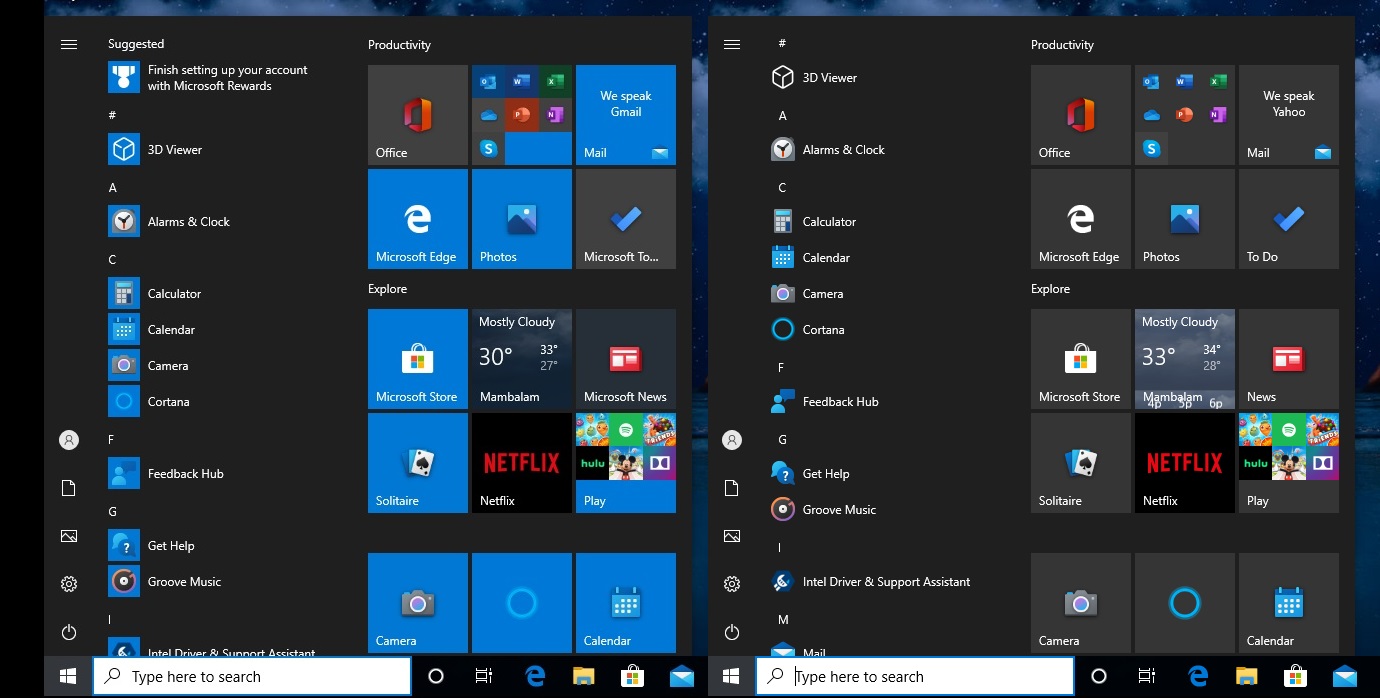 The new Start menu will emphasize the Fluent Design language seen throughout the modern areas of the operating system.
The changes are good and more noticeable when you apply the accent colour to the Start Menu.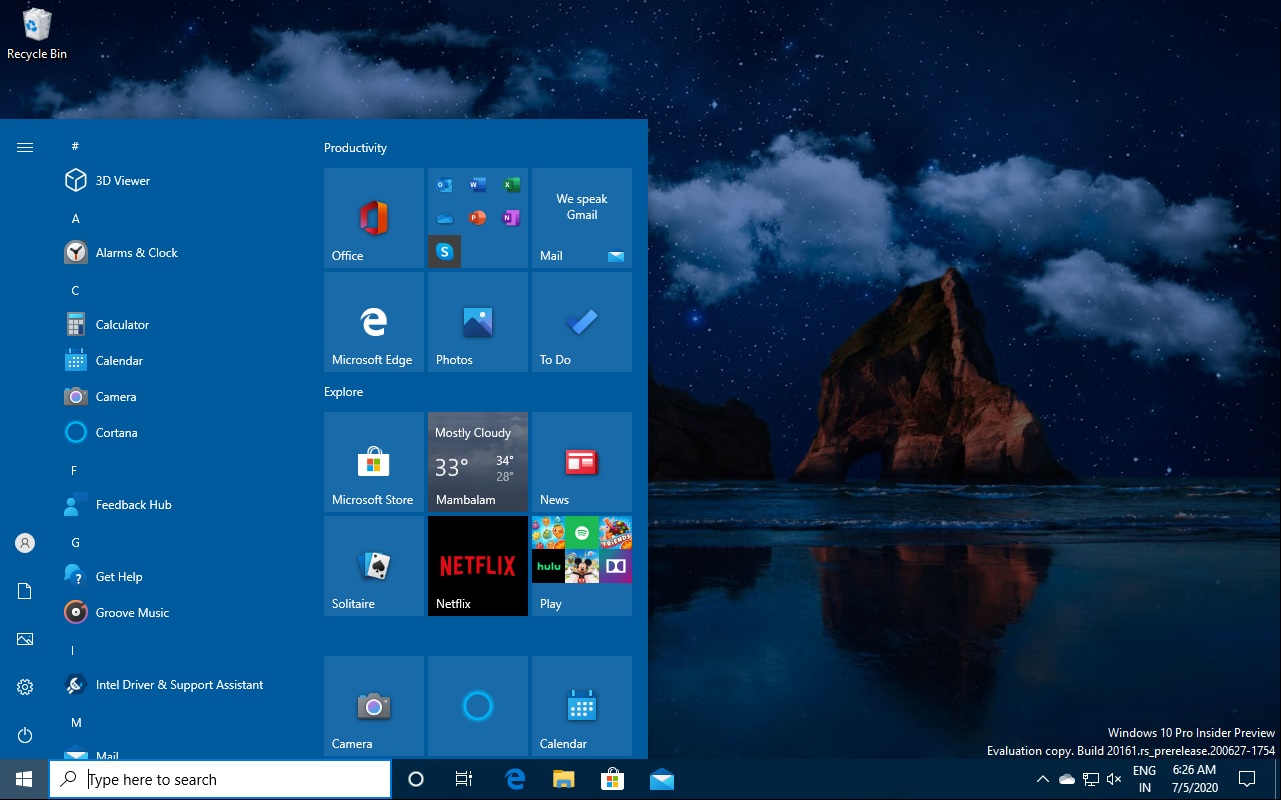 As we already mentioned, more work will be done and it will be interesting to see how the Start Menu will evolve on Windows 10.
It's also worth noting that the new Start Menu isn't tied to any particular version of Windows 10, but we're expecting it to arrive with Windows 10 21H1 given that the second update of this year is supposed to be a minor one with improvements and quality enhancements.