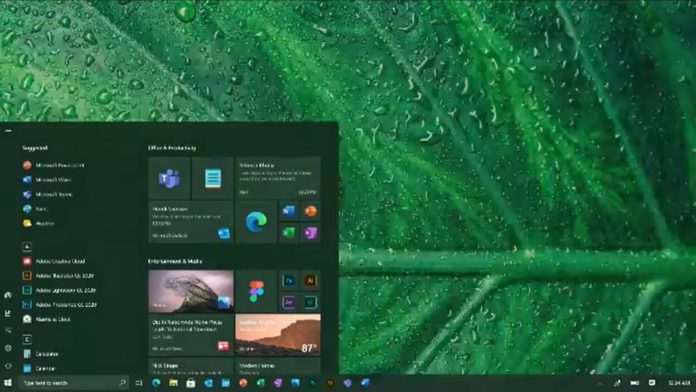 When Windows 10 May 2020 Update was released to the consumers, Microsoft had acknowledged at least 10 problems with the update. The problems with Bluetooth, audio, and apps or services were reported by users when they manually installed the May 2020 Update.
Fortunately, most Windows 10 problems have been patched out by Microsoft over the past few weeks, but there are still some other bugbears that have been recently discovered.
If you've upgraded to Windows 10 version 2004 or you're planning to install it, we've compiled a list of the new bugs reported in May 2020 Update.
Drive Optimize
As reported earlier, Windows 10 May 2020 Update appears to have broken Drive Optimizer, one of the useful tools that Microsoft ships with its operating system to improve performance of the drives.
During the beta testing of the Windows 10 May 2020 Update, a number of users reported that the built-in Drive Optimizer is not behaving as it should be.
The users reported the problem to Microsoft in January and Microsoft said it fixed it in the preview builds on January 23, but broken Drive Optimizer somehow slipped into Windows 10 May 2020 Update, which was recently released to the public.
According to our tests, the Drive Optimizer remains broken and unpatched in Windows 10's July 2020 patch for Windows 10 version 2004.
In Windows 10 version 2004 with July Patch applied, the Optimize Drive tool does not report the correct status and it doesn't even log if a scan has been run, and therefore it warns that your drive is unoptimized.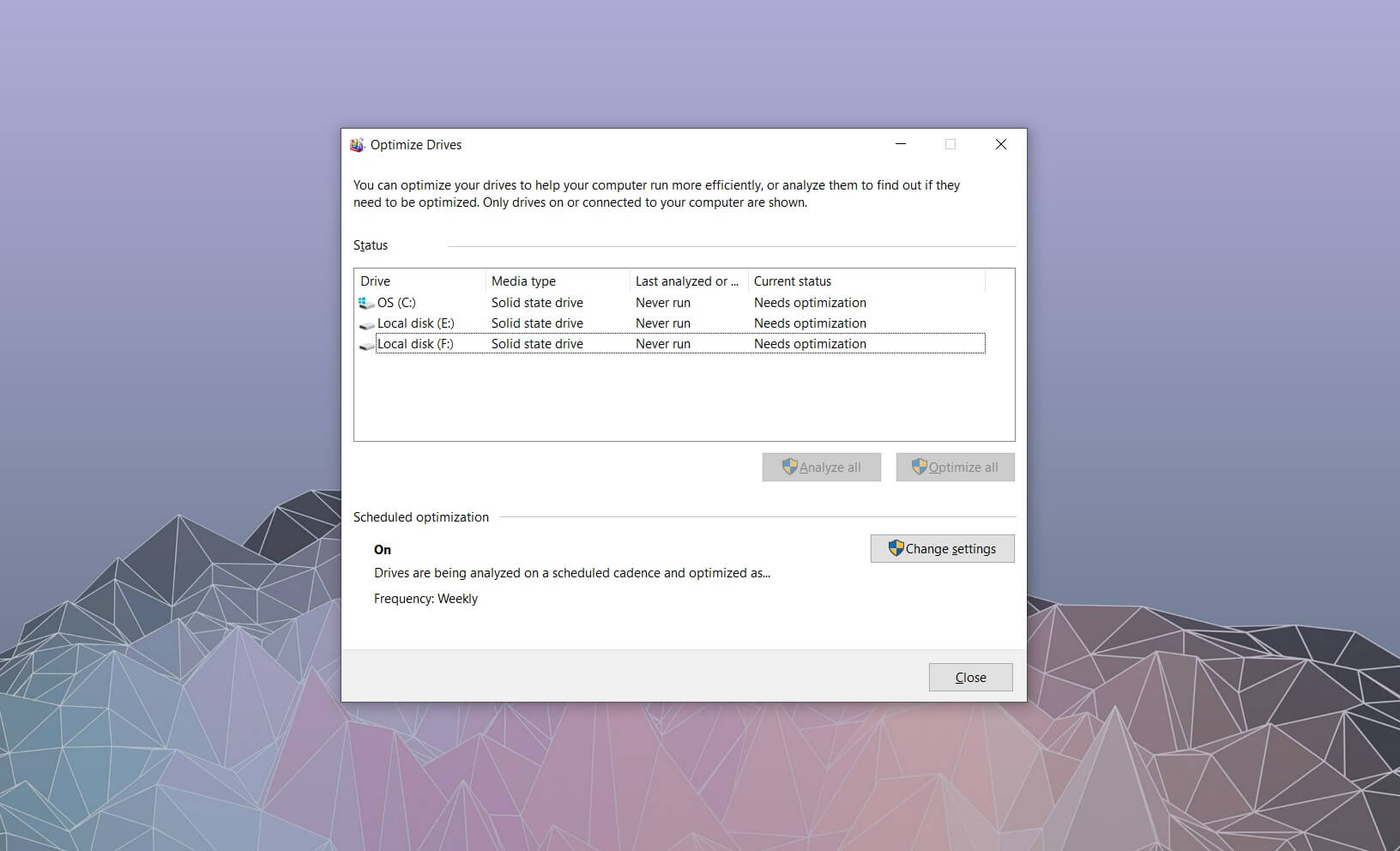 Your hard drives are still scanned and optimized, but it's not correctly recorded in the tool itself, which could cause undue worry as you're asked to optimize the already optimized SSD drive again.
Since the Drive Optimize tool is failing to log the status and history of its scans, you may notice entries in Event Viewer that indicate Windows 10 automatic maintenance tool is trying to optimize your SSD partitions every time after a reboot.
While some have alleged that their SSD drives are optimized too often after Windows 10 version 2004, the problem in the question seems like an odd cosmetic flaw and it's not yet fixed in Windows 10 July 2020 Patch.
While this is a known issue for Microsoft and is being investigated by the software giant, there's no documentation or resolution as yet.
Internet connectivity
More recently, Microsoft acknowledged another bug in Windows 10 where the operating system is showing that there's no internet connection in the taskbar icon when users can still go online.
The apps that depend on the Network Connectivity Status Indicator (NCSI) may not work when you have no internet connection warning in the taskbar. The affected apps include Cortana, Microsoft Store, Office 365, OneDrive, and Spotify.
Microsoft is planning to address these bugs later this year.
ESENT warnings
Users are also reporting that the big update is causing issues with ESENT (ESE Runtime, a tool that helps with desktop search, Windows Update components and indexing media content).