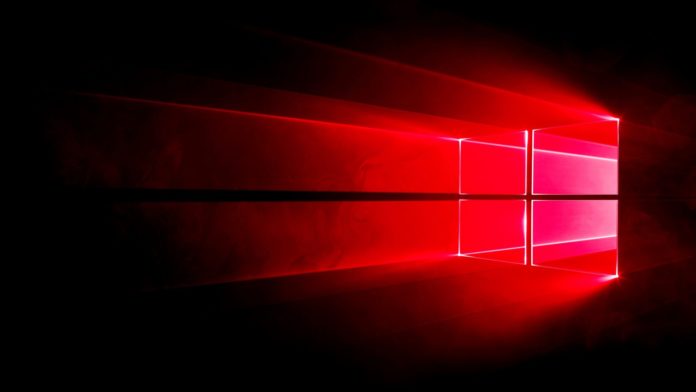 Microsoft recently released the Windows 10 May 2020 update, the first feature upgrade of 2020 and the company also confirmed that it will repeat last year's major-minor cadence for Windows 10 feature updates.
Windows 10 20H2, which is the next update, will be released in the fall and it could be a little more than a cumulative update. In other words, Microsoft would deliver 20H2 update with a limited set of minor features, performance improvements, and enterprise features.
Microsoft also said that the Windows 10 version 20H2 would be the first feature update to include the new Chromium-based Microsoft Edge when it is released.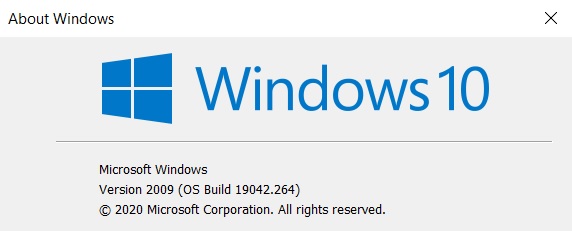 Just like Windows 10 version 1909 (Novever 2019 Update), the 20H2 update will be a quick install for those running the May 2020 Update.
Windows 10 version 20H2 release date
While the plans are always subject to change, you can expect the Windows 10 version 20H2 update to arrive in September or October. The update could be pushed back to November if critical issues are discovered.
If a fresh timeline published by Microsoft is taken as a hint, Windows 10 version 20H2 might arrive as early as September.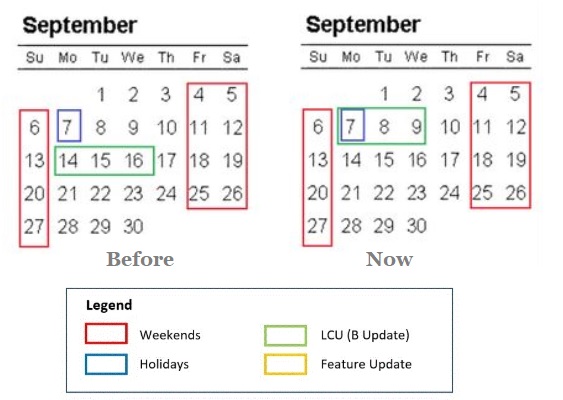 The update period for 'cumulative updates', which also includes Windows 10 version 20H2, has been quietly changed from September 14th and 16th to September 7 and 9th. This could be either a change for version 20H2 or a correction.
Simplified naming scheme
Microsoft recently confirmed that it will be simplifying the naming scheme of its Windows feature upgrades.
The company is dumping year and month naming format it's used for Windows 10 versions since the operating system's debut five years ago.
Instead, Microsoft will use the codenames such as '20H2′ or '21H1′ for naming Windows 10 versions:
Windows 10 version 2004 = Windows 10 version 20H1
Windows 10 version 2009 = Windows 10 version 20H2
Windows 10 version 2104 = Windows 10 version 21H1.
The H1 or H2 refer to the first half and second half respectively, and the first two digits represent the year.
Microsoft will still retain friendly names such as 'May 2020 Update' for Windows 10 feature updates when it communicates with consumers, so 20H2 will likely be named "September 2020 Update" if it comes in September or "October 2020 update" if it comes in October.