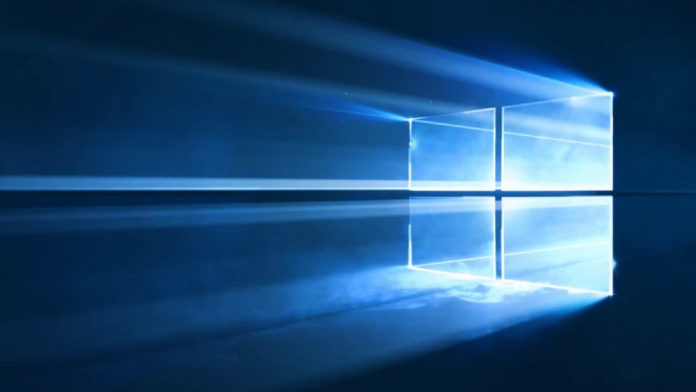 Intel has confirmed our reports that Windows 10 May 2020 Update (version 2004) is causing problems with Intel Optane memory, but the issue is not critical and widespread as only Optane Memory M10 and H10 are affected.
In a statement to Windows Latest, an Intel spokesman confirmed that the company is working with Microsoft on a fix. As I noted in my original report, certain users claimed that there are compatibility issues with Intel's Optane Memory after they upgraded to Windows 10 version 2004.
One Twitter user pointed out that Windows 10 is unable to load "iaStorAfsServiceApi.dll", which is part of the Intel Optane Pinning feature. In a follow-up tweet, Microsoft Education Twitter handle confirmed that there might be compatibility issues with Intel Optane and May 2020 Update.

Intel tells us that Microsoft does not have an upgrade block which prevents Intel Optane Memory systems from getting the May 2020 Update. If you don't see the update on your Optane systems, your device may have an upgrade block due to some other known issues acknowledged by Microsoft.
"This issue applies to a small portion of the client (PC) segment for Intel Optane Memory for M10 and H10 products. No impact to Optane SSDs (e.g. 905p) or server products, which are not specifically associated with the Windows 10 May 2020 Update," Intel's spokesman told us in an email.
Intel also confirmed that the company is not aware of any known functional or performance degradation for Optane Memory M10/H10 when updating Windows 10.
If you encounter issues with Optane Memory M10/H10 systems after upgrading to May 2020 Update, you can follow these steps recommended by Intel:
Open Programs and Features.
Select Intel Optane Pinning Explorer Extensions.
Click Repair.
You can also uninstall the program to resolve any compatibility issues that you may have noticed.
At the time of writing this story, Microsoft's status page does not list any issues with Intel's Optane Memory.