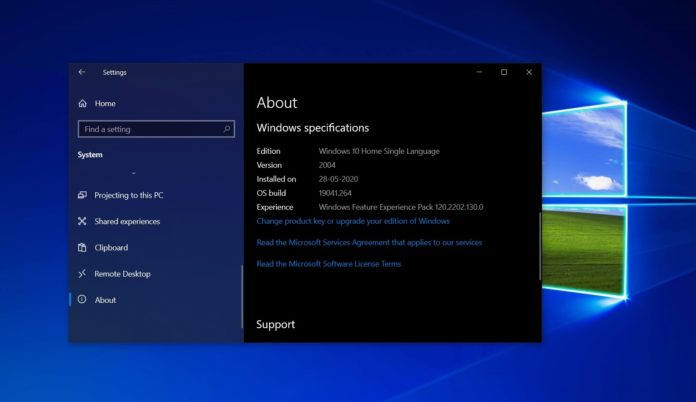 On May 27, Microsoft began rolling out its Windows 10 May 2020 Update to some PCs, not everyone. You can force the upgrade on your device or manually install it by checking for updates, and while most users get their update applied successfully, some have reported a number of issues after the major upgrade.
Windows 10's May 2020 Update is off to a bumpy start for some people and compatibility issues range from minor to devastating, depending on what hardware and drivers you're using.
Microsoft's own Surface products aren't immune to its major software upgrade and the company isn't even offering the May 2020 Update to Surface Pro 7 and Surface Laptop 3.
Here's a list of the confirmed known issues:
DISM reports incorrect status.
Bluetooth connectivity issues for PCs with Realtek drivers.
Variable refresh rate fails on devices with Intel iGPU.
Issues with Conexant ISST audio driver.
BSOD when plugging or unplugging a Thunderbolt dock.
Unexpected restarts for devices using Always On, Always Connected.
No mouse input in certain apps and games using GameInput Redistributable.
Boot issues on devices with aksfridge.sys or aksdf.sys.
Nvidia's older driver causes a Blue Screen of Death.
Long installation process
On older hardware, Windows 10 May 2020 Update could take a good chunk of time to install.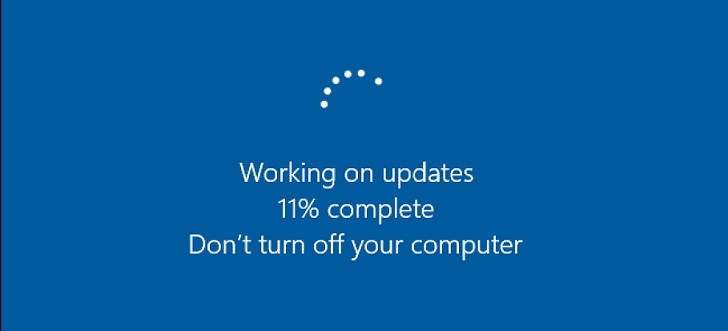 The amount of time it takes can be affected by multiple factors and some people have reported that "Working on updates" screen can take hours alone, and your device may remain stuck at the Blue screen.
Watching the blue screen/installation screen for hours might make you think something's gone terribly wrong, but it's normal.
Strikes down drivers
A thread on Reddit has many users complaining about a bunch of compatibility issues with Windows 10 May 2020 Update. Users have documented USB issues, Bluetooth issues, Webcam issues, and other driver-specific problems.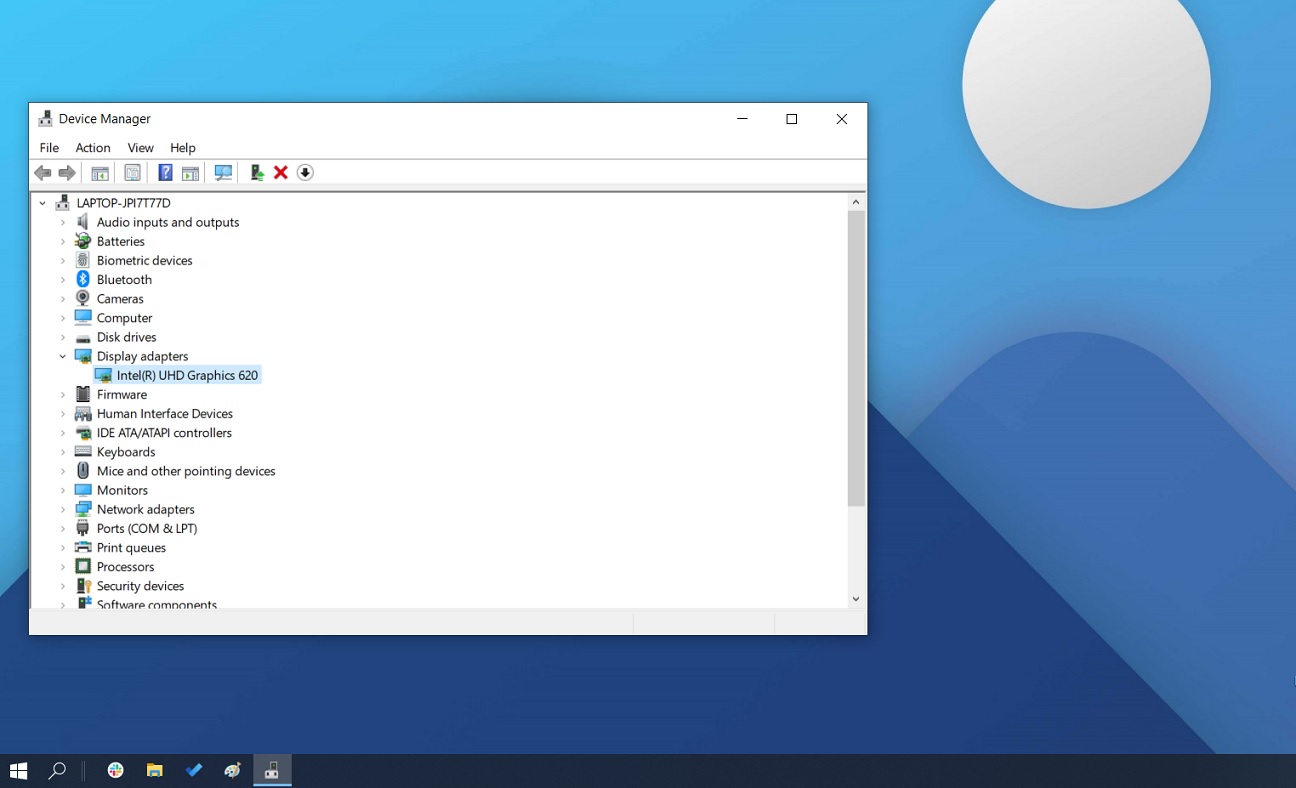 Some have also reported audio issues after upgrading to Windows 10 version 2004 and root cause of the audio issues is not yet known.
Performance issues
Windows 10 version 2004 update appears to have caused performance issues, slow boot time, and installation issues on some PCs.
"Issue is Windows 10 feels slightly sluggish compared to 1909. Also the start menu causes lag for my computer for about two seconds before returning to normal," one user noted.
"Restoring to previous version got it back to normal. My boot times were twice as long with 2004. I've never had any problems before with a feature update," another user confirmed.
"My PC usually took less than 5 seconds to shut down before the update but now it takes about more than 20 seconds to shutdown. I updated via the update assistant tool," a user wrote.
It's possible that older drivers are conflicting with Windows 10 May 2020 Update and affecting the performance of some systems.
The update has also failed to install on some systems with uninformative error messages, and we suspect we'll see complaints about problems as the May 2020 Update continues to reach more Windows 10 users.
Temporary user profile
We're also seeing a reappearance of the old user profile bug, which causes a temporary data loss.
"I applied the latest update to my PC. It has erased all of my files in pictures and downloads. It also removed every app that I had installed and all my settings in both Edge and Chrome browsers. It is as if my PC were brand new out of the box," one user wrote.
In some set of Windows 10 updates, PC will load with a temporary user profile and return to the desktop without their files, shortcuts, customization, and other important data including documents.
The documents, pictures and other important data are still there and users should be able to restore their main profile by restarting the machine for at least six 6 times.
Blue Screen of Death and Green Screen of Death
Some users with older drivers have also reported Blue Screen of Death and Green Screen of Death errors.
Conclusion
The vast majority of users won't experience any problems with Windows 10 version 2004, but you should not force the update if you use unsupported or old drivers of Bluetooth, WiFi or display.
With recent cumulative updates causing many issues, it's always recommended to install updates only when they become available or offered automatically to your device, regardless of the upsides.