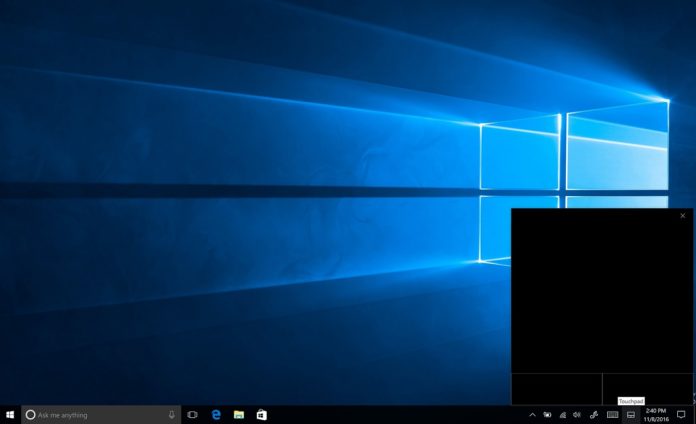 Windows 10 May 2020 Update is the major update for Microsoft's constantly-evolving operating system. Also known as Windows 10 version 2004 or 20H1, the May 2020 Update is another attempt at improving the desktop experience with new features, performance improvements and more.
This update follows in the footsteps of May 2019 Update. Like the last year's major update, it will also introduce a set of new features including WSL 2.0 and other improvements to Windows 10.
In this article, we've gathered every information you need to know about the May 2020 Update.
Key points
It's the next major 'free' update for Windows 10.
The rollout began on May 27, 2020.
All existing devices are supported.
Windows 10 May 2020 Update release date
Windows 10 May 2020 Update was originally supposed to roll out to mainstream consumers on May 12, but Microsoft pushed it back a bit to patch a zero-day security vulnerability.
Windows 10 May 2020 Update release date is May 27, 2020, and you can now download it by checking for updates.
Microsoft is also following the same "throttled approach to the rollout," so users will be getting it in waves.
The first wave begins on May 28 and the update will widely become available in July or later. While the wait time is frustrating, it's a good idea because it means that issues can be identified and fixed with Windows 10 version 2004 before it reaches everyone.
If you don't see it when you check for updates, you can manually download and install Windows 10 May 2020 Update with Media Creation Tool and Update Assistant Tool.
The version number and naming scheme
Microsoft is once again using the year and month as the naming scheme for Windows 10 versions. However, in order to avoid confusion with Windows Server 2003, Microsoft has used 2004, not 2003, to refer to May 2020 Update.
Microsoft Edge (Chromium-based Edge)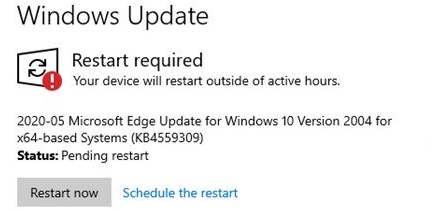 After the public rollout of May 2020 Update, Microsoft is also planning to replace legacy Edge with Chromium-based Edge via another Windows Update.
The Chromium-based Microsoft Edge replaces legacy Edge browser, which was powered by EdgeHTML, a rendering engine plagued with multiple compatibility issues.
The new Microsoft Edge promises faster performance, improved accessibility features, longer battery, Collections, Microsoft Defender integration, and more.
Requirements and compatibility
If you use Windows 10 version 1909 and 1903, you should be able to upgrade to version 2004 without applying any changes to the hardware.
Intel has already released DCH drivers for Windows 10 May 2020 Update and other chipmakers including AMD and Nvidia are planning to add support for the update later this month.
Reserved space is now optional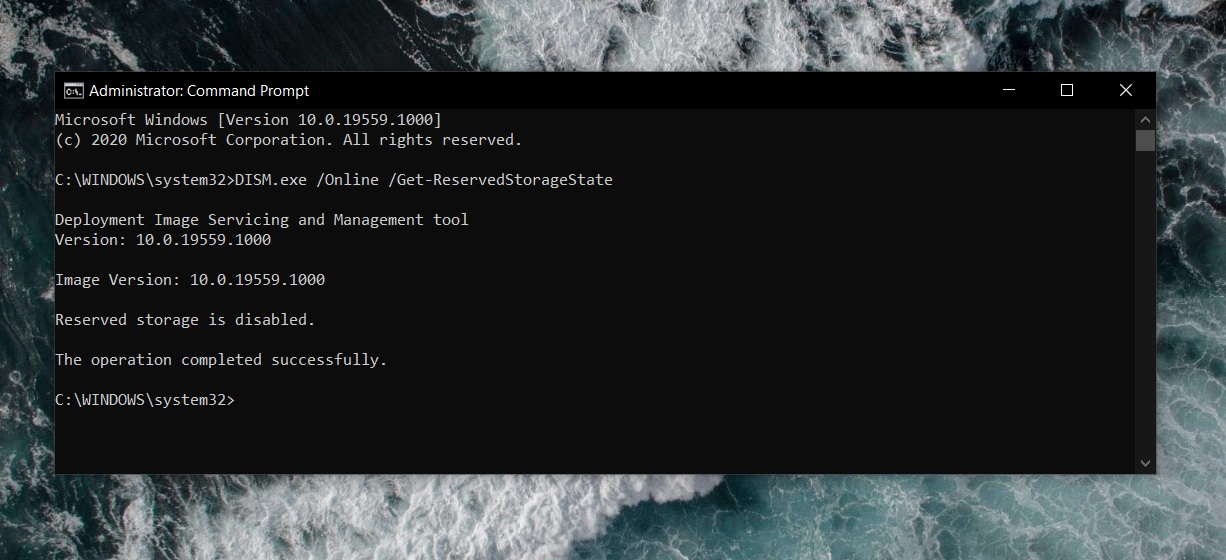 Windows 10 version 1903 brought with it a controversial feature that reserve 7GB of space on the hard drive to store temporary data and Windows Update files.
The idea is that this will make Windows Update process easier and prevent people from experiencing an error where updates are not installed due to lack of space. While the concept is good, reserved storage consumes up to 10GB of storage and many users don't like Windows 10 consuming additional storage.
Fortunately, you can now finally disable Reserved Storage with the DISM tool in Windows 10 version 2004 or newer.
32-bit system no longer supported on new PCs
On new PCs, Microsoft is ending support for the 32-bit version of Windows 10. The PC manufacturers are now required to ship their devices with Windows 10 64-bit and at least 32GB of internal storage.
10th-generation Intel processors and Ryzen 4000 series are now supported
May 2020 Update also adds support for the 10th-generation Intel processors and as well as the AMD's new Ryzen 4000 lineup for both desktops and laptops.
New icons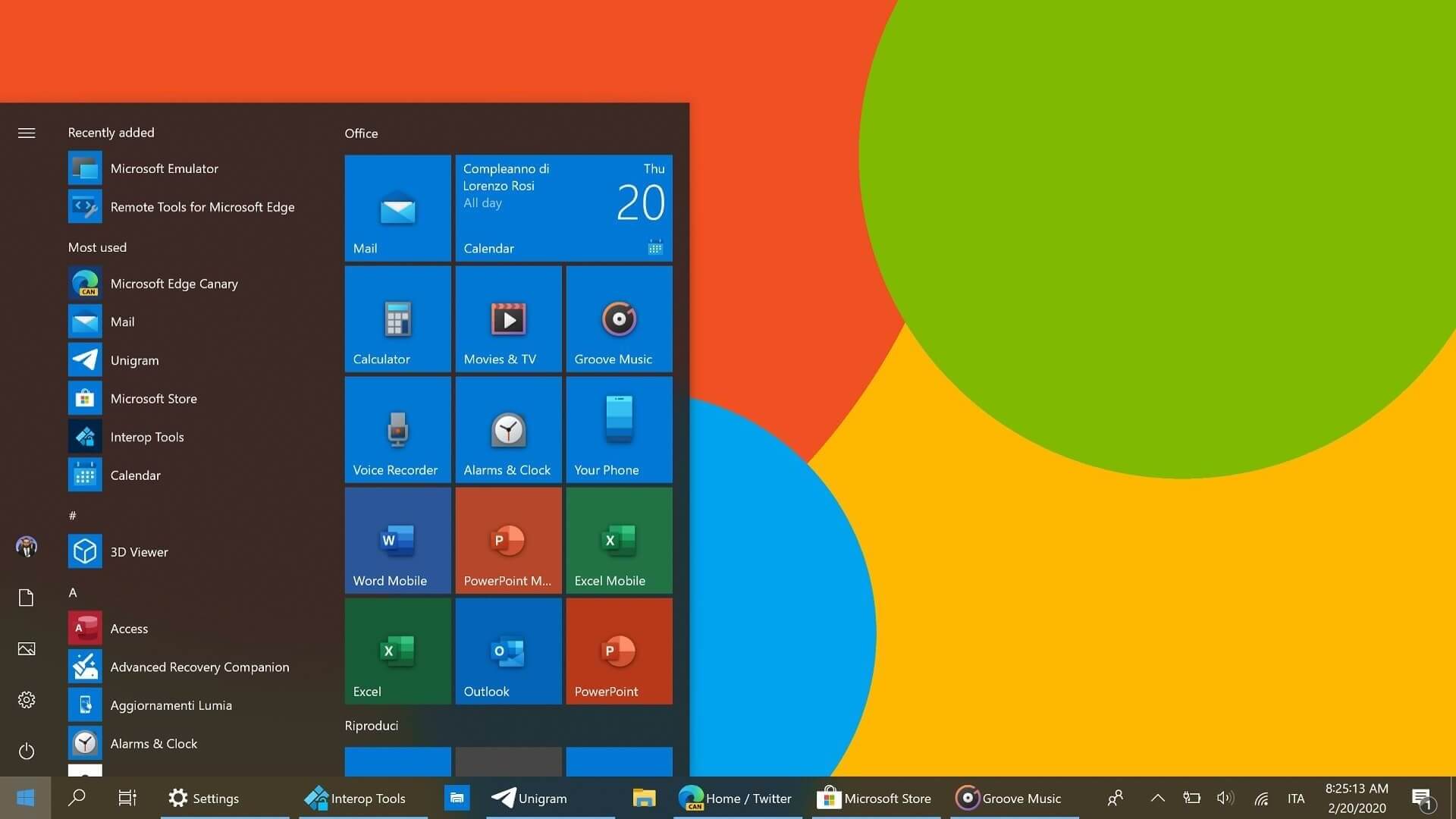 Windows 10's May 2020 Update introduces a new set of icons for first-party apps including File Explorer, Notepad, Office, etc. This would work to provide more consistency between Windows 10 and Windows 10X.
Video playback performance improvement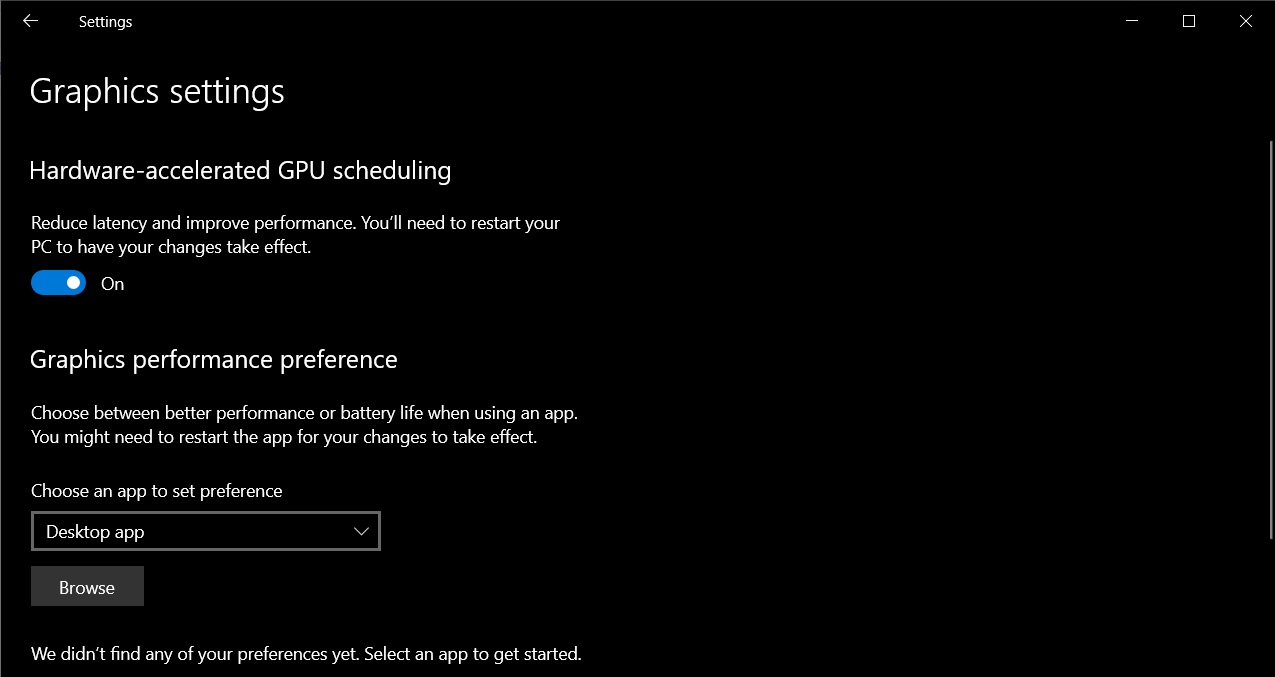 As we have reported previously, Windows 10 version 2004 is a huge upgrade for gamers.
It will bring in Windows Display Driver Model (WDDM) 2.7 to improve video output, video performance, and the refresh rate on multi-monitor setups.
Cloud Download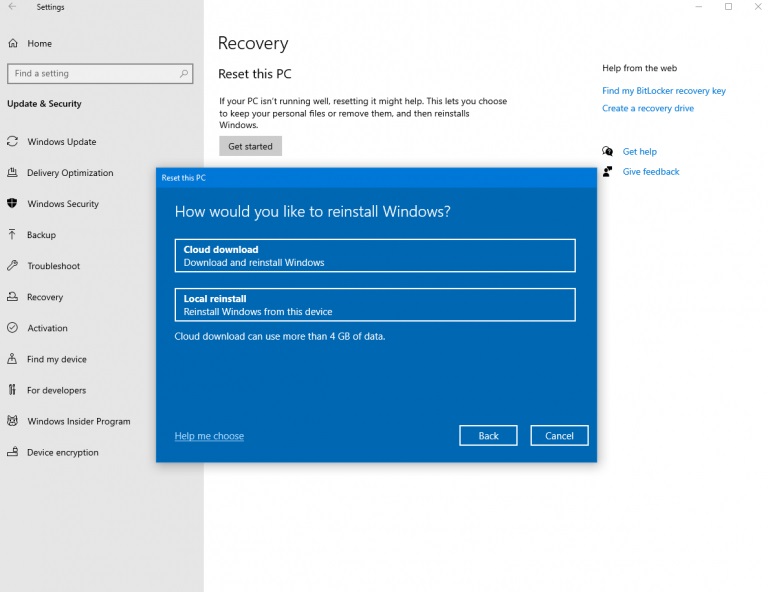 Microsoft will also make it easier to reset Windows 10 with Cloud Download feature, which allows you to reinstall Windows 10 from a system image that's held online in Microsoft servers.
Windows Search
Windows Search is also getting smarter in this release and it will only index the files when you're not actively using your PC. This should improve the overall performance of low-end systems with HDD storage.