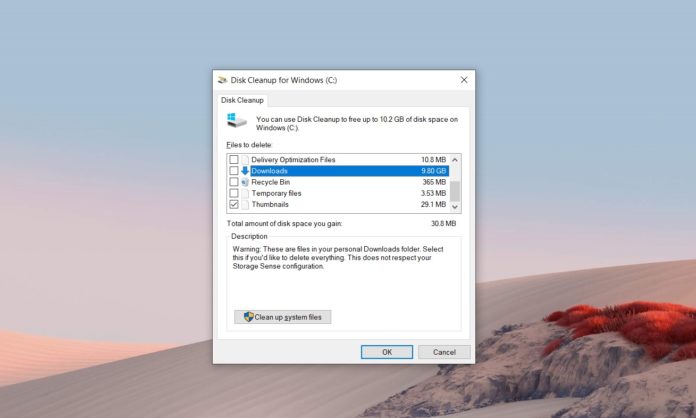 Microsoft recently acknowledged multiple known issues in Windows 10 May 2020 Update, which is scheduled to release between May 26 and 28. For reference, Microsoft warned that the May 2020 Update broke Windows Mixed Reality and the feature does not work correctly for many users.
Microsoft says it has released the third patch for Windows 10 May 2020 Update with four bug fixes. According to the changelog, Windows 10 Build 19041.264 (KB4556803) has finally resolved performance issues with Windows Mixed Reality (WMR), which prevented consumers from operating WMR headsets properly.
Another issue that prevented Disk Cleanup and Storage Sense from removing monthly updates cache has been addressed. Users flagged the bug in January and many consumers noted that they were unable to clean Windows Update cache after every new cumulative update.
"After a cumulative update installs, I always free space by using Disk Cleanup to remove "Windows Update Cleanup". It works the first time, but every time I run it, it still shows that WUC has 1 GB available for cleanup. I click OK and rerun Disk cleanup, the same thing pops up," one user wrote.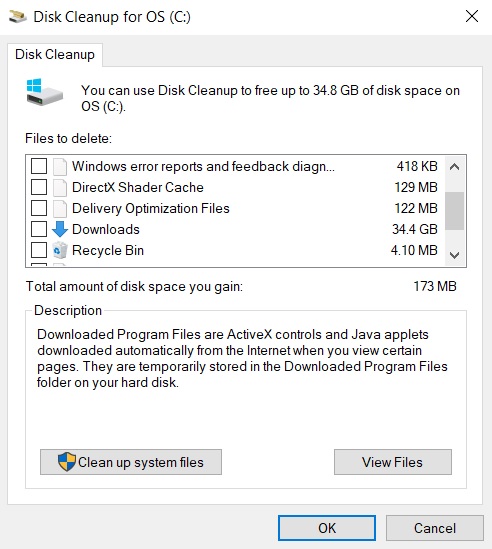 Microsoft says that you can now finally clear Windows Update cache with Disk Cleanup or Storage Sense in Windows 10 version 2004 Build 19041.264 or newer.
The third patch for May 2020 Update also enables support for daylight saving time (DST) in the Kingdom of Morocco. The other changes include security fixes for Microsoft Edge, Internet Explorer, Windows Kernal, Windows Virtualization, and other core components.
Microsoft has also acknowledged a new bug in the May 2020 Update that causes Deployment Image Servicing and Management tool to report incorrect status.
With DISM, you can modify and repair corrupted Windows 10 system image, but the tool isn't reporting the correct status on systems running May 2020 Update.
While this could be a major problem for some users especially admins, Microsoft says it will deploy the fix in a future servicing update.