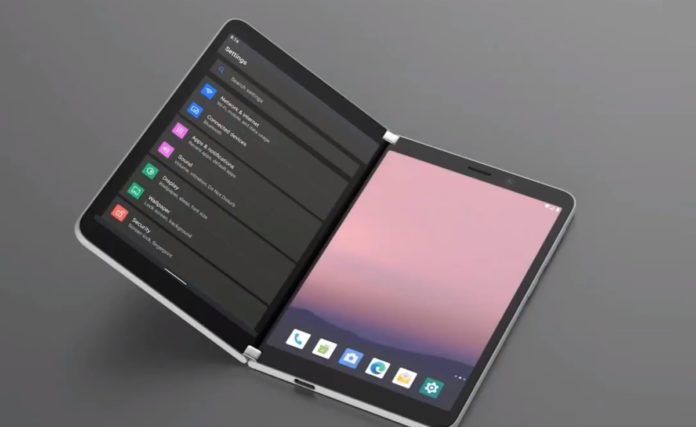 The dual-screened Surface Duo was announced last year in October event and Microsoft promised to launch the product during the holiday shopping season. In February, multiple reports suggested that the device is ready for an earlier release as the hardware has been finalized.
The health issues around the world might have pushed back the launch of Surface Duo, but we have learned that Surface Duo is still on track for 2020 release. Surface Duo is expected to come with Android 10 and Microsoft is currently finalizing the top-UI elements, animations, and Microsoft Launcher experience.
Microsoft is also exploring Android 11 update for Surface Duo and there's a chance that the device will get Android 11 support shortly after its release.
Surface Duo will start shipping in 2020, but the timing details haven't been decided until now.
Microsoft's summer release target has been impacted by ongoing health issues and supply chain problems. The company is rethinking its calendar to make sure it brings the Surface Duo to the market at the right moment, but the work on the Android-based Surface Duo phone is continuing and the phone will launch later this year.
The launch date of Surface Duo is still nearly impossible to anticipate at this point.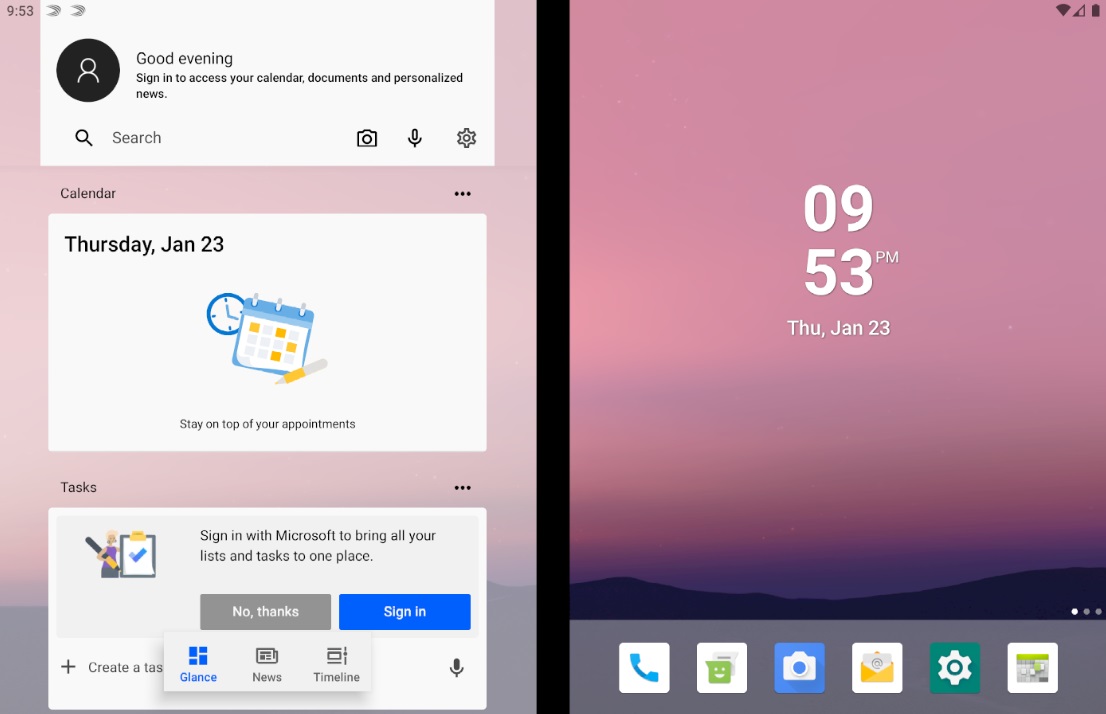 Microsoft's first-ever dual-screen Android phone features a pair of 5.6-inch displays. Each display comes with with a resolution of 1350 x 1800 and they create an 8.3-inch display with a hinge in the middle.
The hinge and the device design is also based on patents Microsoft had applied for in 2019, 2018 and 2017. Microsoft is using the Snapdragon 855 processor in the device and the Windows maker has partnered with Google.
Google Play Store and possibly other Google services will be pre-installed on the Duo, but Microsoft obviously will be preloading its own Android apps. Surface Duo's default browser would be Edge and the phone will use Microsoft Launcher on top of Android 10.