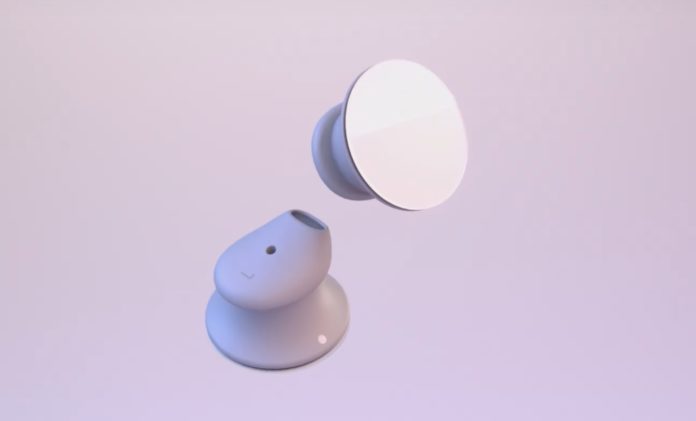 At this year's big spring Surface hardware event, Microsoft will not only unveil Surface Go 2, Surface Book 3 but also Apple Airpods-killer Surface Earbuds with gestures, Office integration and other premium features.
Surface Earbuds measure nearly an inch in diameter and it may seem too large, but that gives you more area for gesture control. Surface Earbuds use Bluetooth 5.0 with SBC and aptX codecs, and it will support a wide range of gestures.
According to an FCC filing, Microsoft is testing as many as six gestures for the big circular touchpads of the earbuds. Here's a list of the gestures supported by Surface Earbuds:
Double tap: Play/pause music and answer/end call
Touch & hold: Activate digital assistant.
Swipe forward: Plays the next track.
Swipe up: Volume increases.
Swipe backward: Plays the previous track.
Swipe down: Volume decreases.
The large surface makes control easier and there's also another gesture 'triple tap' that starts playing your music where you left off. This could be particularly useful for services such as Spotify.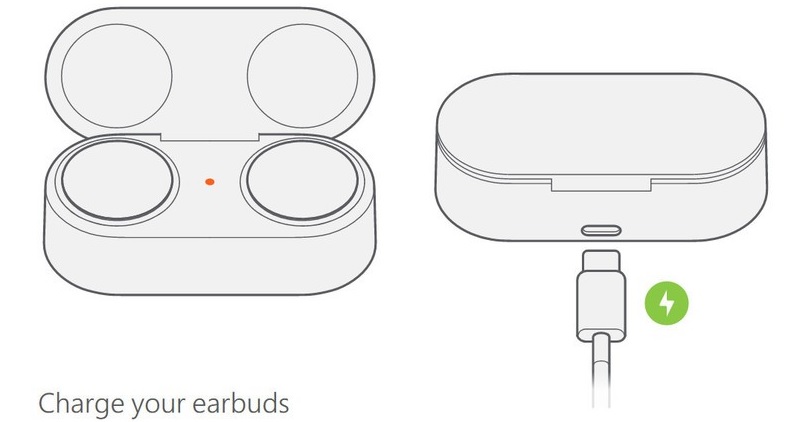 The big touchpads on the Surface Earbuds are pretty useful for gestures and Microsoft could also add more gestures with future software updates.
As we reported in April 2020, Surface Earbuds pictures were also posted by the FCC. The device comes with removable ear tips, in small, medium, and large sizes. Unfortunately, these earbuds lack active noise cancelling and you might not be able to get the best quality in a noisy area.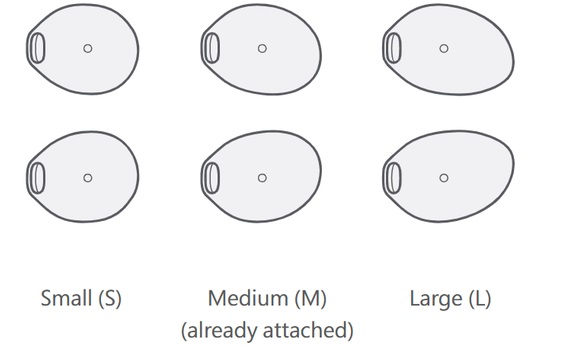 Microsoft also plans to offer Office 365 and Cortana integration. For instance, you'll be able to manage your Outlook services, dictate in Word, view slides in PowerPoint and set reminders and more with your digital assistants.
These premium wireless earbuds will go on sale later this summer for $249 and it will compete with Apple Airpods and other earbuds which are priced at a premium level.