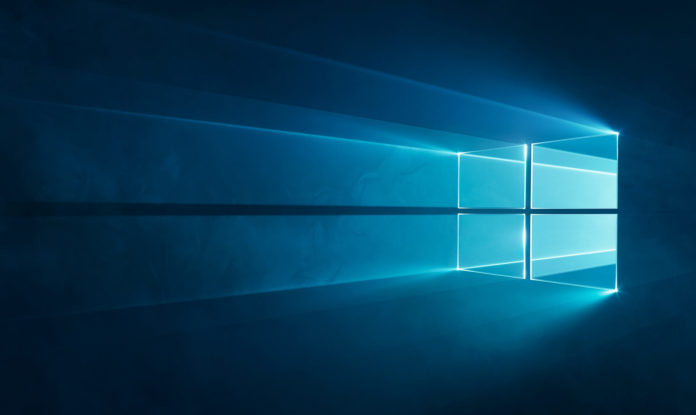 Microsoft is finally rolling out its Windows 10 version 2004 feature update to the testers in the Release Preview Ring. Today, the company also confirmed that 20H1/version 2004 is known as the May 2020 Update and it's nearing the end of the testing phase.
As we already know, Windows 10 May 2020 Update was done in December, but Microsoft decided to hold onto it for a few months. This isn't the first time Microsoft has kept an update in the final phase of testing for more than 6 months as it used the same strategy for the Windows 10 version 1903 (May 2019 Update).
The company has been extensively testing version 2004 to avoid any repeat of the May 2019 issues and disastrous October 2018 Update.
May 2020 Update is still not 'ready' for the consumers and Microsoft plans to test it with Release Preview Ring users for a few weeks from today.
While 20H1 or version 2004 update is stable enough for consumers, you won't get it until May and it's certainly believable given Microsoft's past history.
If you're a Release Preview Ring tester, you'll be getting Windows 10 version 2004 later today. Build 19041.207 comes with additional improvements over the May 2020 Update:
Microsoft has fixed an issue that causes (RPC) service (rpcss.exe) to close unexpectedly.
Another bug where (ESP) on managed devices stops responding has been fixed.
Microsoft is fixing an issue that might prevent camera from working properly on some devices.
This release also includes the latest security updates
Microsoft basically has been adding features to Windows 10 version 2004 release since April last year. More recently, Micorosft quietly added reserved storage management tool, allowing users to enable, disable and check the status of reserved storage more safely via the command line.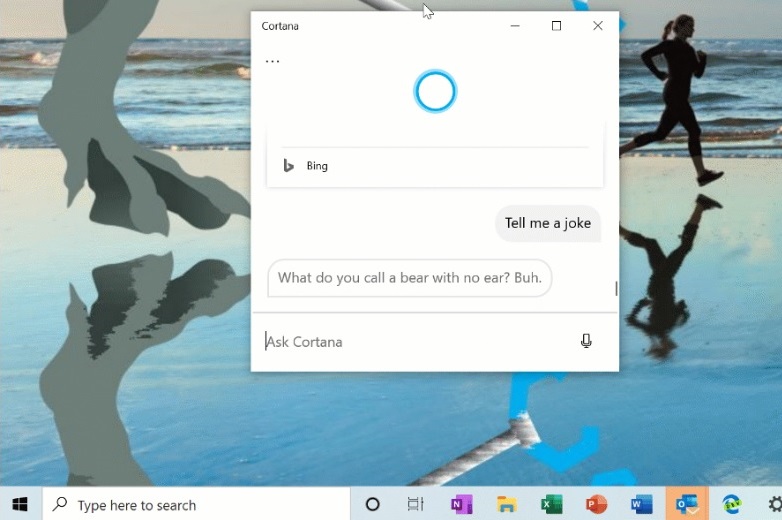 With version 2004, Microsoft is introducing a new Cortana experience in the US, UK, India and some European countries. It also includes a new way to reset your PC over the internet, Linux subsystem changes, faster Windows Search, improved performance, and more.
Since December, Microsoft has been making fixes and enhancements to this feature update in the form of new cumulative updates. This is likely to continue until the public release next month.