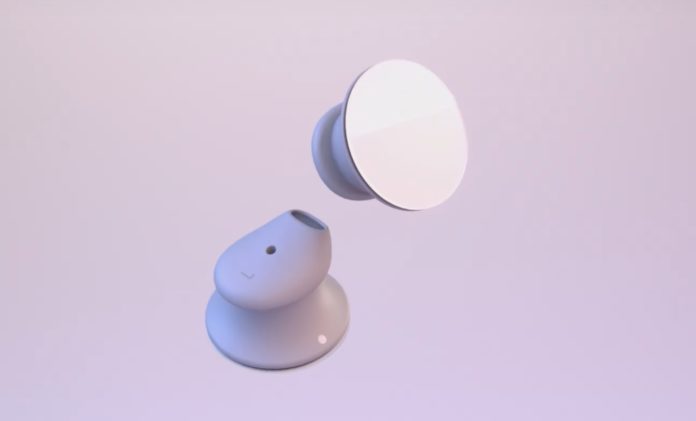 We have a pretty good idea of what Microsoft's Surface Earbuds will look like thanks to renders released by the company. The company's Chief Hardware Officer announced that Earbuds have been pushed back to Spring 2020 as Surface team needs more time to make the device.
Later this spring, Microsoft will be making the Surface Earbuds existence public and the FCC has now published images of the Apple Airpods competitor from all angles.
According to the listing, FCC certified Surface Earbuds in January 2020 and external images of the Earbuds were published last month. The images shown are of a white device and upon closer inspection, we couldn't find any major changes to the design of the device.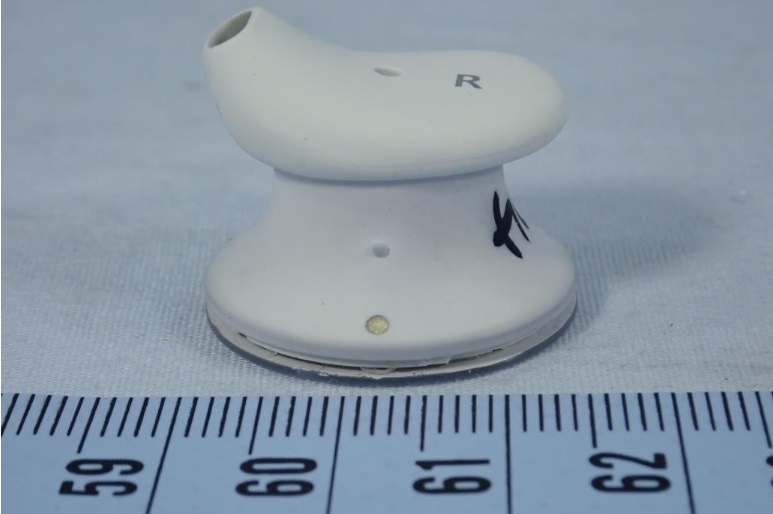 This is the first time FCC has given us a closer look at other angles of the Surface Earbuds. As per the documents, the device size is 25mm x 25mm x 19.9mm.
According to reports, Surface Earbuds release was pushed back due to the software and productivity features. Microsoft is also said to be working on "commute" feature for Earbuds.
Surface Earbuds would be priced at $249 and it will feature touch and voice controls, and Microsoft is promising up to 24h of battery life. Cortana, Alexa, Google Assistant, and even Siri are supported.