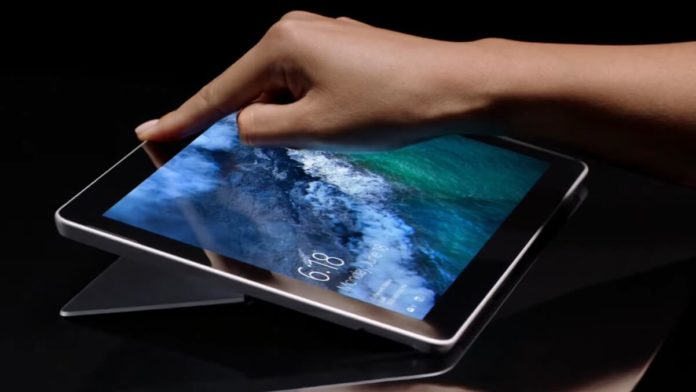 The rumoured second addition to the Surface Go line – the Surface Go 2 (EV2) is indeed coming soon with the name itself finally getting official confirmation in FCC filings. Earlier today, Surface Go 2 with Windows 10 Pro operating system passed through the FCC and one of the documents appear to confirm the previous rumours.
It's worth noting that the documents, which were published earlier today by the US government, don't offer a look at the new Surface Go, but they do mention a "portable computing device".
The model number is 1927 and it sports the codenamed 'EV2', a codename that was previously used for Surface Go and Surface Go 2 product on Geekbench, hence I am confident that this could be a new Surface device.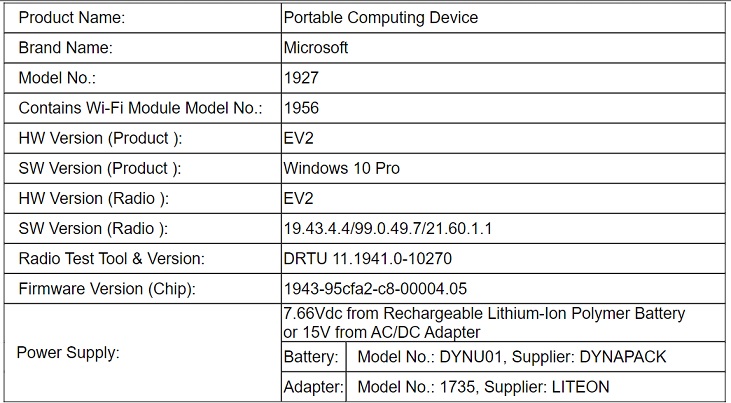 The power watt of the FCC-filed device also confirms that we're not looking at a Surface Pro and Surface Book successor. As per the filing, Surface Go 2 will at least come with NFC, LTE, WiFi, and Windows 10 Pro. It has a rechargeable Lithium-Ion Polymer battery and it comes bundled with 15V AC/DC adapter.
The original Surface Go was launched with the Intel Intel Pentium Gold 4415Y processor and it offered enough performance for everyday tasks.
According to benchmarks, the Go 2 could use Intel Core m3-8100Y, a dual-core processor with double the volume of L3 cache and considerably higher clock speed than its predecessor.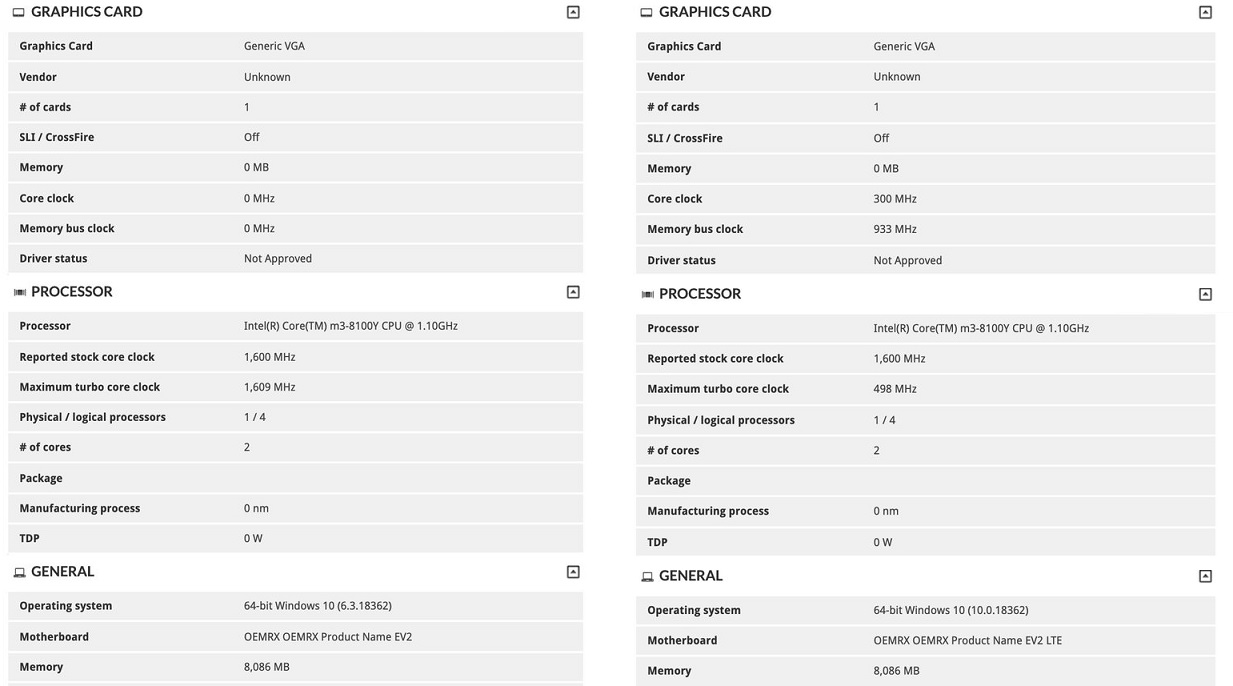 We've seen multiple benchmarks of Go 2 and one variant comes with 8GB of RAM and 256GB of SSD storage. Microsoft could also offer more affordable Go 2 with Pentium 4425Y, 8GB of RAM and 128GB storage.
According to sources familiar with the development, both LTE and non-LTE variants, powered by a dual-core Intel Core m3-8100Y processor, could be announced later in the last week of April or sometime in May via a digital event.
It's worth noting that the so-called Surface Go 2 has been sighted in benchmarks several times. An earlier leak on 3D mark confirmed variant of the tablet in both LTE and non-LTE configurations.