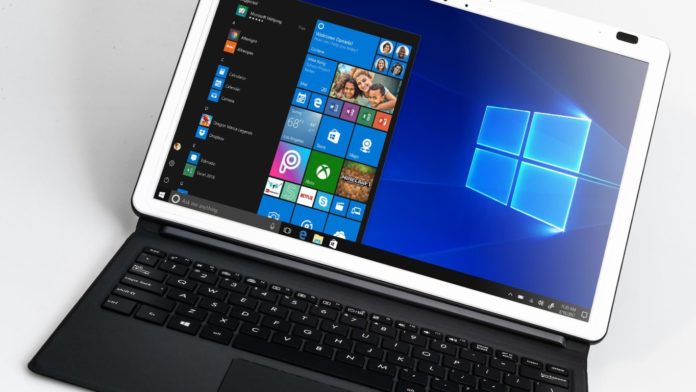 Windows Update provides maintenance and security patches for Windows 10, Microsoft products and as well as updates for device drivers. Drivers are released through Windows Update and they usually work pretty well, but Windows Update drivers are not always the most up to date.
There are cases when you may need to use custom drivers instead of those available through Windows Update, and in these situations, Windows 10 allows users to manually install drivers on their devices.
While the driver installation feature works smoothly, there is a bug that reportedly prevents users from deploying drivers and it has been acknowledged by the Redmond firm.
According to Microsoft, the Memory integrity setting could block drivers from loading and it may lead to unexpected behaviours on your device when the driver is installed.
"If you choose to continue using your device without addressing the driver problem, you might discover that the functionality the driver supports does not work any longer, which could have consequences ranging from negligible to severe," Microsoft warned.
The bug applies to all versions of Windows 10 and it can be resolved if you turn off the setting in Windows Security app. To fix the driver blocking bug, follow these steps:
Open Start and navigate to Settings.
Click Update & Security and then open Windows Security.
In Windows Security, navigate to Device Security.
Under Core isolation, turn off Memory Integrity feature.
A system reboot is required for the changes to take effect.
Microsoft also recommends users to look for other drivers from Windows Update or manufacturer's website.
In related news, Microsoft recently rolled out its new Windows 10 Optional updates experience that will allow you to select and choose driver updates that you actually need.
The upcoming Optional Updates experience will give you an option to ignore a particular update for your printer, mouse, keyboard, graphics, storage, and also the non-security patches.