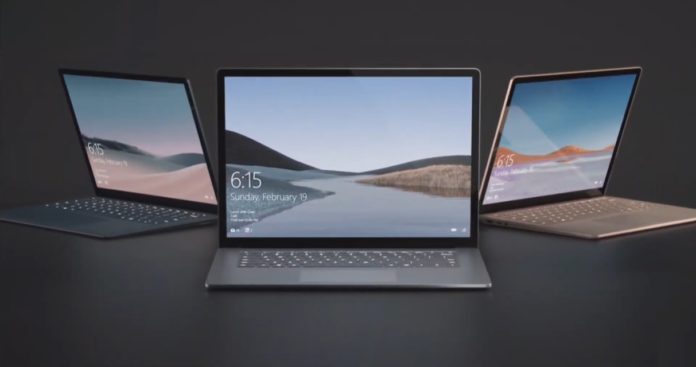 In October 2019, Microsoft announced the Surface Laptop 3 and it comes in both 13.5- and 15-inch sizes. The 13.5-inch Laptop 3 comes with Intel's 10th-generation Ice Lake CPU and the 15-inch Laptop 3 runs a customized AMD Ryzen processor developed by Microsoft and AMD.
The 15-inch Surface Laptop 3 is only offered with AMD Ryzen processors, but if you're a business, there also is a 15-inch Surface Laptop 3 that ships with Intel's Core Ice Lake, which is the same processor used in the 13.5-inch variant.
Microsoft sells the Intel-based 15-inch model through Surface business partners. Surface Laptop 3 15-inch model comes with both Intel Core i5-1035G7 and Core i7-1065G7, but the company currently offers only 8GB of RAM with the Core i5 model. If you want 16GB of RAM, you'll need to buy a more expensive Core i7 model.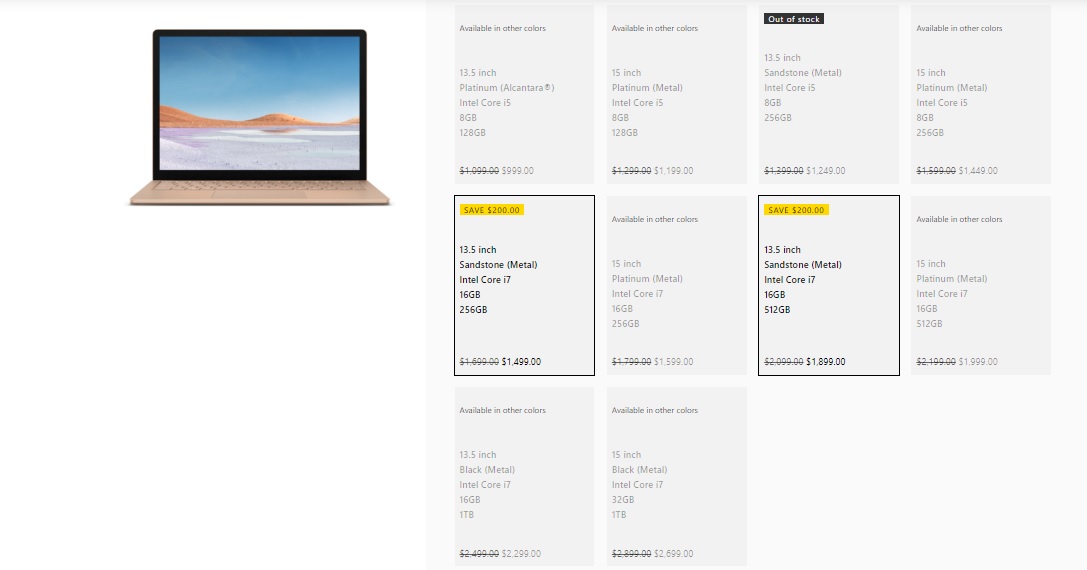 A US-based retail source told us that Microsoft plans to launch a 15-inch Surface Laptop 3 with a Core i5-1035G7, 16GB RAM, a 256GB SSD, and integrated graphics for businesses.
The new variant will be released later this year in the U.S and business customers can buy it through Surface business channels.
The Core i5, 8GB and 256GB storage model is priced at $1599.99 and Core i7, 16GB RAM and 256GB storage cost $1799.99. On the other hand, the Core i5 and 16GB RAM model will be priced at $1699.99, which will lower the barrier of entry.
Insight has already listed the Surface Laptop 15-inch model on its website. You can also get it from Connection.
I don't know if Microsoft will also sell the new Surface Laptop to consumers in the US or Europe, but consumers can always buy it from third-party retailers.