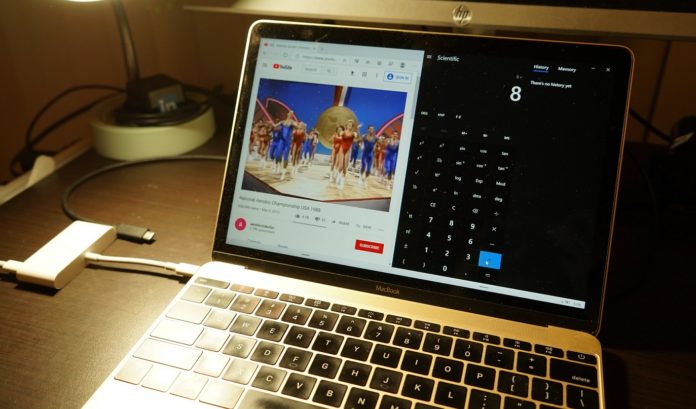 Microsoft has been promoting Windows 10 X as a tailor-made solution for a new class of foldable devices like the Surface Neo. While Microsoft has never publicly confirmed a laptop-optimized version of 10X, we know that Microsoft plans to bring it to regular clamshell devices in the near future.
Microsoft's leaked internal documents had also confirmed that Windows 10 X will have different UI depending on what device you're using, suggesting that the OS will launch on regular devices at some point.
Perhaps the most interesting bit of information is that Windows 10 X can be installed on any device including Apple's MacBook and it runs really well.
On February 11, Microsoft released an early version of Windows 10 X Emulator as the company moves toward the launch of the dual-screen Surface Neo in December 2020.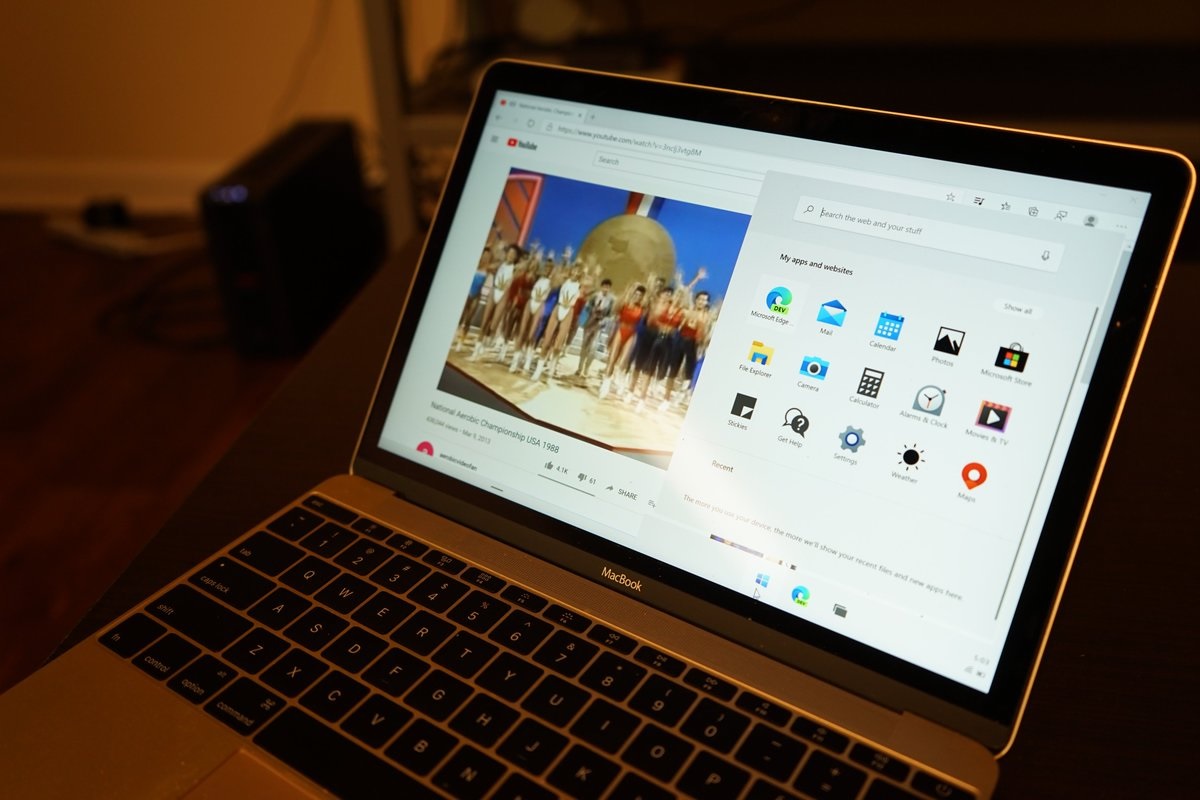 Some independent developers have managed to install Windows 10 X emulator images on unsupported machines such as the Apple MacBook. Installing Windows 10 on Apple's widely popular flagship hardware is not the difficult part, the tricky part is getting the OS to actually boot and support the MacBook drivers properly.
A developer who goes by Ben found that Windows 10 X runs smoothly on Apple MacBook and even the gestures are responding properly.
As you can see in the above screenshot, Windows 10 X based on version 2004 is running on Apple MacBook with Intel Core m3 CPU and 8GB of RAM. Most drivers are usable out of the box, including touchpad driver uses OneCoreUAP DDI compliant.
As long as you are able to disable Secure Boot on your device, you'll be able able to boot the Windows 10 desktop.
It's also possible to install the operating system on laptops from other manufacturers. For example, one dev says he was able to install and run Microsoft's modular OS on his Lenovo ThinkPad T480s, but there are noticeable UI flaws due to the odd configurations enabled in the emulator system image.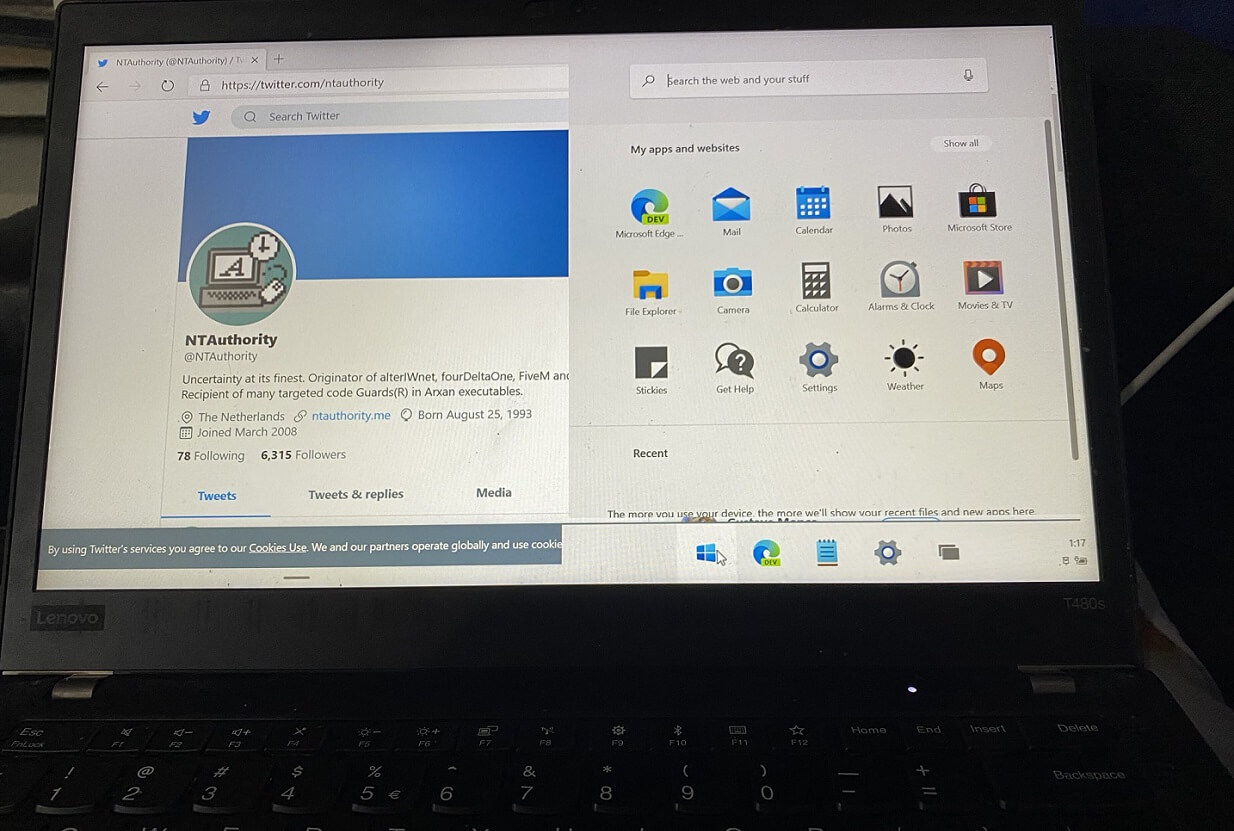 As we have previously reported, it'll be possible to install the OS on any Windows and macOS device but there is more work to be done before getting to that point.
Microsoft currently has no plans to support Windows 10 X on desktops and its viability is uncertain. We'll just have to wait for Microsoft to shed more light on the future of Windows for laptops, PCs and desktops.